Senegal Is Now The Fifth West African Country Affected By Ebola
Student infected by Ebola in Guinea traveled to Senegal seeking treatment.
Senegal has its first case of Ebola, the country's minister of health confirmed Friday, the Associated Press reported.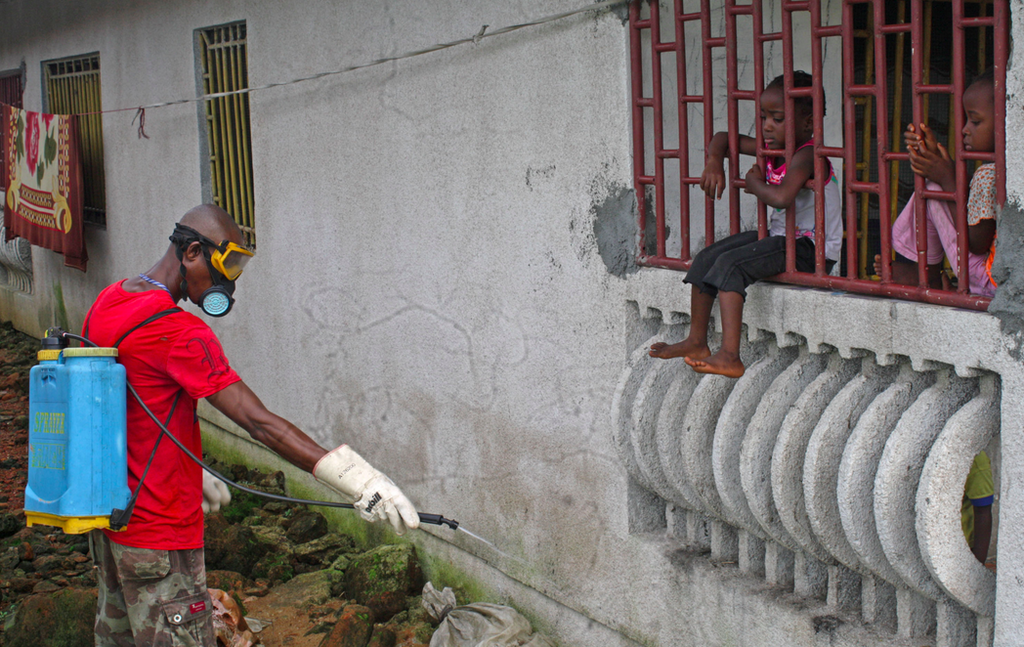 Senegal is now the fifth West African country to be affected by the deadly virus, along with Guinea, Sierra Leone, Liberia, and Nigeria.
A university student infected by Ebola in Guinea traveled to Senegal seeking treatment in the country's capital Dakar this week, according to Health Minister Awa Marie Coll Seck. The student said he had had contact with infected patients in Guinea and was immediately quarantined.
Senegal shares a border with Guinea, where the outbreak began last year. In March, Senegal closed the border to prevent the spread of the outbreak, which has killed more than 1,500 people so far.
An experimental vaccine to prevent the Ebola virus is being tested next week, the National Institute of Health announced Thursday.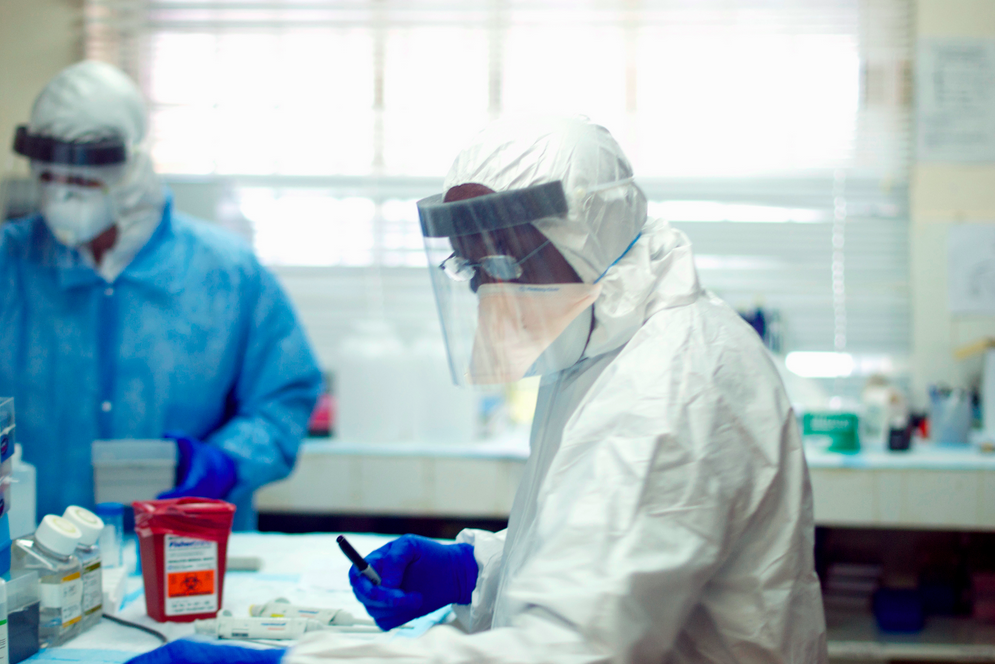 Starting Tuesday, Sept. 2, researchers will test 20 healthy adult volunteers with the vaccine to verify its safety and effectiveness. The vaccine was developed by the National Institute of Allergy and Infectious Diseases (NIAID) and GlaxoSmithKline.
NIAID's director, Dr. Anthony Fauci, said this is the first time this vaccine will be tested. The trial was sped up in response to the outbreak ravaging West Africa.
More than 500 new cases of Ebola were reported last week — the highest increase in cases since the outbreak began last year, the World Health Organization said Friday.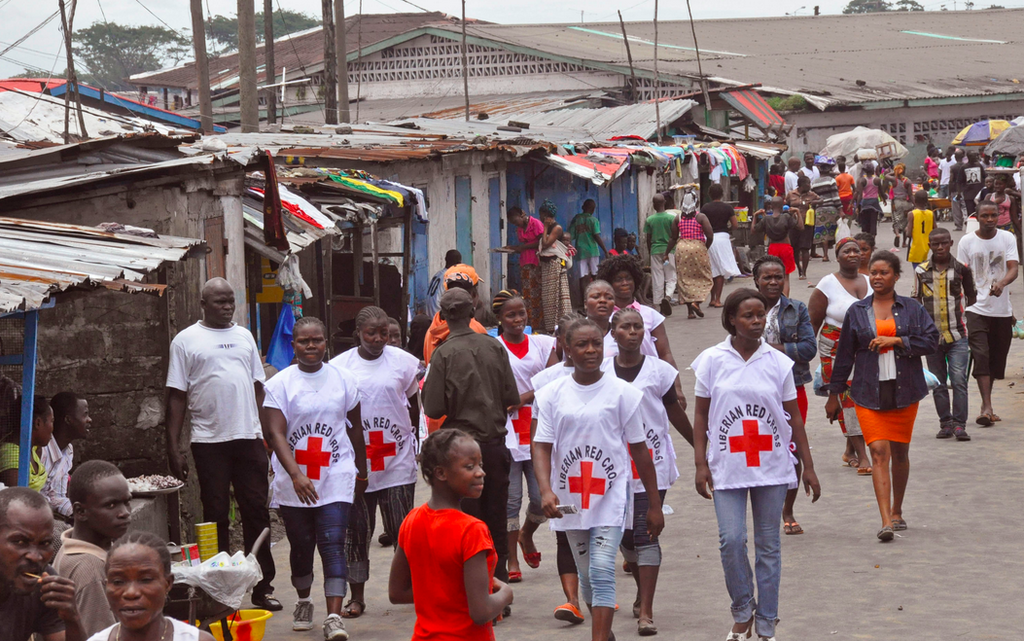 WHO said the disease could end up infecting 20,000 people.
As of Aug. 28, at least 3,000 people have been infected by Ebola and 1,552 people have died. More than 40% of the total number of cases have occurred within the past 21 days, according to WHO.