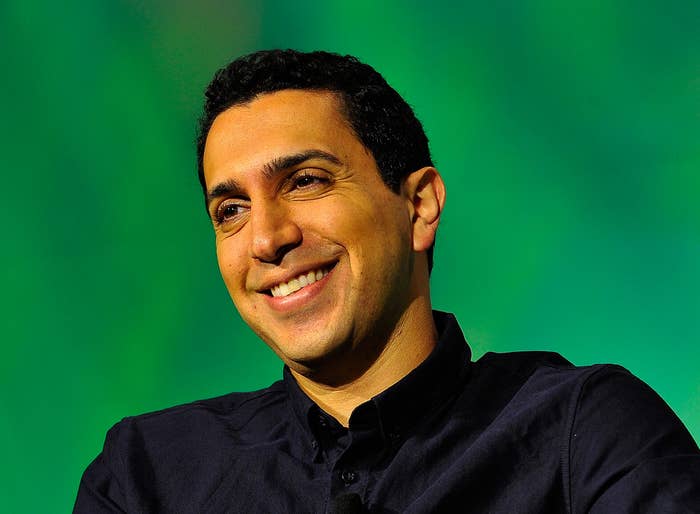 Sean Rad, the 28-year-old CEO and founder of Tinder, was ousted from his position last month as he was waiting to give a keynote speech at the Forbes 30 Under 30 Summit, Forbes reported in a detailed account made public for the first time.
Rad was preparing to unveil Tinder's first-ever revenue generator at the summit in Philadelphia when he was given the news by Sam Yagan, an official at Barry Diller's IAC, which owns a majority of Tinder.
Rad will stay on as CEO until IAC finds a replacement. He will also be the president and remain on Tinder's board.
Rad's firing comes in the wake of a sexual harassment lawsuit against Tinder that led to co-founder Justin Mateen's suspension and resignation.
The lawsuit, which was later dropped, was filed by Whitney Wolfe, the 24-year-old co-founder and former marketing vice president of Tinder who dated Mateen. Wolfe accused Mateen of subjecting her to "horrendously sexist, racist, and otherwise inappropriate comments, emails and text messages," after the two broke up. She alleged she was stripped of her co-founder title for being a young woman and called names such as a "whore" and "gold digger" by Mateen in front of Rad, who looked the other way.
Wolfe got just over $1 million in an out-of-court settlement with Tinder, Forbes reported. No one at IAC or Tinder admitted guilt, but Mateen was suspended and he officially resigned in September.
IAC did not want to further endanger the company's reputation and potential revenue, Forbes reported:
IAC was not about to watch its new potential cash machine get derailed by more amateur mistakes. Rad had the title of founder, but he didn't have control over his own fate at the company. Which led a few weeks later to the call in Philly. "If the Whitney thing didn't happen it would be difficult for IAC to demote Sean, because they'd have a lot to answer for," says one insider. "But the lawsuit gave them an out."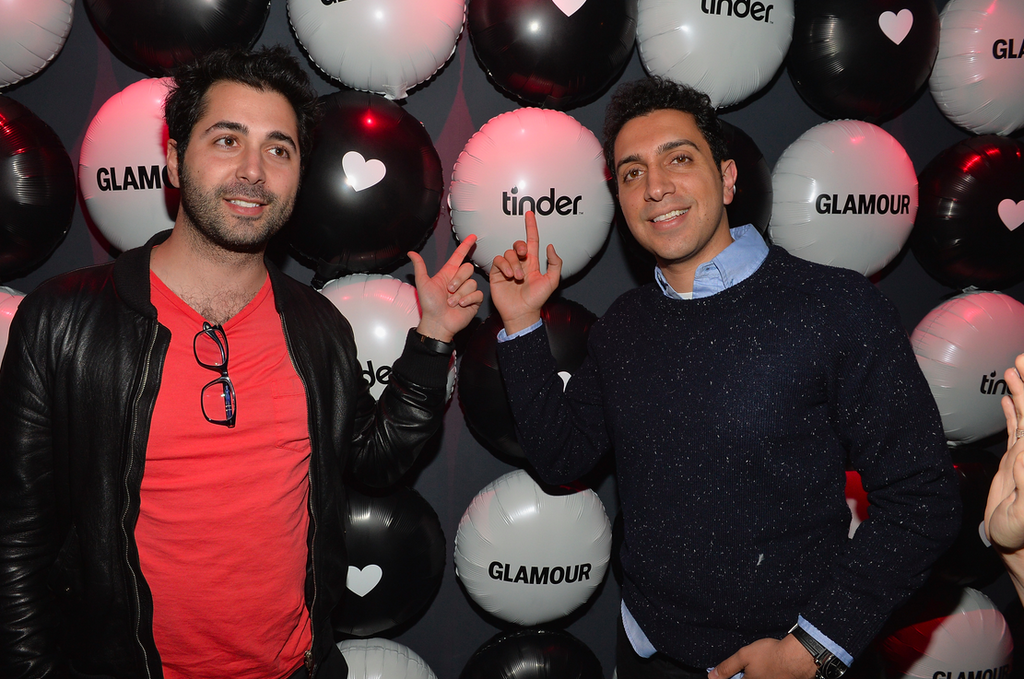 Rad and Mateen continue to be best friends and Rad reportedly also considered Wolfe to be a good friend.
"Working with your friends at a startup is amazing because it allows you to power through the hard times," Rad told Forbes. "But the lines got blurred, the boundaries should have been stronger."
IAC wanted Rad out of the top spot to focus on the product, Forbes reported. "Sean has exhibited tremendous strength in building the Tinder's brand, users and product," said Yagan. "We wouldn't want to do anything that lessens his leadership in those areas."
Rad said the company is looking for an "Eric Schmidt-like person." "There is no CEO coming in the door that I don't get along with — that would be corporate suicide," he told Forbes.