Saudi Arabia Recognizes Domestic Abuse As A Punishable Crime For First Time
Previously, domestic abuse against women and children were seen as private matters.
Saudi Arabia's cabinet has passed legislation recognizing all forms of abuse, including domestic violence, as offenses punishable by law, Reuters reported.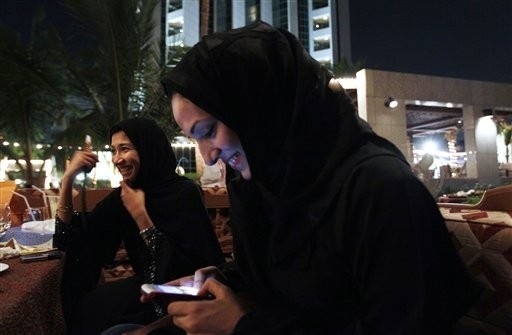 Penalties for convicted abusers include a minimum jail term of one month and a maximum of one year and/or fines ranging from $1,333 to $13,333. The law also has provisions to prevent workplace abuse.
Domestic violence was previously considered a private matter in the kingdom.
Earlier this year, the kingdom's first public ad campaign against domestic violence gained international attention.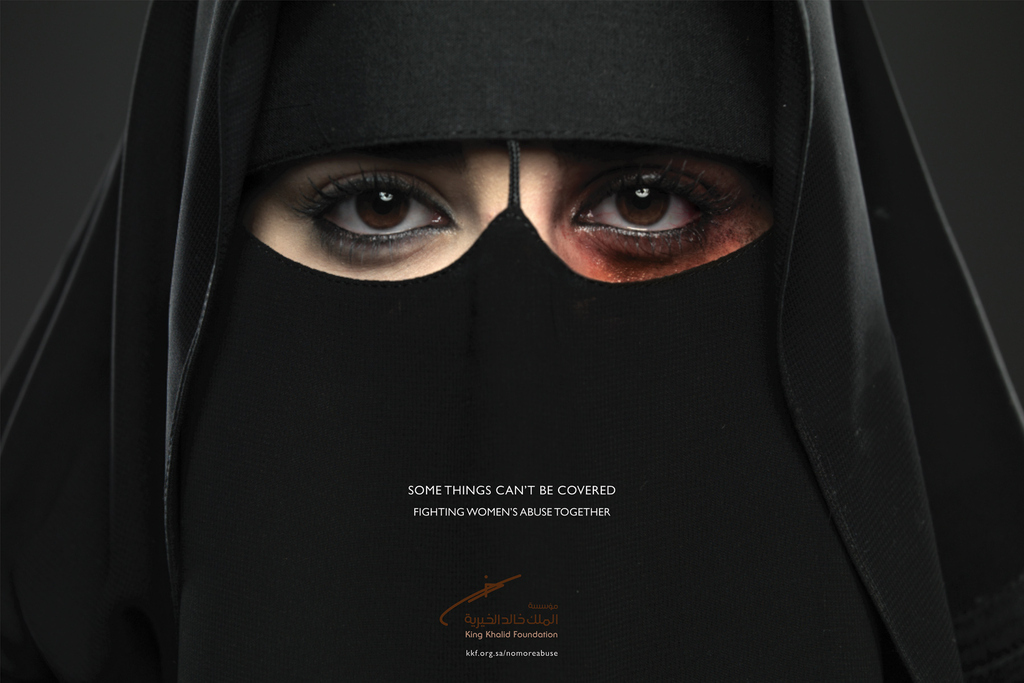 Although the law was long overdue, women's rights activists expressed concern about its implementation.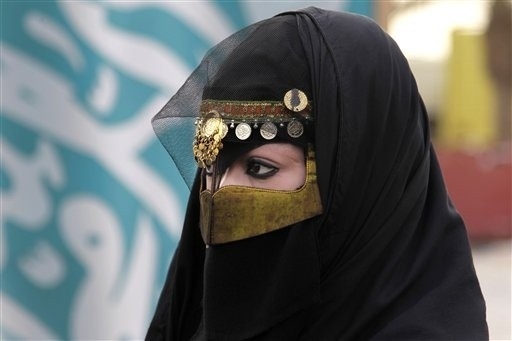 Reuters reported:
National Society for Human Rights member Suhaila Zain Al Abideen Al Hammad told the Saudi Gazette that she feared the new law was flawed because women are still subject to male guardians who must bring them to file abuse complaints, even though they might well be the abusers.