A San Jose police officer who was fired last October over his racially charged tweets about Black Lives Matter and "I Can't Breathe" protests, was reinstated by an independent arbitrator, the San Jose Police Department announced Thursday.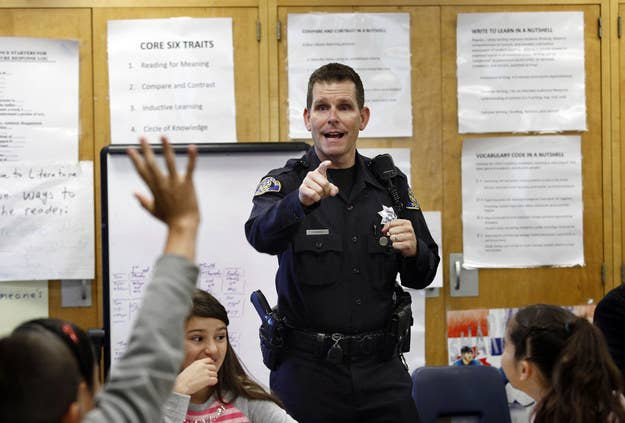 Officer Phillip White, a 20-year veteran of the San Jose Police Department, was terminated after his tweets from 2014, first reported by BuzzFeed News, appeared to mock and threaten demonstrators protesting police brutality and killings.
An independent arbitrator reinstated White as a San Jose police officer. White, who was involved in anti-gang programs for youth before being fired, has now been assigned administrative duties and will assist with the department's body camera roll out.
"While the City and Department disagree with the Arbitrator's conclusion, we respect the process and will move forward with reinstatement," Acting Chief of Police Eddie Garcia said in a statement.
Garcia said that state law permits officers, including those who have been dismissed, to participate in binding arbitration which determines whether there is just cause for the discipline imposed by the city.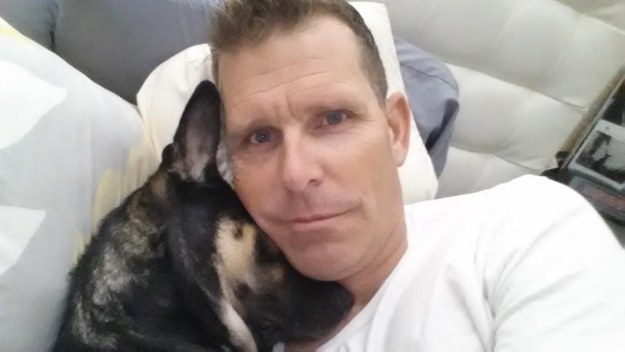 Many of White's tweets mocked the #BlackLivesMatter movement as well as demonstrations using Eric Garner's last words — "I can't breathe" — before he died after being put in a chokehold by a New York City police officer. His Twitter account has since been deleted.
"By the way if anyone feels they can't breathe or their lives matter I'll be at the movies tonight, off duty, carrying my gun," White tweeted in December 2014.
White also vowed to use his "God given and law appointed right and duty to kill" if he or his family were threatened and used the hashtag #CopsLivesMatter.
White's tweets — condemned by the police department and city officials — sparked protests from community members and civil rights activists who demanded that he be fired. He was placed on administrative leave while the Internal Affairs unit — which he had once served in — investigated him. He also lost his part-time job as an assistant basketball coach with Menlo University. In October 2015, he was fired from the police department.