People Can't Believe That This Guy Correctly Predicted Kimye's Baby's Name Six Months Ago
"Bro...he's a wizard."
Kim Kardashian and Kanye West have named their baby boy Saint West, the couple revealed on Monday.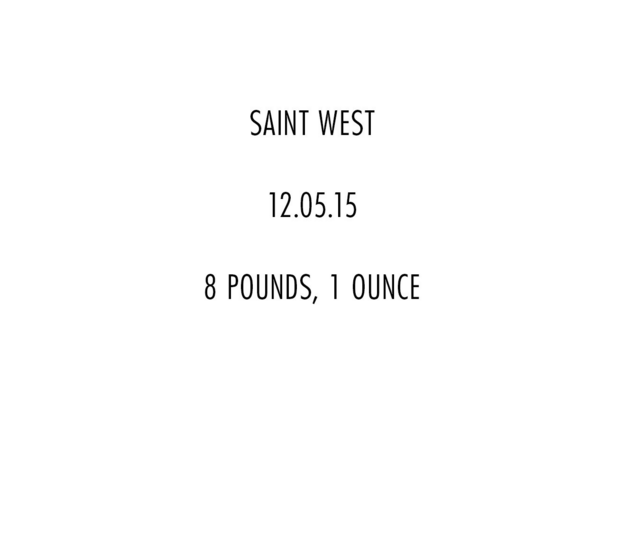 But way back in June, Twitter user and teen oracle "Sickboi" had predicted that Kanye would name his second child Saint.
WHAAAA?!?!?!?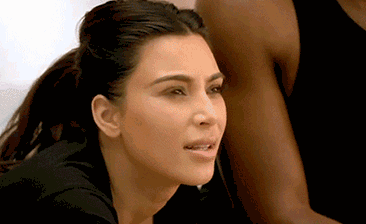 On Monday, Sickboi appeared stunned at his powers of prediction.
The internet couldn't deal with his eerie premonition.
They called him a prophet...
Pray tell us, Sickboi!
WE NEED ANSWERS SICKBOI!
Kanye, give this man some shoes for his incredible work.
But was it a coincidence or luck?!
Guess we'll know soon enough if Sickboi is the chosen one.
UPDATE
Sickboi, who is actually 18-year-old Rudy Romero from Los Angeles, told BuzzFeed News that his prediction was "pure luck" and that he knew Kanye would come up with something "practical or ridiculous."
"Knowing Kanye calling himself a god it'd have to be something "holy" or "sacred" due to it being his first born son," Romero said in an email to BuzzFeed News. "I've heard the name "santo" which is Saint in Spanish and I figured the name fit perfectly!"