SAE Fraternity Plans To Review All Its Chapters For Racial Intolerance
Sigma Alpha Epsilon is set to announce a national plan to eliminate racial intolerance among its members all over the country in the wake of allegations of racism within the fraternity.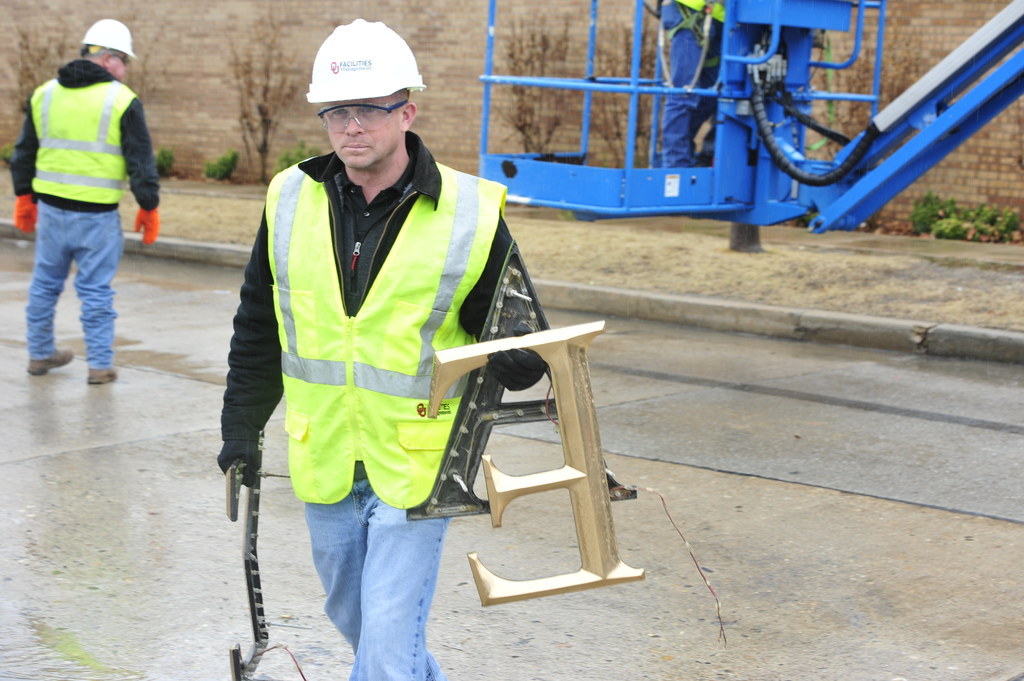 Sigma Alpha Epsilon (SAE) is set to announce a nationwide plan to combat racial intolerance in the wake of several recent allegations of racism within different chapters, the fraternity said in a statement on Tuesday.
Measures to "eliminate instances of racial discrimination and insensitivity among its members nationwide" will be unveiled at a press conference in Chicago on Wednesday morning.
The fraternity said it also plans to conduct an extensive review of its chapters and colonies across the country.
Accusations of systemic racism embedded within the fraternity have emerged since its University of Oklahoma chapter was shut down and two students expelled from school after fraternity members were caught using a racist chant on video.
While the fraternity insisted that the racist chant was not "traditional," BuzzFeed News reported on how it was privately taught to pledges at Louisiana Tech.
Former pledges and members spoke out about other alleged instances of racial intolerance and insensitivity during the fraternity's parties, hazing, and bidding process.
While SAE did not provide details on tomorrow's announcement, spokesman Brandon Weghorst told BuzzFeed News that the fraternity is conducting active investigations into other allegations and will take corrective action against them.