"Senior-level" Trump campaign sources told ABC News Wednesday that the House Speaker will soon be endorsing the presumptive Republican presidential nominee.
GREAT!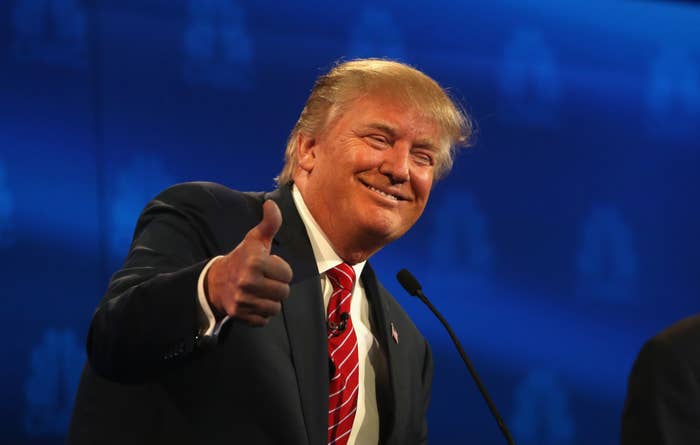 But then, a spokesperson for Ryan said, "There's no update and we've not told the Trump campaign to expect an endorsement."
Speaking to reporters, Ryan later said, "I have not made a decision. Nothing has changed from that perspective and we're still having production conversations."
When pressed on timing of the endorsement, he said: "I've got nothing more to add."
Ryan said that his staff talked to Trump's virtually everyday. Asked what Trump should apologize for, Ryan said, "I'm not going to litigate this stuff."
Responding to speculation that the Trump campaign was trying to pressure him to endorse, Ryan said, "I don't worry about that stuff. I've been around for a long time — none of that stuff really gets to me."
SAD!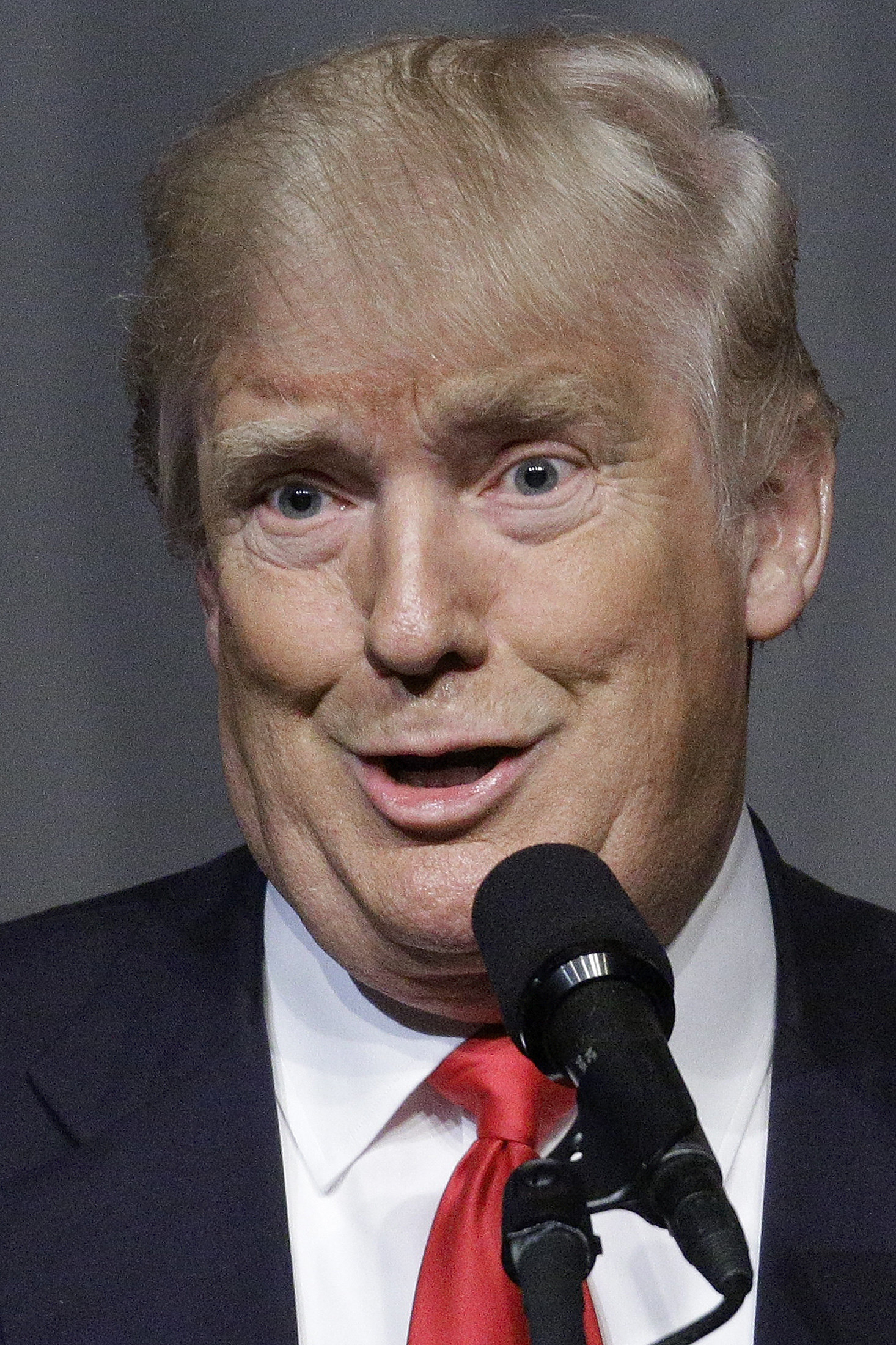 Shortly after denying the reports, Ryan released a campaign-style video, denouncing "bitterness" in politics, stressing on the need to be "inclusive" and saying that "Republicans lose personality contests anyway."
A representative for Trump did not respond to BuzzFeed News' request for comment.