Ryan Lochte apologized Friday for fabricating a story about being robbed at gunpoint with his teammates by a man impersonating a police officer in Rio.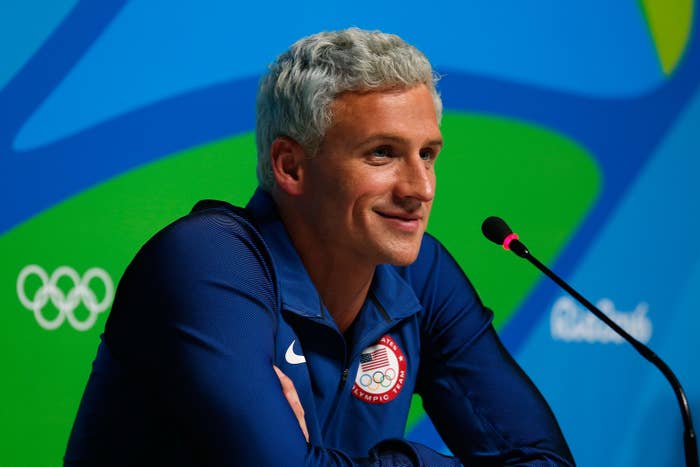 Lochte took to social media to apologize for "not being more careful and candid in how I described the events of that early morning."
"It's traumatic to be out late with your friends in a foreign country — with a language barrier — and have a stranger point a gun at you and demand money to let you leave," Lochte said, referring to an off-duty police officer who pulled a gun on Lochte when he behaved "out of control," according to officials.
"I should have been much more responsible in how I handled myself and for that am sorry to my teammates, my fans, my fellow competitors, my sponsors, and the hosts of this great event," Lochte said.