The country's sports minister and the head of world athletics have dismissed concerns surrounding the widespread outrage that Russia's newly-enforced anti-gay propaganda law has incited.
At a news conference, sports minister Vitaly Mutko, seemed unconcerned about the impact of the protests on next year's world championships, despite the fact that even Barack Obama has clearly expressed displeasure at Russia's anti-LGBT laws.
Mutko told reporters:
"I want to ask you to calm down as in addition to this law we have a constitution that guarantees all citizens a private life.

"It is not intended to deprive people of any religion, race or sexual orientation but to ban the promotion of non-traditional relations among the young generation.

"I was in Sochi yesterday and all the athletes and organizations should be relaxed, their rights will be protected...but of course you have to respect the laws of the country you are in."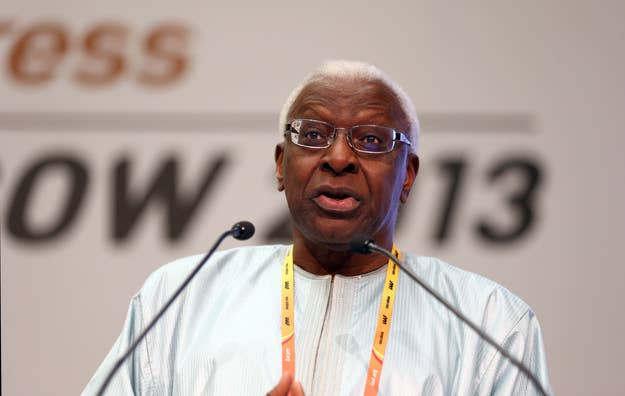 I don't feel there is a problem whatsoever."

"There is a law that exists, it has to be respected, we are here for the world championships and have no problem whatsoever and I'm not worried at all."