Oklahoma, Louisiana and Texas rejected Russia's oh-so-serious request to send officials to monitor polling stations during the Nov. 8 election.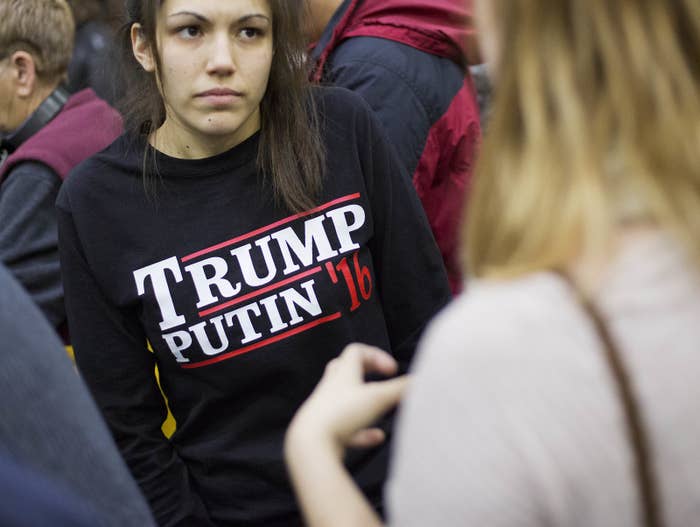 In an apparent act of political trolling, the Russian Consulate General in Houston sought permission in August to have its officers present at ballot stations for the purpose of "studying the US experience in organization of voting process" on election day.
Louisiana Secretary of State Tom Schedler rejected Russia's request, saying that recent flooding had damaged the Baton Rouge area and left him short-staffed.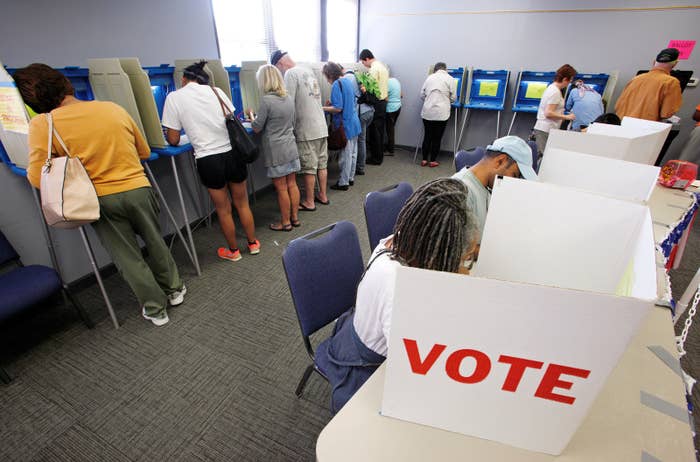 Texas Secretary of State Carlos Cascos was more blunt in turning down Zakharov's request, saying unauthorized persons inside a polling station during voting would be committing a crime by entering.