New York City Mayor Bill de Blasio announced Friday that he backed a plan to close the notorious Rikers Island jail complex in 10 years, an effort aimed to end the era of "mass incarceration."
video-cdn.buzzfeed.com
The mayor announced the move based on the recommendations of a 97-page report by an independent commission led by by former New York state Chief Judge Jonathan Lippman.
The commission recommended moving inmates off Rikers Island and into a series of smaller jails across New York City's five boroughs, the New York Times reported.
The mayor on Friday called Rikers Island an "expression of a national problem."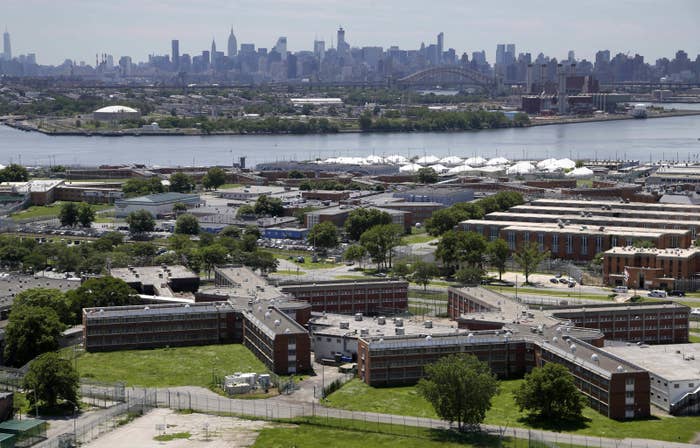 Calling it a "historic decision," de Blasio said that the closure would "take a decade" and be a "long and arduous process."
The mayor gave a 10-year timeline for reducing the jail population to 5,000 people "in order for us to get off Rikers Island."