CBS is dropping Rihanna's song from the opening night of Thursday Night Football this week as well.
In a statement to BuzzFeed News, CBS said, "Beginning this Thursday, we will be moving in a different direction with some elements of our Thursday Night Football open."
They will be using their newly created Thursday Night Football theme music to open their game broadcast.
CBS could not confirm if Rihanna's song was scheduled to feature this week but their statement came after she essentially denied CBS access to her song in her tweet.
Last week, CBS pulled Rihanna's introduction song to its broadcast of Thursday Night Football in the wake of Ray Rice's suspension from the NFL for punching his wife in an elevator.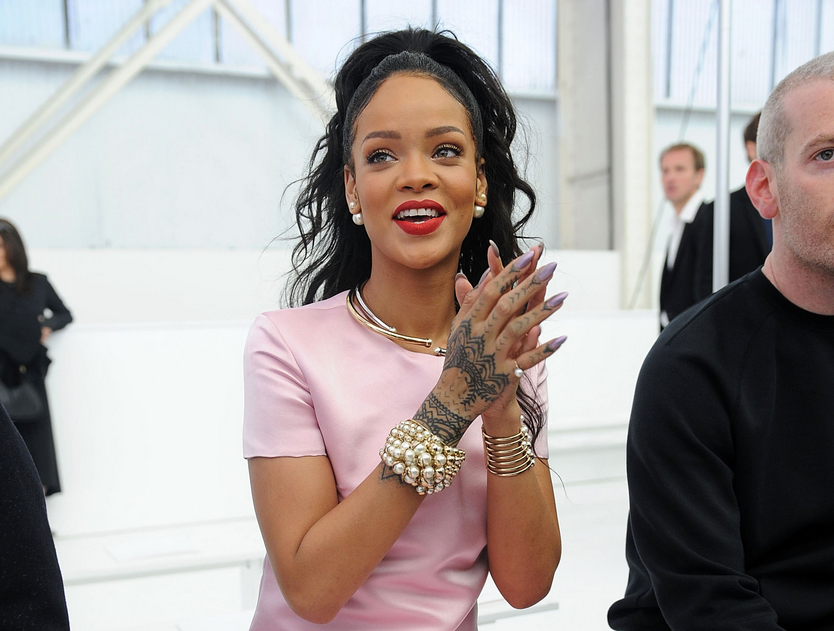 But this move angered the pop star, who lashed back at CBS with a tweet to her 37.2 million followers.