Electrical Fire Triggers Evacuation At A New York City Subway Station
The 181st Street station was filled with smoke Friday afternoon after an electrical fire broke out. The situation is under control, FDNY said.
The 181st Street subway stop in Manhattan was evacuated Friday afternoon after it was filled with smoke.
The Fire Department of New York (FDNY) said there was an electrical fire on a train.
An FDNY spokesperson told BuzzFeed News there was a call of "light smoke conditions" at 181 St. station. The fire broke out at around 2:20 p.m. Gothamist reported. There were no injuries. He said the operation had concluded.
An MTA spokesperson said that the smoke appeared to have emanated from a transformer and did not involve a train.
In a statement to BuzzFeed News, the MTA said there was no indication of an explosion. Power was turned off by the FDNY and the smoke condition was under control.
Eyewitnesses tweeted that there were explosions and chemical-like smells on the A train.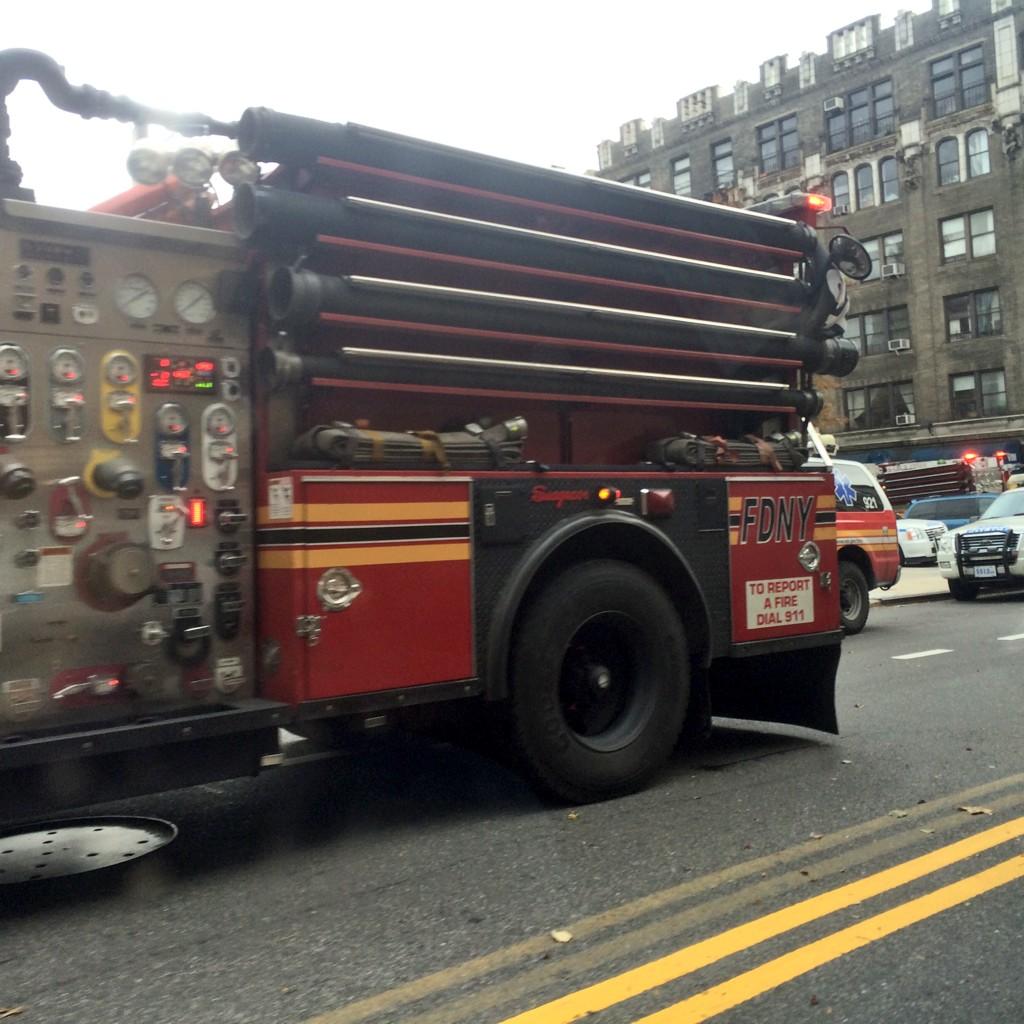 The MTA canceled A train services on some routes due to "FDNY activity."
Service was restored before 5 p.m. ET