Rookie New York Police Department Officer Peter Liang texted his union representative moments after shooting unarmed 28-year-old Akai Gurley in Brooklyn last month in a stairwell instead of calling for help, the Daily News reported.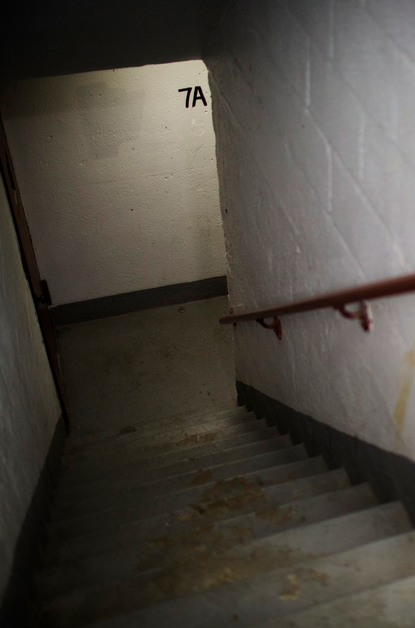 New York Police Department Commissioner Bill Bratton called the shooting an "accidental discharge." Liang struck Gurley with a single bullet in a darkened stairwell in a Brooklyn public housing project during a patrol.
Gurley, who was unarmed, was later pronounced dead at a hospital.
The Patrolmen's Benevolent Association – the union that represents NYPD officers – told BuzzFeed News that none of their delegates who serve the area Liang was working in received his text.
PBA spokesperson, Albert O'Leary, said in an email to BuzzFeed News, "The Daily News story about the officer texting a union delegate does not appear to be true. We have over 400 delegates but the ones that serve the area he was working in did not receive any texts from him."
Liang and his partner could not be reached by their commanding officer and an emergency operator for six and half minutes after the shooting, the Daily News quoted sources as saying.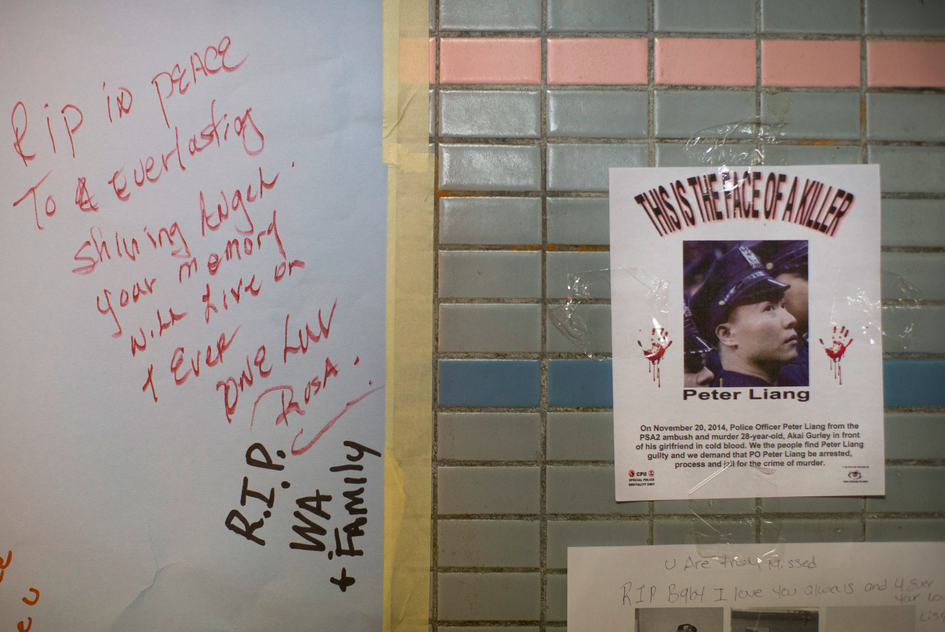 A law enforcement officer told the Daily News that the pair's decision to text a union representative instead of calling in the shooting immediately showed negligence.
"The guy is dying and you still haven't called it in?" a source told the paper.
Gurley, a father of a 2-year-old daughter, was walking in the dimly lit stairwell of the building with his girlfriend when Liang shot him. His girlfriend reportedly asked a neighbor to call 911.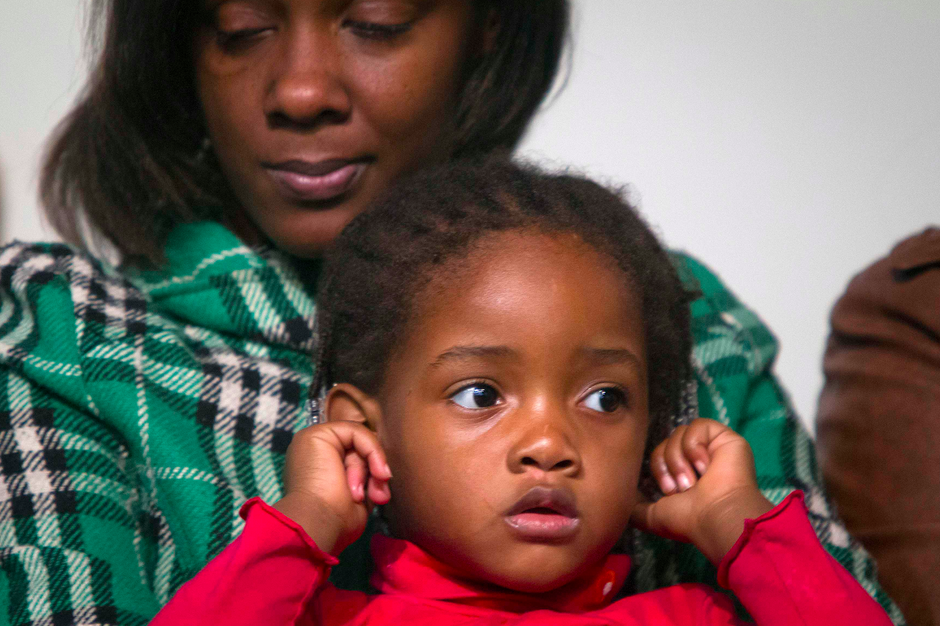 According to the Daily News, both officers were unclear about the exact address of the building they were in as per their text messages.
Additionally, the officers were on orders not to patrol stairways of the housing project. Sources told the Daily News that Deputy Inspector Miguel Iglesias had told them not carry out "vertical patrols" but to patrol only the exterior of the Pink Houses, which had seen a recent spate of violent crimes. He was reportedly furious with them, saying, "I told them not to do verticals."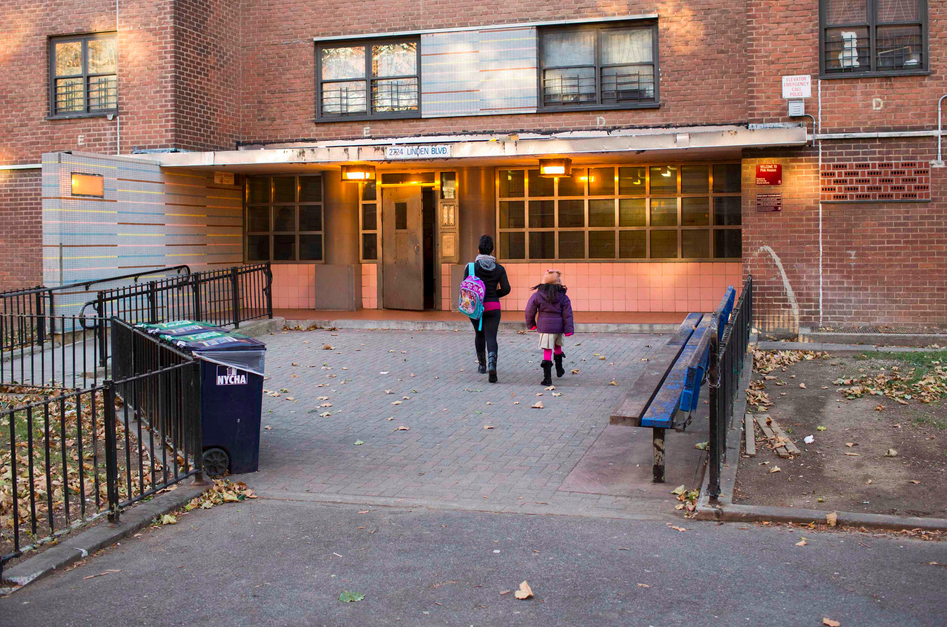 Liang and Landau finally reported "an accidental discharge" on the radio. Authorities said they didn't know immediately if someone was struck by the bullet.
Patrolmen's Benevolent Association (PBA) President Patrick Lynch had said that "the Pink Houses are among the most dangerous projects in the city and their stairwells are the most dangerous places in the projects" and that illegal firearms create a "dangerous and highly volatile environment" for police officers and residents.
Brooklyn District Attorney Ken Thompson said Friday that he planned to impanel a grand jury to look into Gurley's death.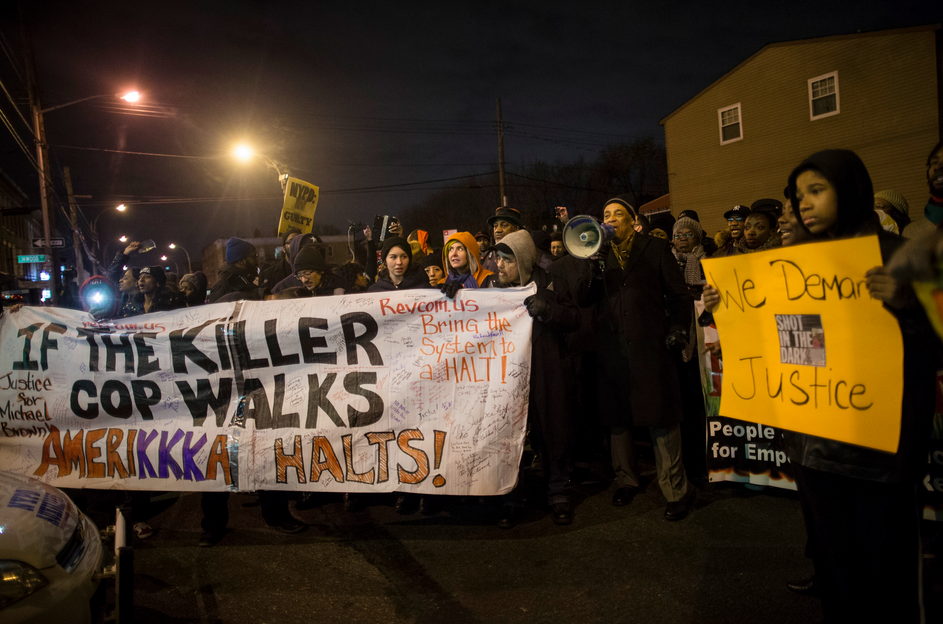 In a statement, Thompson said:
"I expect to present evidence regarding the November 20, 2014 shooting of Akai Gurley to a grand jury because it is important to get to the bottom of what happened.

There is no timetable for the grand jury to be impaneled or for its determination to be reached. I pledge to conduct a full and fair investigation and to give the grand jury all of the information necessary to do its job. That information is still being gathered."
Thompson had previously said that the shooting was "deeply troubling."
The NYPD did not immediately respond to BuzzFeed News' request for comment.