Report: The Duggars Are Being Investigated Again
The Duggar family reportedly refused to cooperate with an investigation by the Arkansas Department of Human Services to ensure the well-being of a child.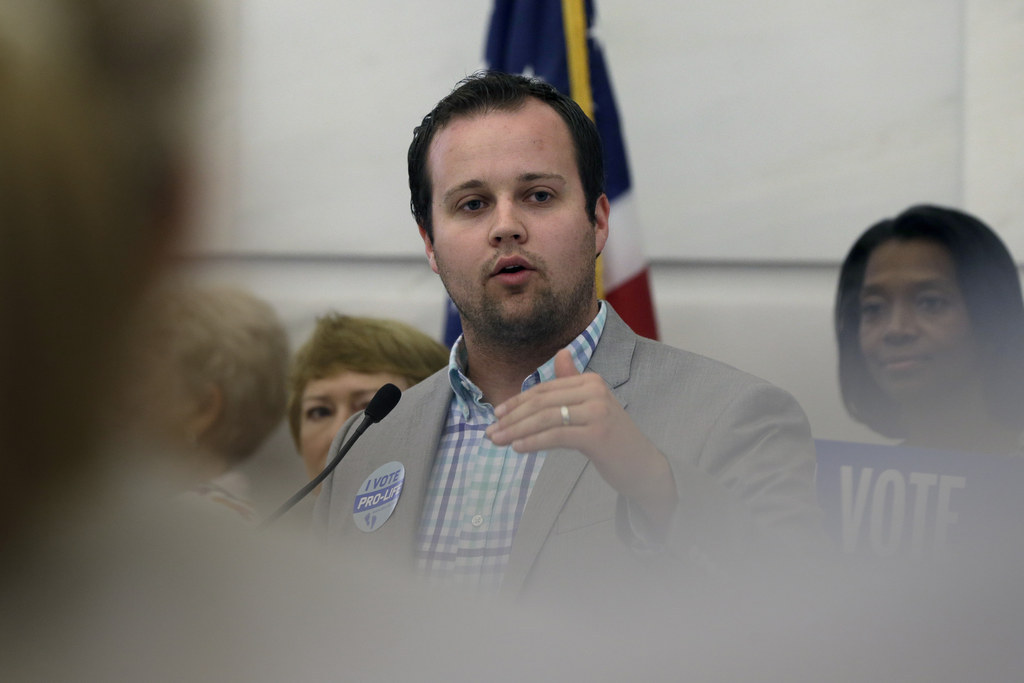 The Arkansas Department of Human Services (DHS) is investigating the Duggar family again, according to a report by In Touch, the magazine that first exposed Josh Duggar's past abuse of his siblings.
A DHS representative asked for police assistance on May 27 when the Duggar family refused to cooperate in an investigation, according to a 911 call report obtained by In Touch.
The DHS would not confirm the report, telling BuzzFeed News that reports of "child maltreatment" are confidential by law.
Reports of the investigation come in the wake of the Duggar parents' admission that their son, Josh Duggar, inappropriately touched four of his sisters when he was 14. In interviews with Fox News, Jim Bob and Michelle Duggar confirmed that Josh, now 27, "was curious about girls" and had fondled his sisters "over their clothes while they were asleep."
Like their parents, Jessa Seewald and Jill Dillard confirmed to Fox News that their brother had touched them, but rallied to his defense, criticizing accusations of him being a "molester" or pedophile."
According to In Touch, on May 27 at around 11 a.m. CT, a 911 caller identified himself as a Washington County DHS employee and gave the Duggar family's address. According to the magazine, the 911 caller said, "We have an investigation and I guess they're not being cooperative. We have to see the child to make sure the child is all right. So we just need police assistance."
Amy Webb, the DHS director of communications, told BuzzFeed News, "In Arkansas, all child maltreatment reports are confidential by law."
Child maltreatment means abuse, sexual abuse, neglect, sexual exploitation, or abandonment by the caretaker of the child (a parent, guardian, custodian, or foster parent), according to the Arkansas DHS.
The Duggars were investigated by police in 2006 and DHS investigated the family in 2007, In Touch reported.
After details of his past were first reported, Josh Duggar resigned from his post at the Family Research Council, and TLC pulled the Duggars' reality show 19 Kids and Counting.