Report: Boy At Center Of Ebola Outbreak Likely Infected By Bats
A scientific report published today suggests that the current Ebola outbreak in West Africa was triggered after bats infected a Guinean boy last year.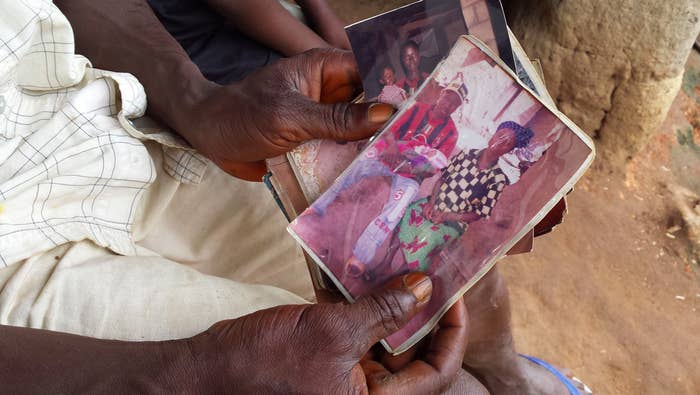 Emile Ouamouno, the first known victim of the current Ebola outbreak plaguing West Africa, may have been infected while hunting or playing with a colony of bats in a tree in Guinea, according to a report published in a German scientific journal Tuesday.
The two-year-old boy, who died in December 2013, is known as patient zero of the Ebola outbreak.
According to the study published in the EMBO Molecular Medicine journal, "the severe Ebola virus disease epidemic occurring in West Africa likely stems from a single zoonotic transmission event involving a 2‐year‐old boy in Meliandou, Guinea, who might have been infected by hunting or playing with insectivorous free‐tailed bats living in a nearby hollow tree."
The scientists conducted an eight-day expedition to Meliandou, a small village of 31 houses.They said they found a large tree which was frequented by children, according to the villagers who reportedly burned it in March and collected a "rain of bats" for consumption. The free-tailed bats were disposed the next day after a ban on bushmeat.
The scientists ruled out consumption of bushmeat as the trigger of Ebola. Instead they suggested that the bats infected Ouamouno while he and his friends played with them in the tree.
Although the study found no traces of Ebola in the samples collected from living bats, free-tailed bats were suggested as a source for the first Ebola outbreak in Sudan, according to the World Health Organization. The scientists said their findings supported the idea that bats were the source of the current outbreak.