Orlando police officer Karen Long is fighting Stage 4 breast cancer. This is her second time battling the disease.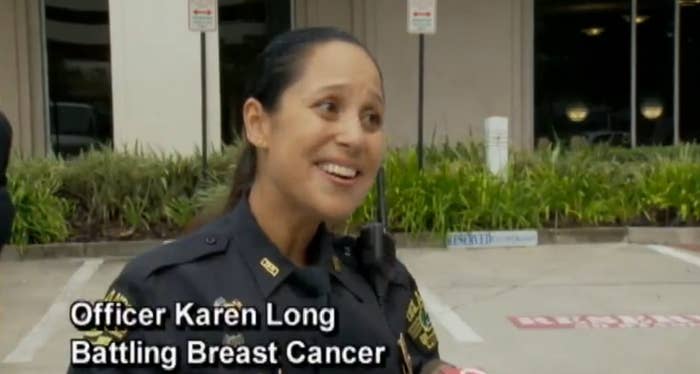 The Orlando Police Department presented Long with a pink patrol car to honor her fight with cancer and in support of Breast Cancer Awareness Month on Oct. 1.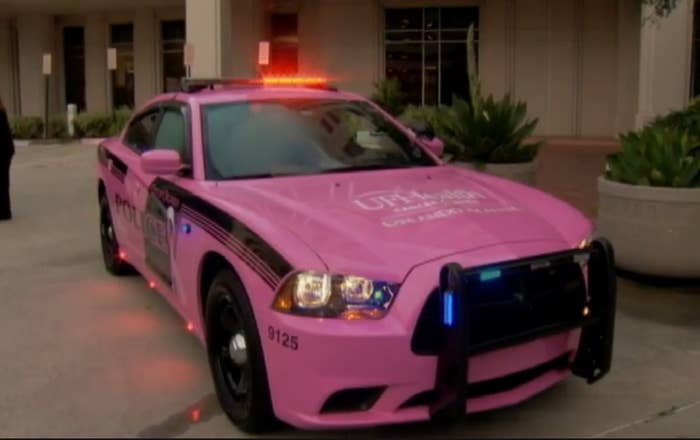 "I am still here, I'm still smiling, still working," Long told WESH, as she was presented with her new patrol car.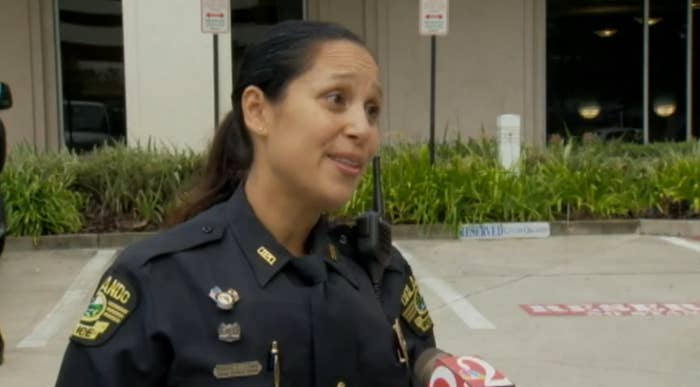 Long said she continues to work hard because "I get to support a lot of people that are going through this and be kind of like their ambassador and tell them, 'There is still hope, you can still live with this disease.'"
She said her greatest support came from her 11-year-old son, Samuel, who she calls her "little rock."
"You are the reason I'm going to make sure that I beat this thing," Long told her son. "Because I'm going to dance at your wedding."
Orlando police also celebrated the department's other breast cancer survivors.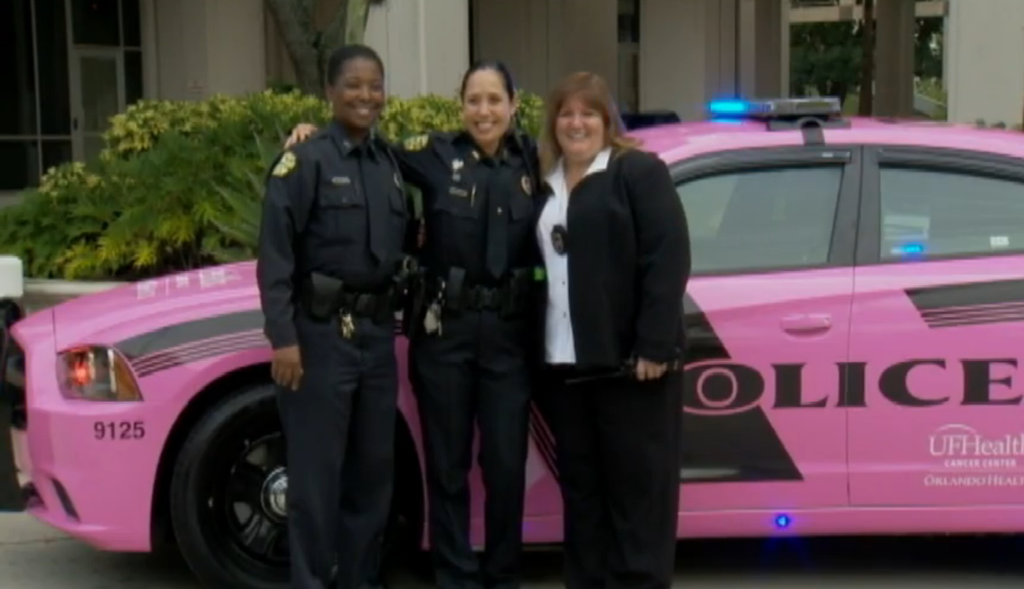 "As a police officer you go out and you deal with bad people, you don't think about yourself getting sick," said Officer Evette Washington, a breast cancer survivor.