Police In Iceland Shoot And Kill Someone For The First Time In The Nation's History
The police "regret" the incident.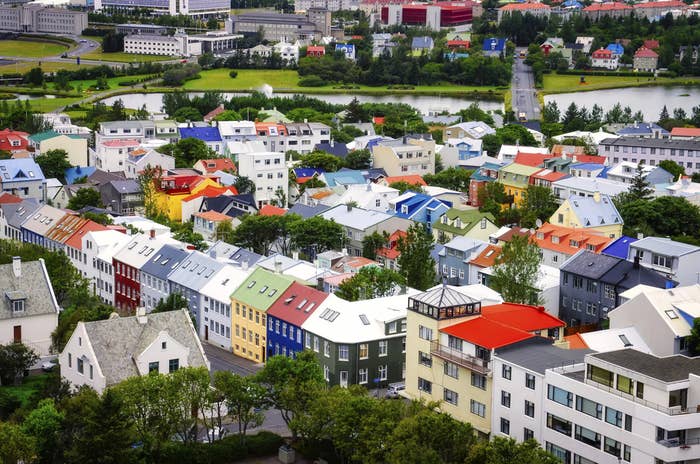 A man firing a shotgun in his apartment in Iceland's capital of Reykjavik was shot and killed by armed police Monday, in the first police killing in the country's history.
The police first fired tear gas canisters through the windows of the shooter's building, but failed to subdue the unidentified 59-year-old man. They then entered the man's apartment, but he continued to fire his shotgun, injuring one officer in the face and another in the hand.
A special armed force unit then shot the man, who died after he was taken to the hospital.
The man's motive for the shooting was unclear and he was thought to be acting alone.
The Icelandic police chief told reporters, "Police regret the incident and would like to extend their condolences to the family of the man." He also said the police killing was "without precedent" in Iceland.
The police's conduct in the incident is under investigation and the special forces are being counseled.
Iceland has one of the lowest crime rates in the world. Its regular police force is unarmed.
Last year, in New York alone, there were reportedly 16 fatal police shootings.
National statistics on police use of deadly force are not comprehensive in the U.S., because the FBI does not keep records of this. However, according to the agency's Uniform Crime Report that includes "Justifiable Homicide By Weapon, Law Enforcement," close to 400 "felons" have been killed annually by law enforcement officers over the past several years.