Police: Every Member Of The Church Where A Teen Was Fatally Beaten Is A "Person Of Interest"
Lucas Leonard, 19, was allegedly beaten to death by six members of the Word of Life church – including his parents – in New York state. Police told BuzzFeed News they are also looking into the church's past "behaviors and actions."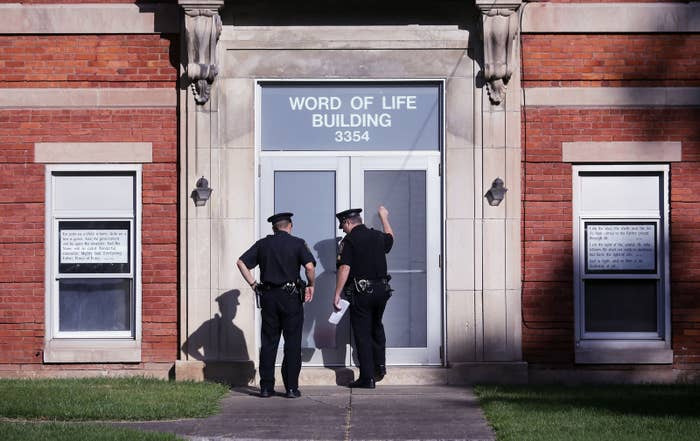 Everybody associated with the Word of Life church in New Hartford, New York, is a "person of interest" in the beating death of a 19-year-old, police spokesman Lt. Timothy O'Neill told BuzzFeed News.
Six members of the church have been charged in the fatal beating of Lucas Leonard on Sunday.

Lucas and his 17-year-old brother, Christopher, were allegedly ambushed inside the church for more than 10 hours during a "counseling session" in the hopes they would confess alleged prior sins, the New Hartford Police Department said. Lucas died on Monday from blunt force trauma. Christopher remains hospitalized with serious injuries.
Six church members were arrested, including the teens' parents. Deborah and Bruce Leonard were charged with manslaughter and the brothers' their 33-year-old half-sister, Sarah Ferguson, was charged with second-degree assault. The others charged with second-degree assault included Joseph Irwin, 26 — the son of the church's founder — along with David J. Morey, 26 and Linda R. Morey, 54.
While police earlier indicated that additional arrests and charges would follow, O'Neill said no one else had been arrested so far, but everyone was a "person of interest."
He said the investigation is focusing on the the church's members, both past and present, as well as its "behaviors and actions" that have been going on over time.

Former members have told police that they did not like the direction the church had taken and was going in, and they no longer agreed with the leadership, O'Neill told BuzzFeed News.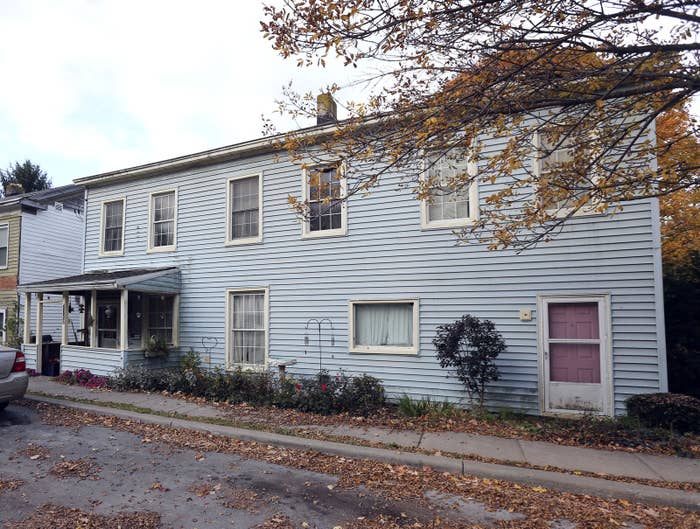 At a press conference Friday, New Hartford Police Chief Michael Inserra said that when family members brought the teenage boys to the hospital, Bruce Leonard, 65, said his older son Lucas was a "child molester." A lawyer for Deborah Leonard, 59 , told the New York Times that the counseling session had "something to do with the boys maybe touching some of the other children in the church."
However, Inserra dismissed the allegations saying Lucas and Christopher were the "true victims" of the crime.
He said that seven children — who were taken from the church by authorities — were interviewed and medically examined at the Oneida County Child Advocacy Center. There was "absolutely no indication of any sexual abuse" of any of the children, four of whom belonged to Sarah Ferguson and three to other church members, Inserra said.
Church members said that Lucas had "expressed a desire to leave the church and this may have initiated the session," Inserra said, adding that it was still unclear on why it turned so violent.
A felony hearing for Bruce and Deborah Leonard, which will include witness testimony, is scheduled for Friday afternoon.