Four Dead In Plane Crash On Atlanta Highway
A plane crashed on a busy Interstate in Atlanta. Officials said all four people on board were killed.
A small plane crashed on Interstate 285 in Atlanta at around 10 a.m. on Friday killing all four people on board, a fire official told the Associated Press.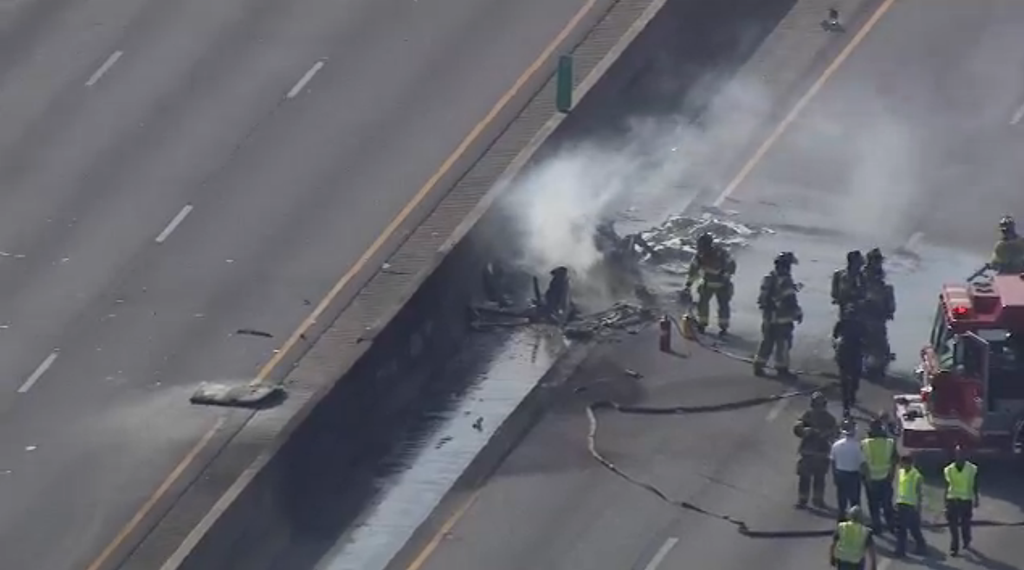 The small plane, a Piper PA-32, crashed at Peachtree Industrial Boulevard. It was taking off from the DeKalb Peachtree Airport when it crashed on the arterial highway.
All four people on board the plane were killed, spokesman Capt. Eric Jackson of the DeKalb County Fire Department told reporters at the scene.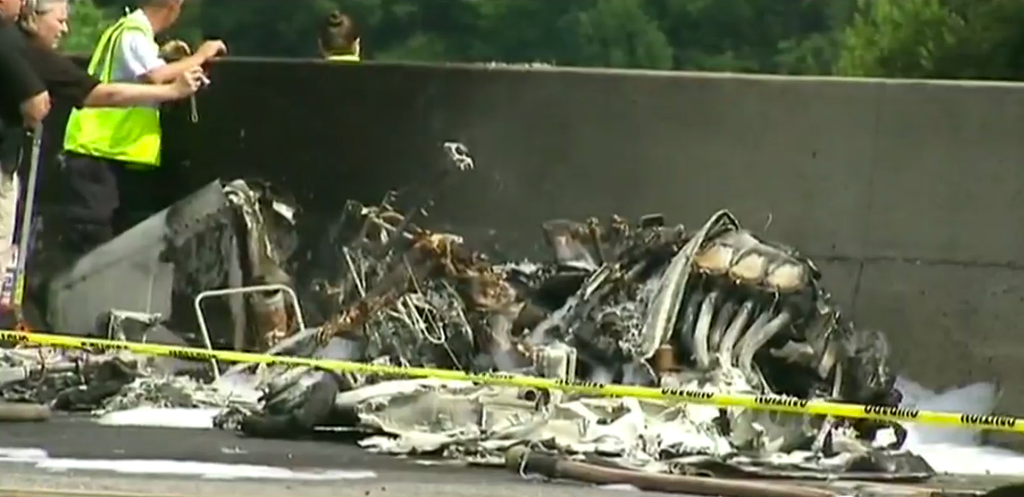 The east-west highway was shut down in both directions, he said. No cars were hit during the crash, but two vehicles had a close call, Jackson said.
The cause of the crash is under investigation.
This is a developing story. Check back for updates and follow BuzzFeed News on Twitter.