This Picture Of A Baby Gorilla In His Mother's Arms Days Before Dying Will Destroy You
The four-day-old baby gorilla died Sunday at Como Park Zoo in Minnesota.
This adorable baby gorilla was born to first-time mother Alice at the Como Park Zoo in Minnesota on Wednesday, Nov. 19.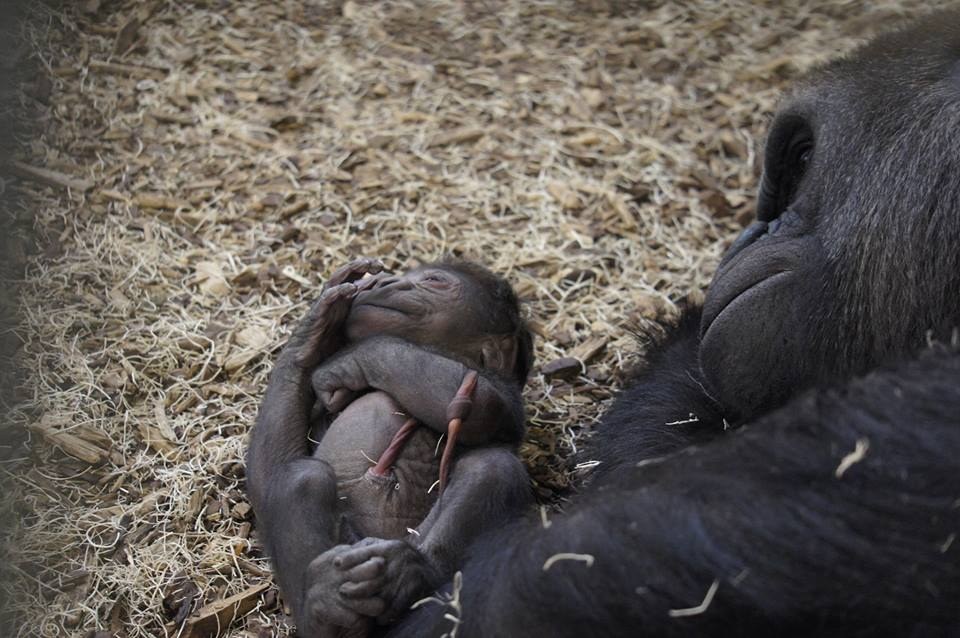 This was the first baby gorilla to be born in Como's 55-year history of gorilla conservation and care.
The baby appeared to be healthy through Saturday evening, the zoo said. He had a strong grip and was vocal.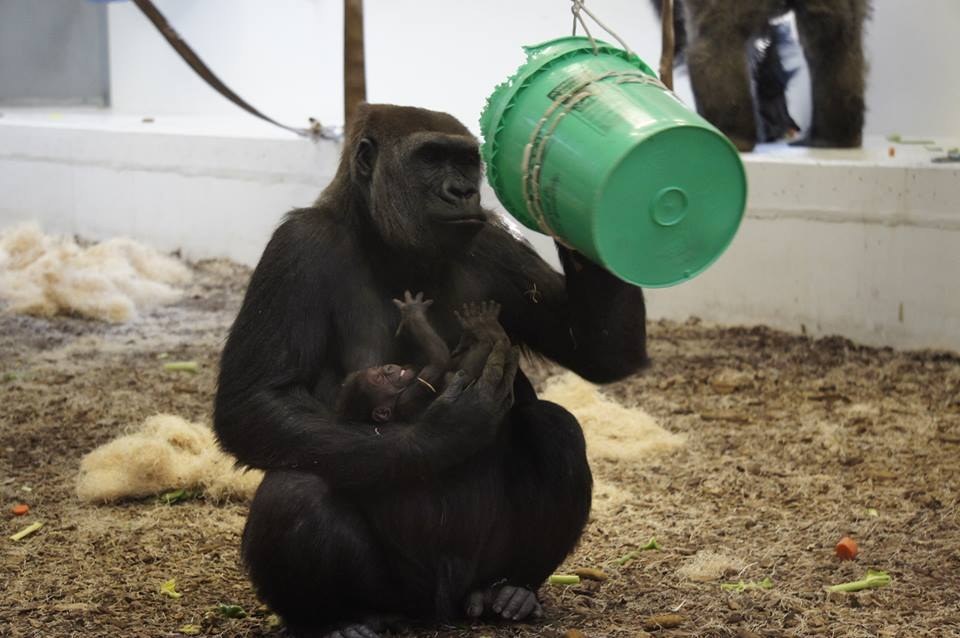 But on Sunday, the baby's health began failing.
Later that day, four days after his birth, the infant died and resuscitation efforts were unsuccessful, the zoo said in a statement.
Zoo officials said they were unable to monitor the baby's food intake because Alice would cradle her baby to her chest with her back towards the zookeepers.
The baby may have died due to complications with his food intake, officials said.
Which makes this photo of Alice cradling her baby after he was born so much more heartbreaking.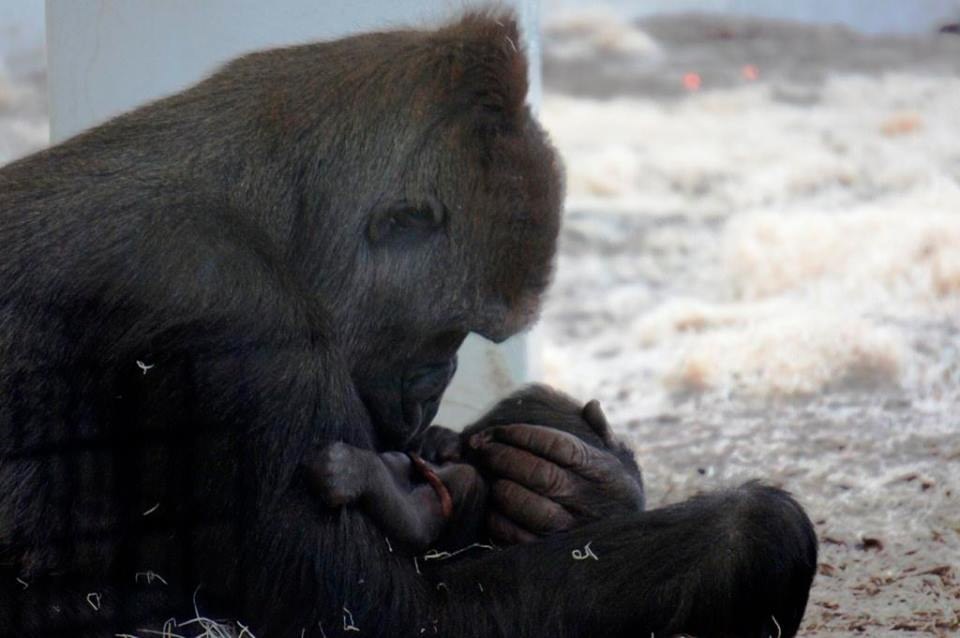 Of the 437 gorillas born at the Association of Zoos and Aquariums (AZA) institutions since 1980, 26% of males and 20% of females did not make it to their first birthday, according to zoo officials. In the wild, first-time mothers have 50% higher infant mortality rates.
RIP little fella.