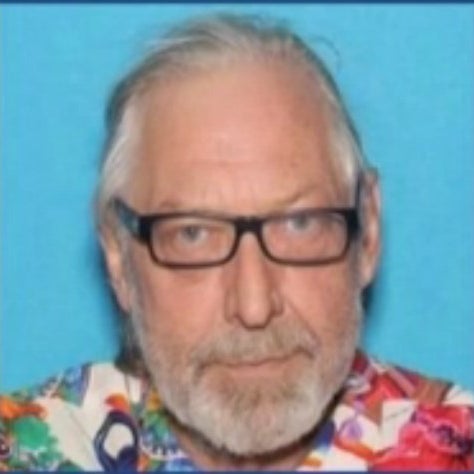 Ronald Bettig, a 56-year-old professor at Penn State University, may have suffered for two days at the bottom of a Pennsylvania quarry after allegedly being pushed off a cliff by his friends, court testimony revealed Wednesday.

On Aug. 15, Bettig, an associate professor of media studies, was reported missing by George Ishler Jr. and his niece, Danelle Geier — three days after they claimed all three of them returned from a trip to a beach in Delaware, according to a police complaint.

On Aug. 17, police discovered Bettig's body at the bottom of a quarry with buzzards flying around it. His death was caused by "blunt force trauma due to a fall."

In the course of multiple police interviews, Ishler admitted to police that he had pushed Bettig off the cliff and that he heard the professor's body "crunch" when it hit the bottom of the rock quarry, the complaint said. Geier waited in a vehicle, along with her child, the Centre Daily Times reported.

Ishler, 39, was charged with first-degree murder for allegedly pushing Bettig off the cliff on Aug. 12, while Geier, 32, was charged for a role in abetting the murder. Ishler was additionally charged with third-degree murder, aggravated assault, tampering with evidence, conspiracy to commit murder, and unsworn falsification to authorities.

Centre County District Attorney Stacy Parks Miller told reporters that the testimony and evidence revealed that Bettig "did not pass away immediately and suffered."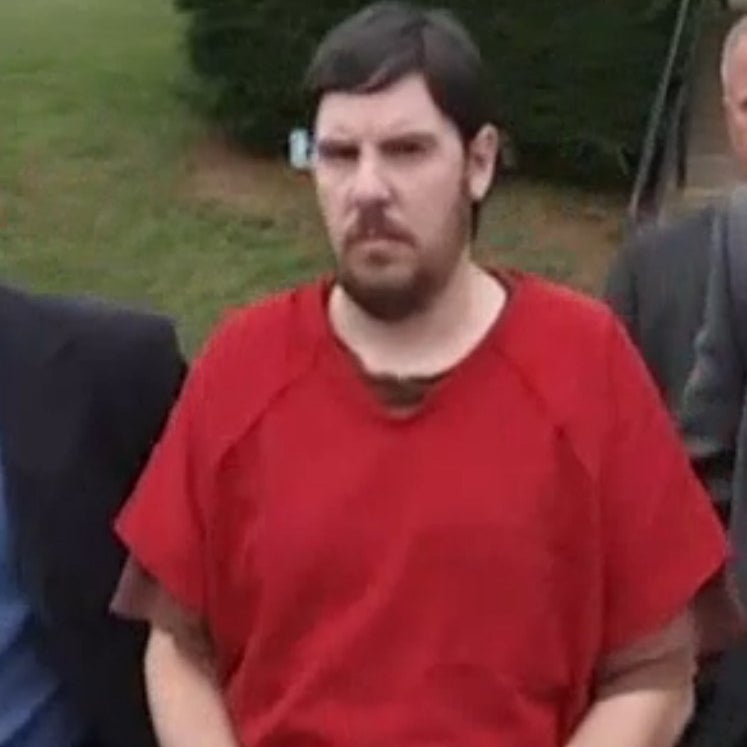 At Wednesday's hearing, Brian Wakefield, a state police investigator, testified that Ishler and Geier had befriended Bettig two months before his death. Bettig and Geier were in a romantic relationship and lived together in the professor's home, along with Geier's infant son. Geier admitted to police that she was also sexually involved with her uncle, Ishler, according to Wakefield's testimony.

Geier told investigators that she and Ishler were fed up with the professor criticizing them and her child-rearing habits, according to his testimony.
Ishler told police during interviews that the professor had recently signed a new will and there was a possibility of financial gain for both him and Geier if Bettig died.

He told police that at first they planned to drown Bettig at Rehoboth Beach in Delaware. But the two decided to alter the plan and asked Bettig to accompany them to the quarry to harvest Ishler's marijuana plants there.

He admitted to pushing Bettig off the cliff at the quarry. The two then took items from Bettig's home and placed them in his vehicle, which they left at the scene eight hours later. According to investigators, Bettig was likely alive at the bottom of the quarry while the two staged his death.