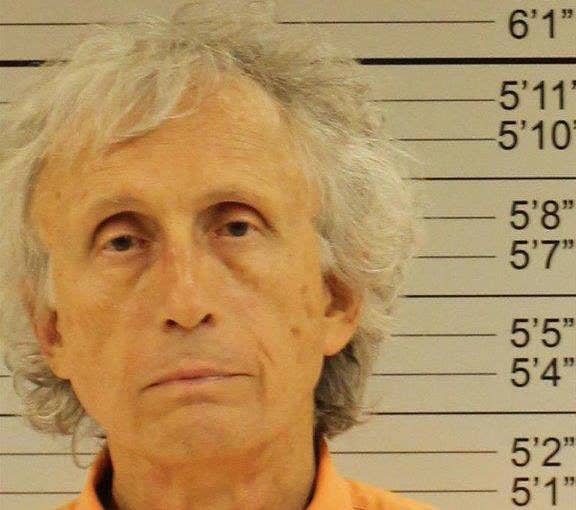 In February 2017, an 8-year-old girl who had flu-like symptoms and an earache visited Dr. Johnnie Barto — a pediatrician in Johnstown, Pennsylvania — along with her mother. The doctor, 69 years old at the time, made the girl sit on his lap and used an instrument to examine her ear, her mother recalled in interviews with law enforcement this year.

After telling the mother he was going to do a full exam, Barto made the girl lie down on his exam table, pulled down her pants and underwear, and conducted a vaginal exam without wearing gloves, according to a criminal complaint.
Her mother later told authorities that the pediatrician used his fingers to pry open her daughter's vagina and examine her internally without ever explaining why a vaginal exam was justified for the girl's flu-like symptoms and an earache.
On Monday, Barto, 70, was charged with sexually abusing 29 children, revealing an alleged pattern of abuse by the pediatrician dating back to the 1980s and continuing until as recently as January this year.
Pennsylvania Attorney General Josh Shapiro announced 69 new charges against Barto, who was previously charged in January, March, and April for similar crimes against a 12-year-old patient and family members.
Barto now faces charges of involuntary deviate sexual intercourse and multiple counts of aggravated indecent assault along with multiple counts of indecent assault and endangering the welfare of children.
He is currently in jail related to previous assaults and his medical license was suspended in January. If convicted of all charges, Barto could spend the rest of his life in jail, prosecutors said.
An attorney for Barto did not immediately return a request for comment.

Barto's alleged victims included both boys and girls, many of whom were aged between 8 and 12 years old. Some were allegedly as young as a few weeks or months old.
In 2016, Barto allegedly sexually assaulted a 2-week-old girl during a wellness check while both her parents were in the room.
Barto allegedly removed the infant's diaper on the examination table and inserted his finger into her vagina, causing her to cry out in pain, her mother later told authorities. When the baby's father became upset, Barto said, "This is routine. I need to do this to make sure everything is OK," according to the criminal complaint. Her mother told authorities that Barto also conducted another vaginal exam during a subsequent visit when her daughter was about 6 months old.
Another girl was 21 months old when Barto allegedly inserted his fingers in her genitals on seven separate office visits in "medically inappropriate ways," prosecutors said.
In 2017, Barto asked a 12-year-old boy's mother to step out of exam room while he conducted a genital exam of her son who showed flu symptoms, according to the complaint. The mother stepped out, but returned to question Barto about the need to examine her son's genitals for a flu complaint.

When she returned, she saw Barto fondling her son's testicles while his face was close to them, she later told authorities. She also said that her son was lying supine on the exam table with his genitals exposed. When she confronted Barto, he left the room without an explanation, according to the complaint.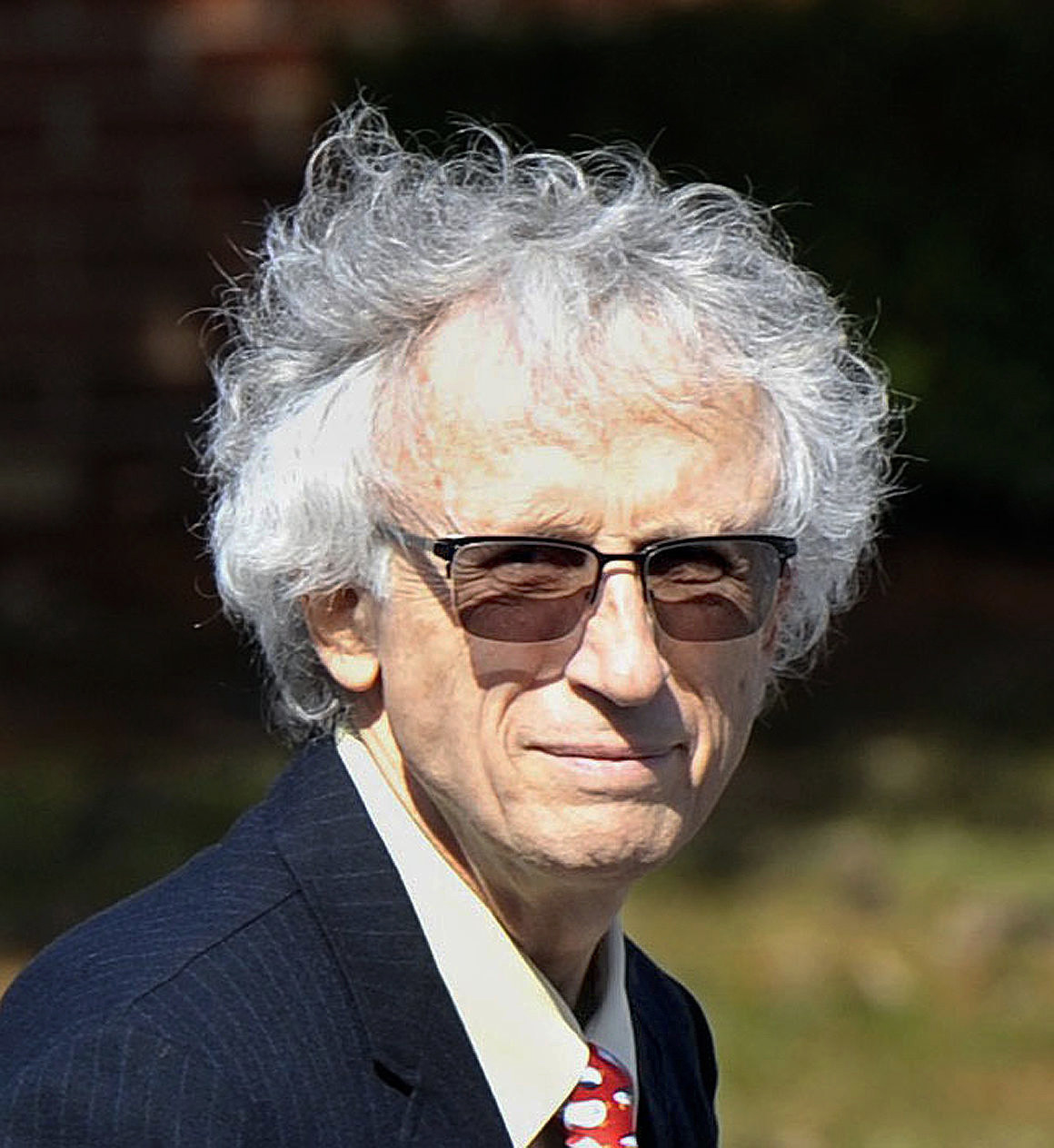 Prosecutors said that most of the alleged assaults took place in an exam room at Laurel Pediatric Associates of Cambria County and others took place in local hospitals in Cambria County.
In a letter to parents addressing the allegations against Barto, Laurel Pediatrics said, "Please know that, while this is a very difficult time for all of us, our first priority remains ensuring that your family continues to receive the very best care. We ask that you continue to reassure your children that our doctors and staff are here to take care of them whenever they need us."
Barto's alleged methods included him waiting for the parents of his victims to leave the exam room, using his own body as a shield to block parents from seeing his behavior, or claiming that the alleged assaults were part of a standard medical exam, prosecutors said.
According to the criminal complaint, Barto digitally penetrated many of his victims, groped their breasts and inserted his ungloved hands into young girls' vaginas under the guise of treating flu symptoms or migraines.
When a 16-year-old girl visited Barto for a physical exam for her driver's license in 1997, the doctor immediately began to fondle her breasts, the complaint said. He then allegedly touched her buttocks after making her stand and bend over. When the girl told her mother — who was a physician — about Barto's inappropriate touching, the mother confronted him and Barto promised he would never examine a teenage female patient again, the complaint said.
But Barto's alleged sexual assaults on children continued for 20 more years, until he was arrested this January, prosecutors said.
"Barto used his position of authority as a pediatrician — the family doctor everyone relied on to treat and heal their children — and abused it to feed his own, sick sexual desires," Shapiro said at a press conference Monday.
"Our agents and Richland police continued interviewing young victims — some assaulted by Barto as recently as January — and older victims as well, who came forward and told of being assaulted by Barto years ago in his office, when they came as young children, seeking his care."