Paul Walker Died From A Combination Of Traumatic Injuries And Burns, Coroner's Office Says
Walker and his friend Roger Rodas died within seconds of the crash on Saturday.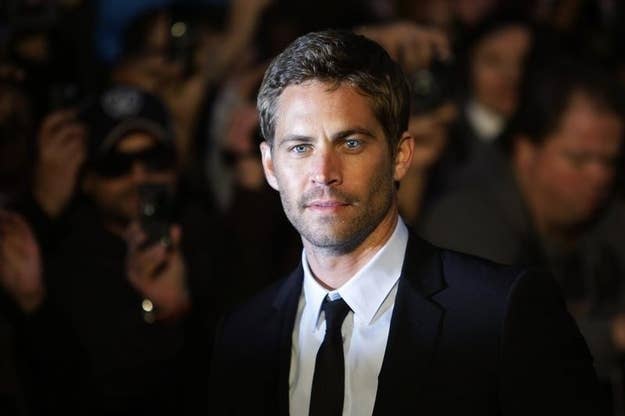 According to the preliminary autopsy report released by the Los Angeles County Coroner's office on Wednesday, actor Paul Walker died due to the "combined effects of traumatic and thermal injuries" after the Porsche he was riding in crashed and erupted into flames on Nov. 30.
Roger Rodas, 38, Walker's friend and the driver of the car, died from "multiple traumatic injuries" according to the autopsy results.
Both men died "within seconds" of the horrific car crash said the L.A. County Coroner's Assistant Chief, Ed Winter.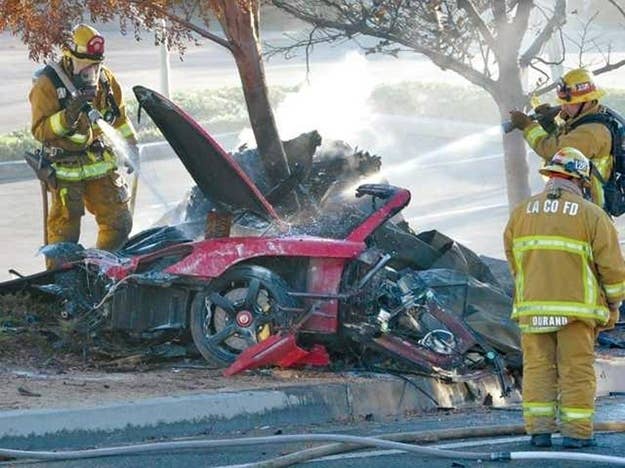 The report officially ruled their deaths as an accident, stating that the injuries resulted because of "auto versus fixed object." The red Porsche Carerra GT had crashed into a pole and trees on Hercules Street in Santa Clarita. The speed limit was 45 mph and while an initial investigation indicated that speed was a factor in the crash, detectives have not yet determined the cause of the crash.
A toxicology report, indicating whether drugs or alcohol were involved in the accident, will be available in six to eight weeks, according to the autopsy report.