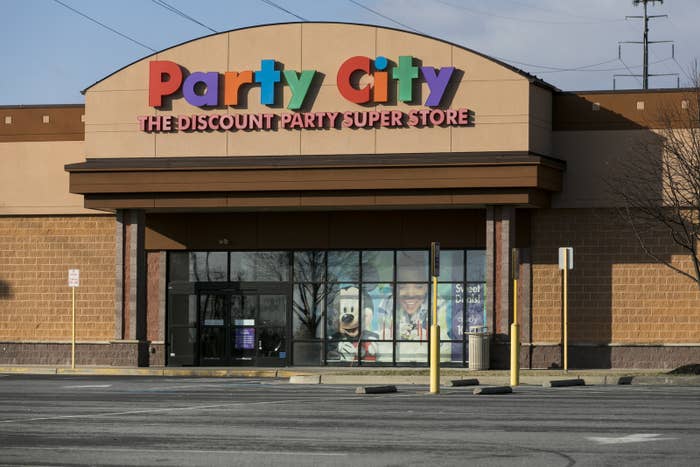 Party City is closing 45 stores this year after struggling to find enough helium to fill its balloons, the company announced Thursday.
Balloon sales at the New Jersey–based party-supply company fell amid a global helium shortage, Party City said in a statement.
The company did not say which of its approximately 870 stores in the US and Canada would be shuttered, but the closures will take place throughout the year.
Party City usually closes only 10 to 15 stores a year. However, the helium shortage "negatively impacted our latex and metallic balloon categories," the company's CEO, James M. Harrison, said in a statement.
Party City made the decision to close more stores than usual to "help optimize our market level performance, focus on the most profitable locations and improve the overall health of our store portfolio," Harrison added.
The company has signed an agreement for a new source of helium that might provide its stores with more quantities of the gas for the next two and a half years. But in a conference call with Wall Street analysts Thursday, Harrison acknowledged the unfortunate timing of the helium shortage in May — "a big season for balloons" because of graduations, CNN reported.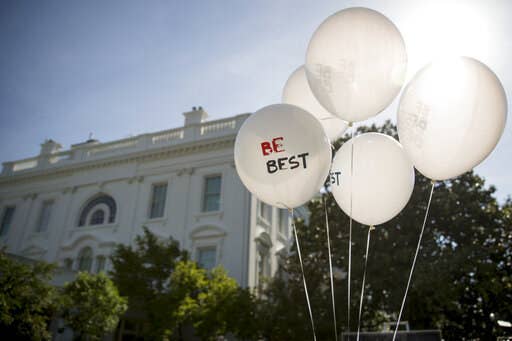 Party City's website has a page dedicated to addressing the helium shortage.
"Because of this global helium shortage, fulfillment of balloon orders may be affected at your store. We're working to replenish the helium at the affected stores as more supply becomes available," the page says.
While helium is the second-most-abundant element in the universe, it's a finite resource on Earth.
Only three sources — in Qatar, Texas, and Wyoming — produce 75% of the world's helium, according to Gasworld. The US government's helium reserves in Texas are being depleted, forcing the Bureau of Land Management to ration its supplies.
At the same time, market demand is growing.
Although helium is most popular for filling balloons, it's also a versatile nonrenewable gas that's critical for several medical and research applications, according to Washington University. Helium is also used in many electronic and medical devices, including MRI machines, as well as for chemistry research and aerospace manufacturing.
The Department of Interior also included helium on its 2018 list of 35 mineral commodities considered critical to the economic and national security of the country.
The world is currently facing its third period of sustained helium shortage — dubbed Helium Shortage 3.0 — since 2006, according to Phil Kornbluth, a helium-industry consultant.
Experts have theorized that the latest shortage may have been triggered by an embargo of Qatar in June 2017 by a group of countries, led by Saudi Arabia and the United Arab Emirates, that resulted in a temporary shutdown of Qatar's helium production, according to Kornbluth.