The Maryland couple behind the viral YouTube "prank" channel DaddyOFive have lost temporary custody of two of their children after a recent "kids prank" video sparked outrage and allegations of child abuse in the YouTube community.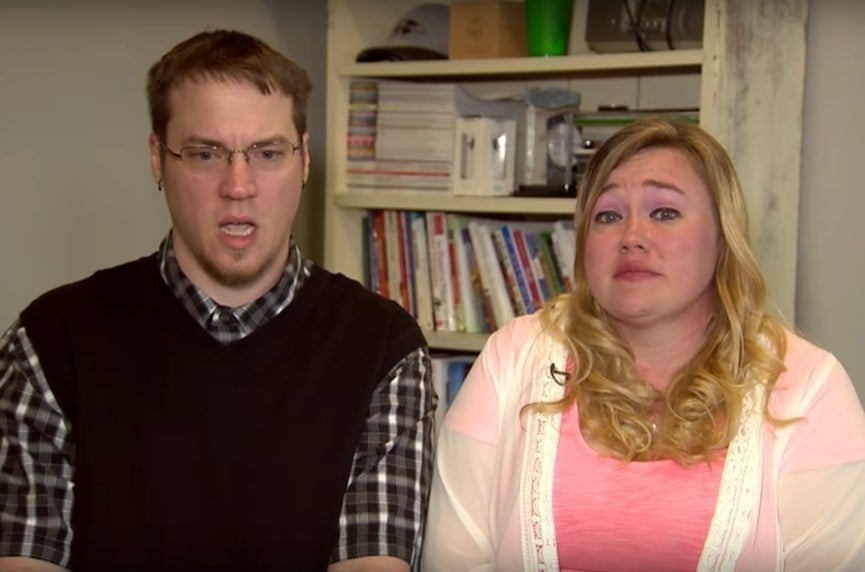 The Frederick County Sheriff's Office on Friday took two of Mike and Heather Martin's children away to be placed in the temporary custody of their biological mother, Rose Hall, Maj. Tim Clarke of the sheriff's office told BuzzFeed News.
Hall's attorney, Tim Conlon, said in a video Monday that the Frederick County Circuit Court had granted her an emergency order for temporary custody of Cody and Emma Martin "so that they'd be safe."
"It was very heartbreaking and disturbing to see my kids being abused," Hall said in the video, adding that the children were doing good and "getting back to their playful selves."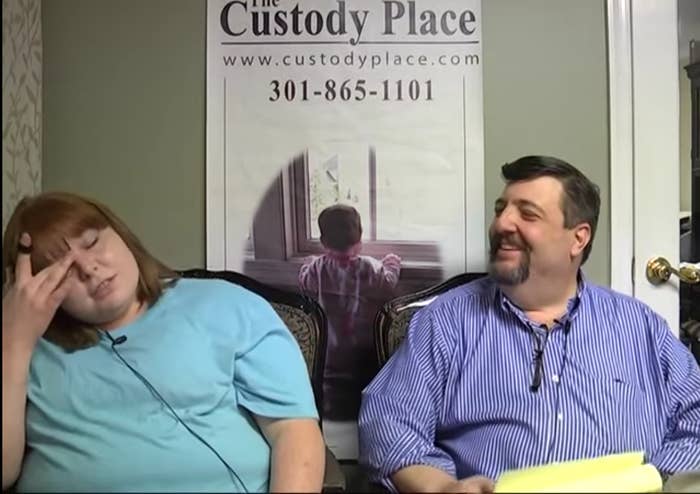 Mike and Heather Martin expressed remorse for their actions in a video last month. "This has been the absolute worst week of our life and we realized we have made some terrible parenting decisions and we just want to make things right," a tearful Heather said in the video.
Outside Your Bubble is a BuzzFeed News effort to bring you a diversity of thought and opinion from around the internet. If you don't see your viewpoint represented, contact the curator at bubble@buzzfeed.com. Click here for more on Outside Your Bubble.