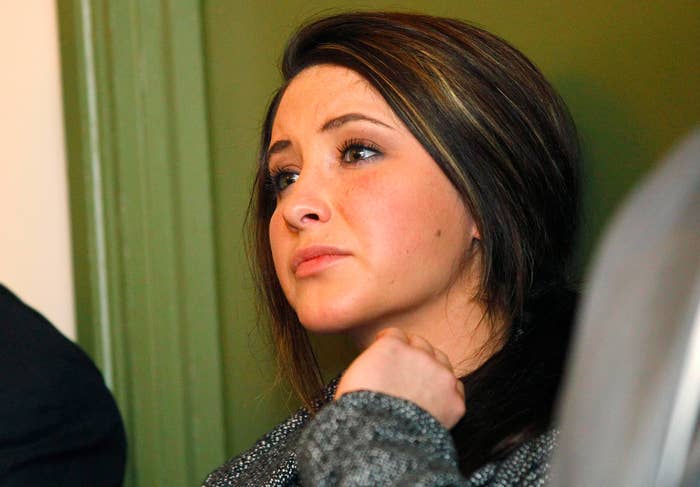 Sarah Palin's oldest daughter, Bristol, wrote Wednesday that it was time to tell the "truth" about her family's brawl.
Bristol said Wednesday she couldn't remain quiet about the fight any longer, writing that she and her family were being treated differently in the media because they are conservatives:
Did you even hear about Vice President Joe Biden's adult son who kicked out of the Navy for cocaine? (That's the real Vice President's kid…) So pause for a moment and consider the hysteria over our stupid "incident", compared to our actual Vice President's son not even being able to hold on to a position in the Navy Reserve.

I'm sure you heard the happy news that Chelsea Clinton had a baby. But did you know her father-in-law and Clinton family pal Edward Mezvinsky is a convicted felon because of committing bank, wire, and mail fraud?

Of course, you didn't. Because the friends and family of the revered liberal elite are treated like delicate China. Don't handle too roughly. They are precious. They are off limits. Don't push on them too hard.
She also released her own version of events, saying the fight began when "Our friend got knocked out from a cheap shot from behind. (His injury resulted in ten stitches, so it was really low.)"
Then, she said, the mother of the assailant hit her sister, Willow.
When Bristol went to defend Willow, she said a 6-foot-tall man cursed at her, pushed her to the ground, and held her there until someone came to her rescue. She swung at him in self-defense, she said.
She added, "Imagine for a second the outrage that would happen if Chelsea Clinton had gotten pushed by some guy. Had she tried to defend herself, the liberal media would've held her up as some feminist hero."
Bristol told police that a man pushed her on the ground, dragged her across the grass and called her a "fucking slut" during the huge Palin family birthday brawl on Sept. 9, according to audio released by police Tuesday.
The Anchorage Police Department also released new photos from the brawl, which involved several members of the Palin family who attended a birthday party at a South Anchorage home, the Alaska Dispatch News reported.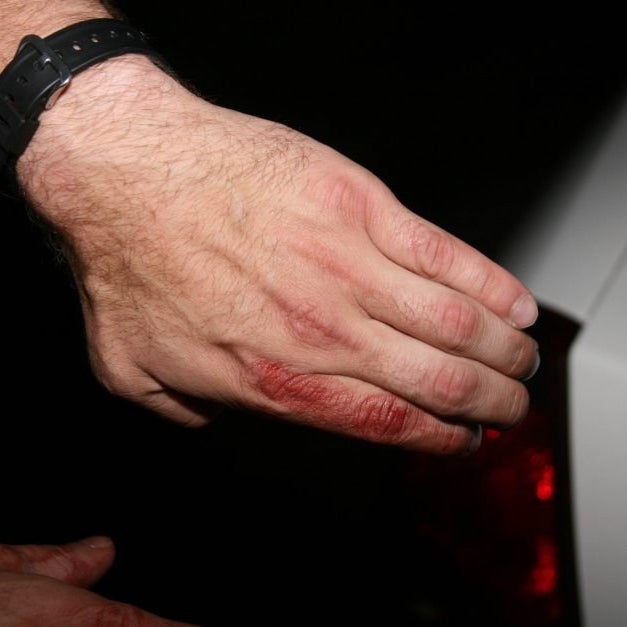 No charges were filed in the case.