Palestinian Family Lives In A Cave After Their House In Jerusalem Is Demolished
The family of seven, including five children, moved to a cave that used to be their stable, reports the Associated Press.
Khalid Zir, his wife and five children live in a cave after their tin hut was demolished by Israeli authorities.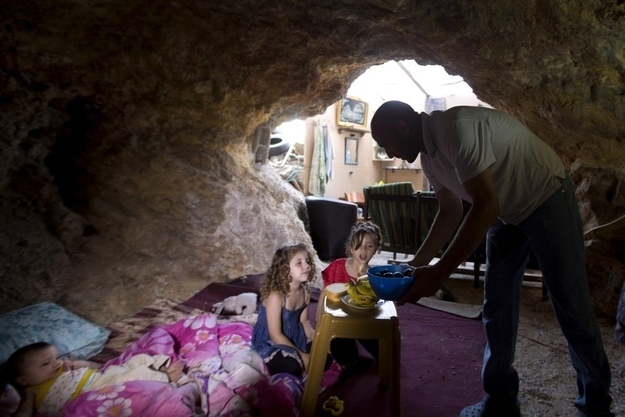 Zir's family were living in a makeshift shack in an eastern Jerusalem neighborhood. Their shack was demolished by Israel authorities who said it was built without permits.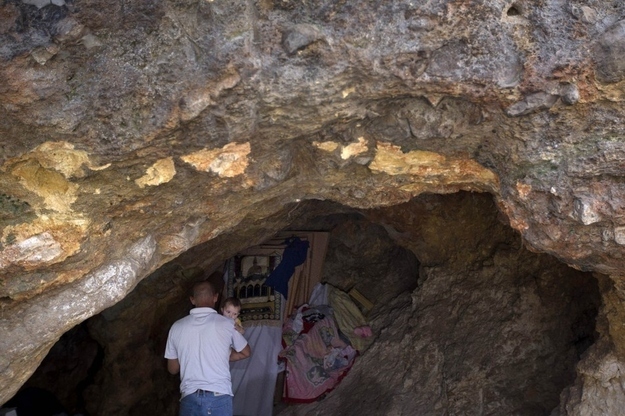 Zir, a 39-year-old maintenance worker told the AP: "My house was demolished, and I was obliged to live here because I did not have any place to go to."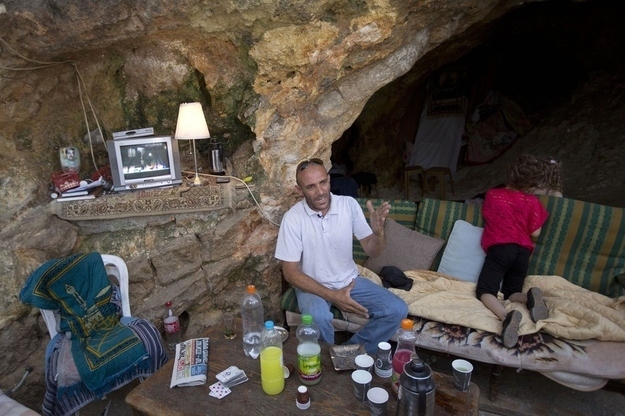 Zir has moved some furniture, a refrigerator and a television into the cave.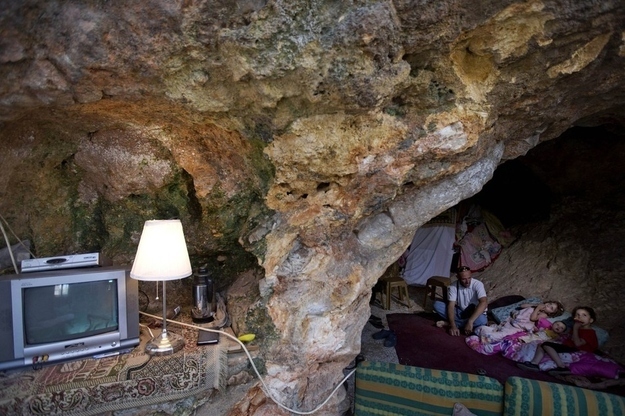 This year, around 80 people have been left homeless after 30 Arab homes were demolished in east Jerusalem, according to an Israeli human rights group.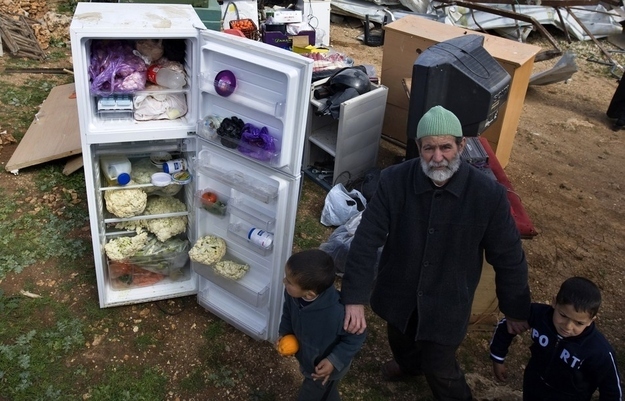 Israeli authorities say these homes are constructed without the required permits.