Over 30 People Missing After A Deadly Fire Ravages A Senior-Citizens Home In Canada
At least five people have died in the fire, which broke out in sub-freezing temperatures. Update: The death toll has climbed to 14.
UPDATE —Jan. 27, 2014 7:10 p.m. ET:
The death toll from the fire climbed to 14 on Monday, Jan. 27, the Associated Press reported.
Police said 18 people were still missing and presumed dead as emergency workers continued their recovery effort through the frozen rubble.
The cause of the fire is yet to be determined.
At least five people died and over 30 are missing after a fire destroyed a wooden three-story home for the elderly in Quebec on Thursday, Jan. 23.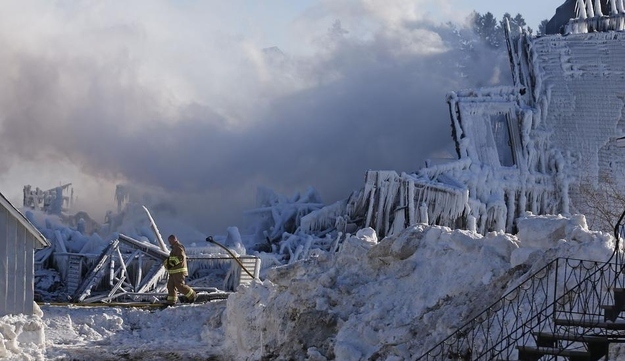 Emergency crews arrived within eight minutes of receiving the alarm and saw and heard many residents they were unable to save. They managed to rescue 20 of the home's 50 to 60 residents.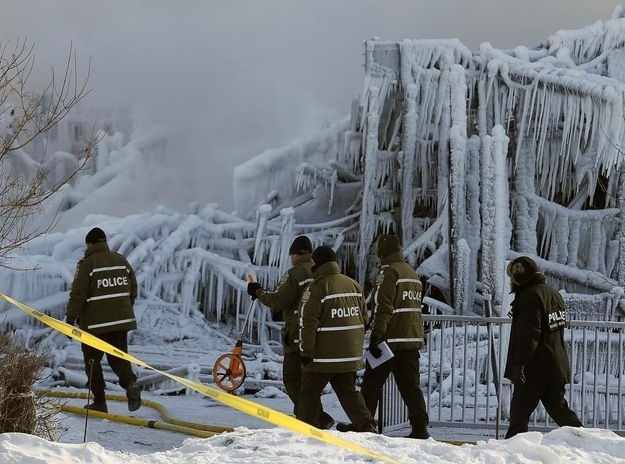 The fire erupted in sub-freezing temperatures (-4 Fahrenheit) at 12:30 a.m., causing equipment to freeze and hampering recovery effort. Firefighters battled the high-intensity blaze for five hours.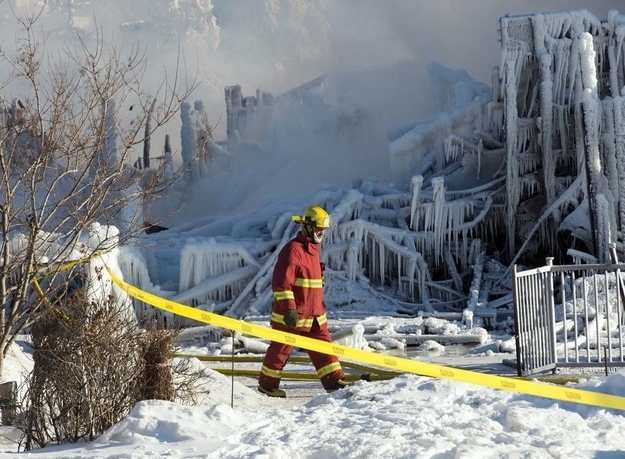 Many of the volunteer firefighters from L'Isle-Verte, a small town of around 1,500, had relatives in the residence.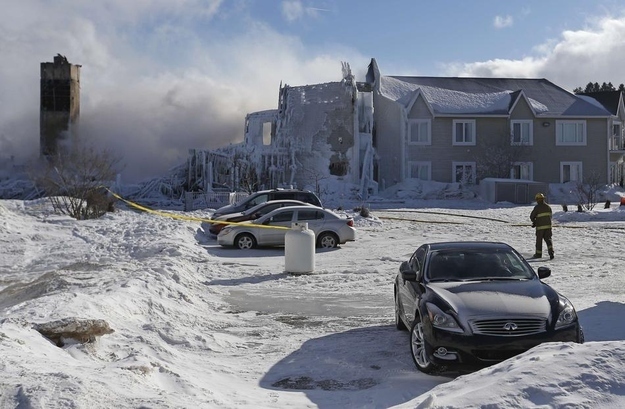 A local firefighter described it as a "night from hell."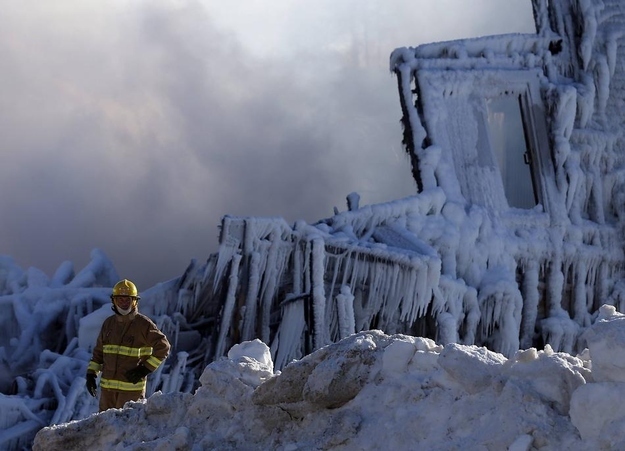 The amount of water used to put out the massive fire drained the town reservoir, said officials.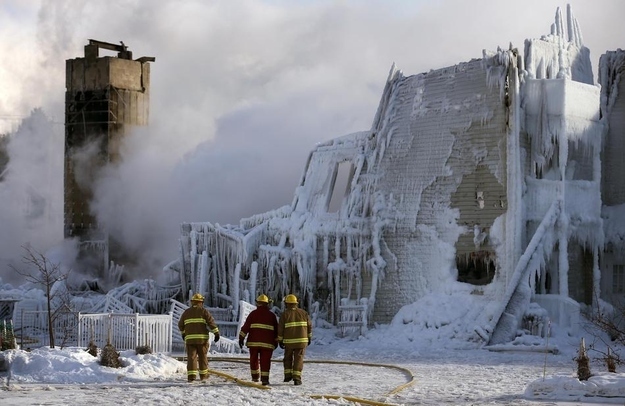 The wooden structure had a partial sprinkler system and smoke detectors in every room.