Over 250 Copies Of Anne Frank's Diary Found Mysteriously Mutilated In Tokyo's Public Libraries
Several pages from copies of The Diary of a Young Girl by Anne Frank have been found torn or ripped out in 31 public libraries in Tokyo.
As many as 265 copies of Anne Frank's The Diary of a Young Girl, along with other related books, have been vandalized in 31 municipal libraries in Tokyo.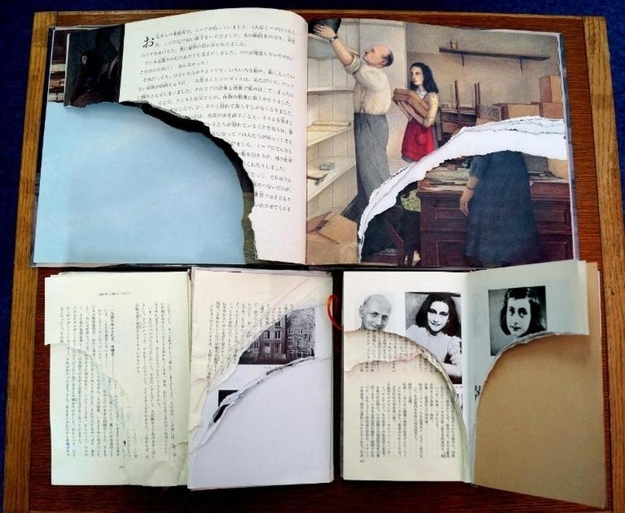 Several pages of the books have been ripped or torn out. Many libraries have removed the undamaged copies of the book from their shelves for protection.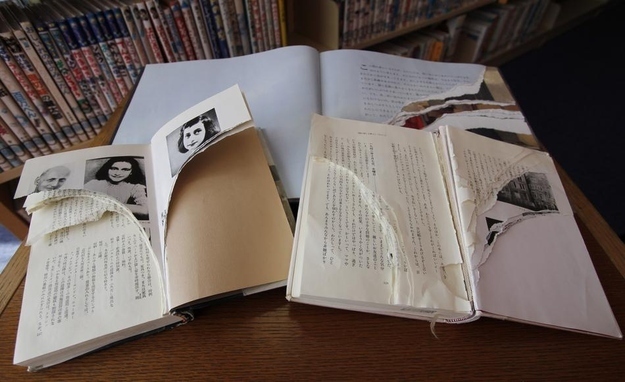 "Each and every book which comes up under the index of Anne Frank has been damaged at our library," Toshihiro Obayashi, a library official in West Tokyo's Suginsami area told the BBC.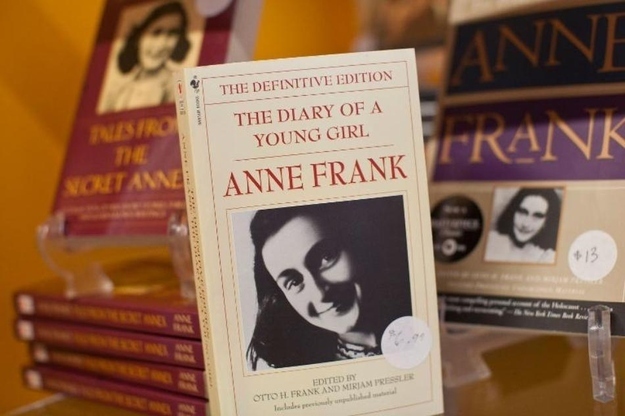 Officials do not know who is behind the vandalism, which was first discovered at the end of January. Japan has promised to investigate the incident.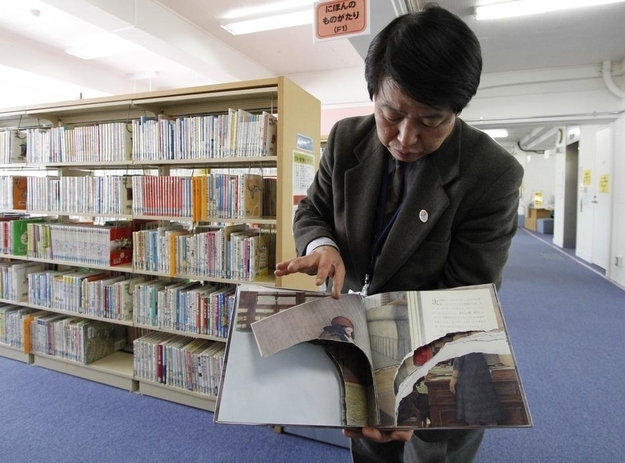 The Simon Wiesenthal Center, a Jewish human rights organization, expressed "shock and deep concern" over the vandalization.
In a statement, the group called on Japanese authorities "to step up efforts to identify and deal with the perpetrators of this hate campaign."
Rabbi Abraham Cooper, the associate dean at the center, said:
"The geographic scope of these incidents strongly suggest an organized effort to denigrate the memory of the most famous of the 1.5 million Jewish children murdered by the Nazis in the World War II Holocaust.

I know from my many visits to Japan, how much Anne Frank is studied and revered by millions of Japanese. Only people imbued with bigotry and hatred would seek to destroy Anne's historic words of courage, hope and love in the face of impending doom."
Anne Frank's diary, one of the most well-known testimonies of the Holocaust, was translated to Japanese in 1952 and topped the bestseller list in 1953.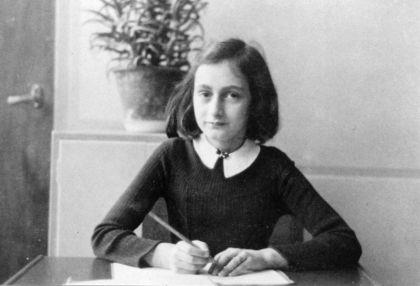 Magazine articles and books denying the Holocaust have occasionally appeared in the country, The New York Times reported.