Two Little Sisters Re-Created This Year's Oscar Nominated Movies And It's All Kinds Of Cute
Award-worthy work by Sophia and Sadie!
Sophia, 4, and Sadie, 3, are veterans at recreating scenes from the best pictures nominees at the Oscars.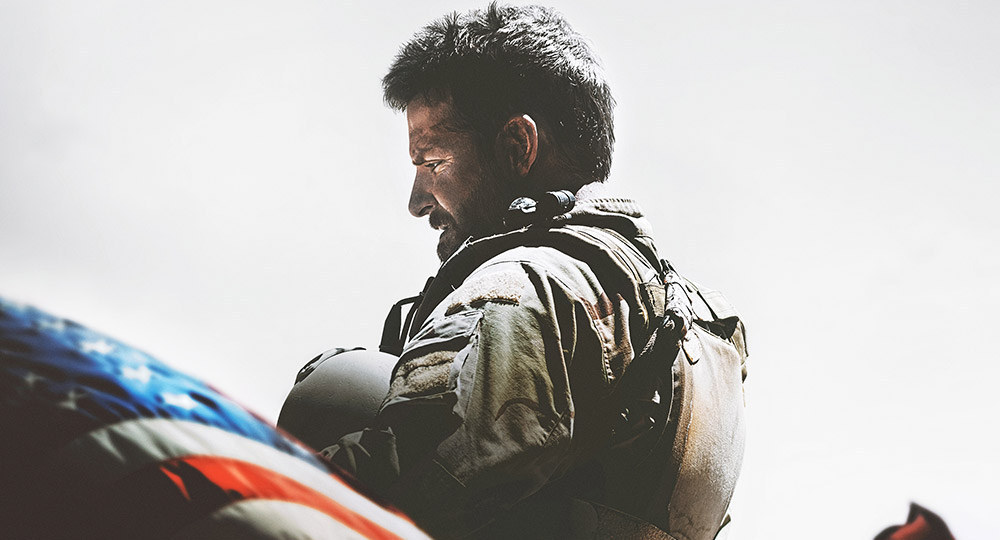 For the past five years, the girls, with the help of mom Maggie Storino, have recreated scenes from the best picture nominees for their adorable blog, Don't Call Me Oscar.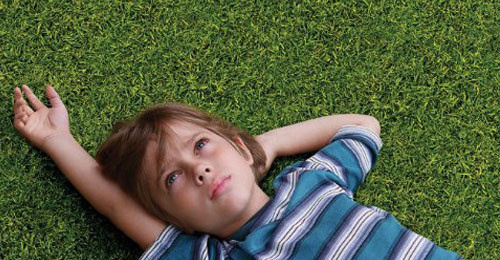 The Oscar tradition began when Maggie recreated Black Swan with four-month-old Sophia.
This year, both sisters wished there were more girls in the movies, Maggie told BuzzFeed News.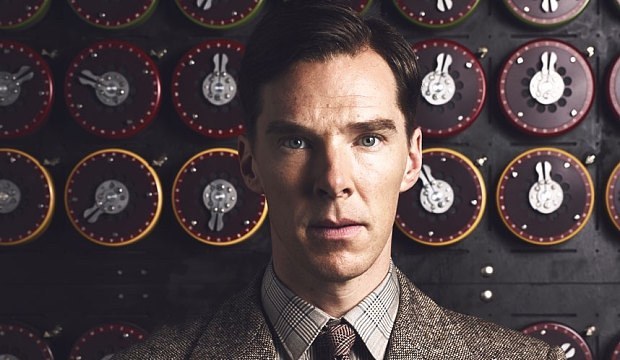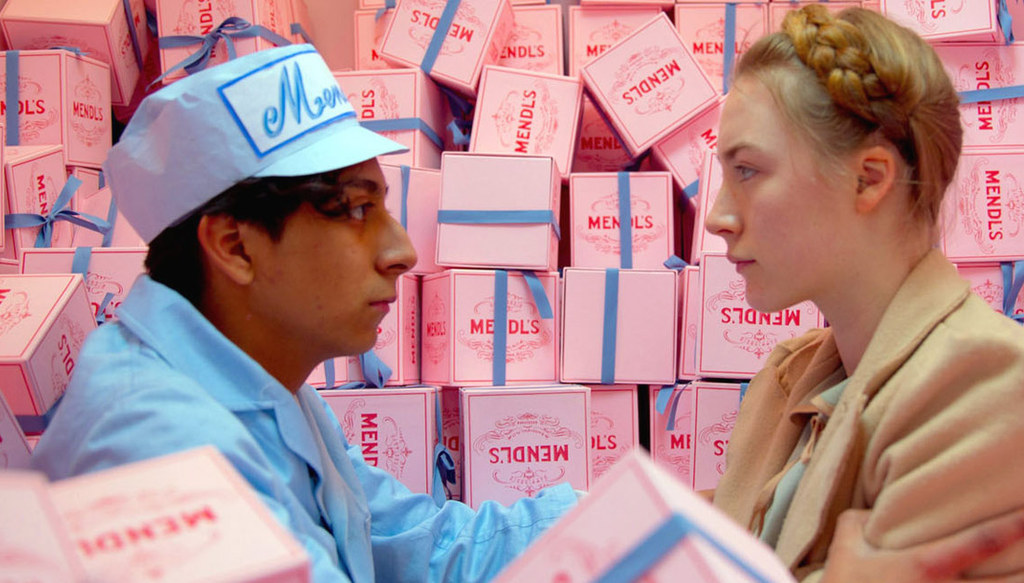 Sadie took a lot of pride in her Selma photo because she spent an entire morning setting up the action figures for the shoot, Maggie said.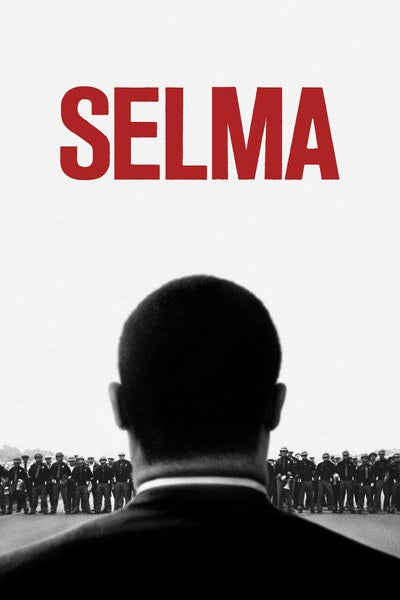 She was also surprised at how hard it was to "flap your arms like a bird."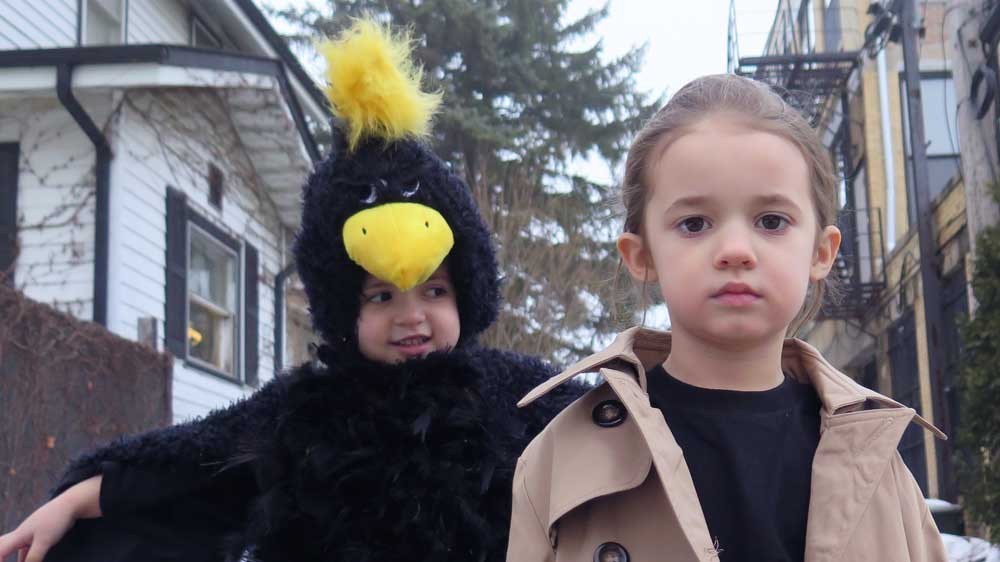 Sophia loved performing Whiplash because she believed it was a movie about Frozen when Maggie played "Let It Go" while taking the picture.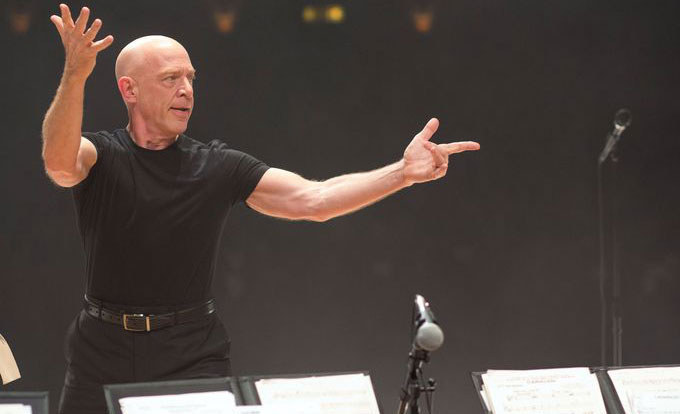 But both sisters voted for The Theory of Everything for Best Picture because "they [Eddie Redmayne and Felicity Jones] really love each other and so do we."