Two months after it was alleged that 7th Heaven star Stephen Collins molested multiple girls, the actor admitted the charges are true to People. Between 1973 and 1994, Collins sexually abused three different girls.
"Forty years ago, I did something terribly wrong that I deeply regret. I have been working to atone for it ever since," Collins told People. He said he is coming forward now because the recording was taken without his knowledge or consent and wants people to know the truth. Collins also said he apologized to one of his victims about 15 years after the attack.
Stephen Collins, an actor known for his role on the TV show 7th Heaven, reportedly confessed to molesting three underage girls during a therapy session with his estranged wife that she secretly taped, TMZ reported.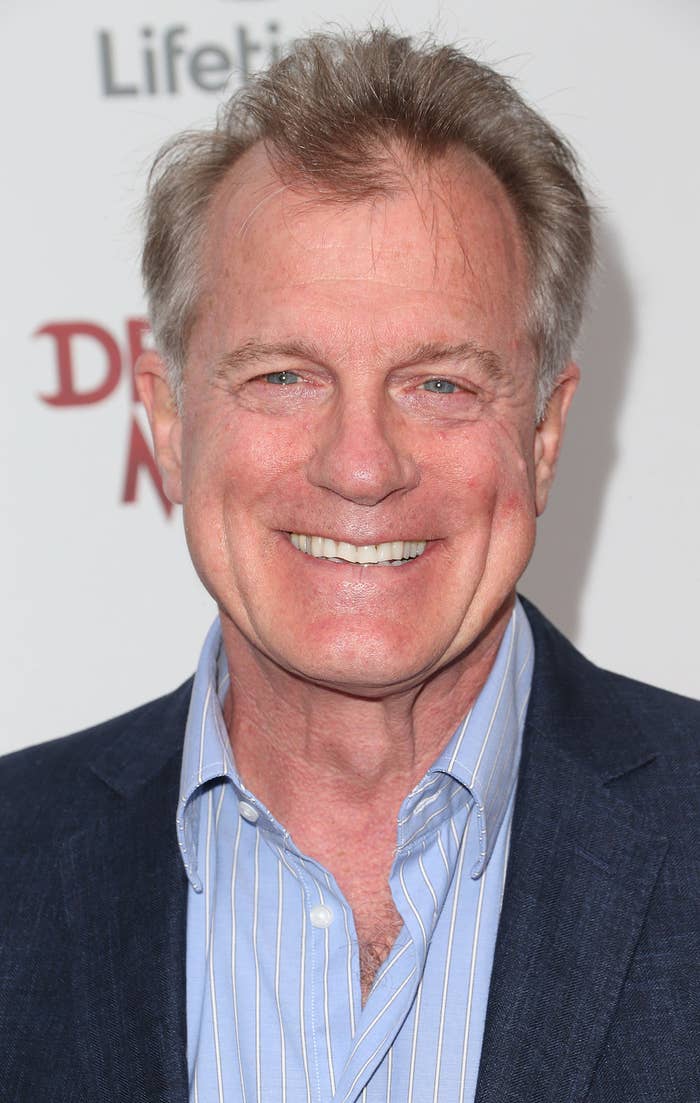 The New York Police Department confirmed to BuzzFeed News that there is a formal complaint against Collins and the Manhattan Special Victims Squad is investigating his alleged sexual contact with minors. It is looking into cases involving at least three children.
During a therapy session in 2012, Collins allegedly told his wife, actress Faye Grant, that over the years he had molested and exposed himself to at least three girls as young as 11, according to the report.
Grant secretly taped the confession on the advice of her lawyer because California law permits secret recording of conversations for evidence in case of a violent felony. She and Collins are in the process of a divorce.
TMZ said it had a copy of the tape with Collins' confession.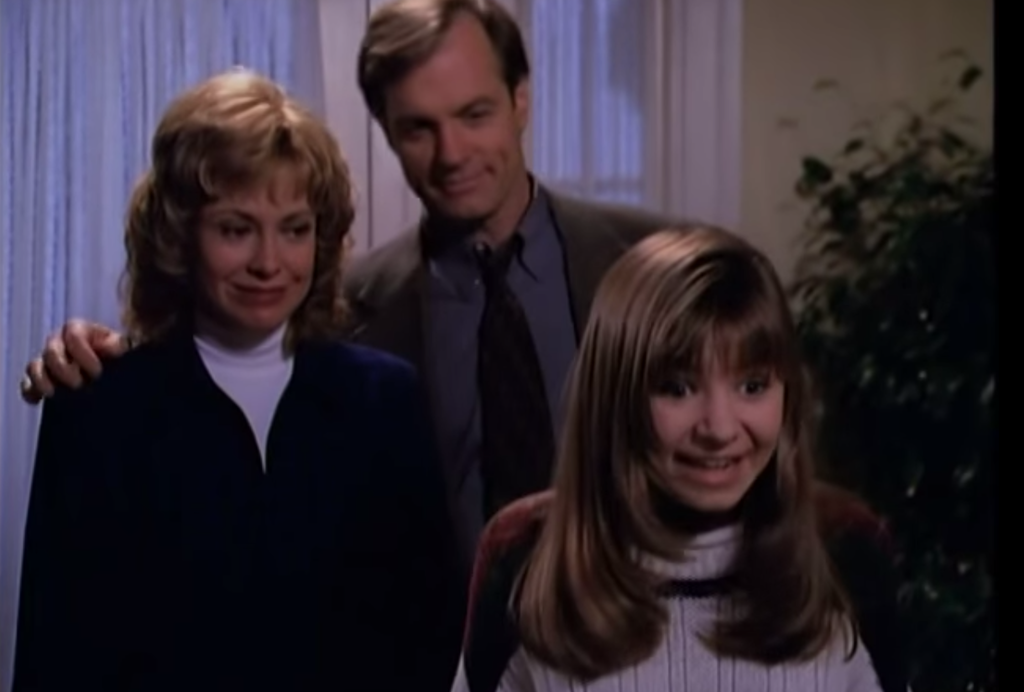 On the tape, according to the TMZ report, Collins allegedly confesses that he had inappropriate contact with an 11-year-old girl from New York who was related to his first wife. He also allegedly confessed to exposing himself to the girl "a couple of times" when she was 11, 12, and 13.
According to TMZ, Collins mentions two other girls, one from L.A. and another from New York, in the video.
Collins played a pastor and father to several children on the family drama 7th Heaven. He has appeared on other TV shows including The Fosters, Scandal, and Private Practice. He has also acted in movies such as Blood Diamond and All the President's Men.
Following the news of the allegations, the networks that air 7th Heaven said they are are pulling it from their schedules.
TMZ reported that one of the women allegedly molested by Collins when she was 10 told police he would enter her room in a towel and expose himself to her.
The woman, who is related to Collins' first wife, Marjorie Weinman, reportedly told police that she used to occasionally stay with the couple in their New York apartment when she was 10. According to TMZ, she said that Collins used to enter her room wearing only a towel, expose himself to her, put her hand on his penis several times, and "touch and rub on her."
In 2000, the woman reached out to Collins' second wife, Faye Grant, warning her that he was a child molester, TMZ reported. Twelve years later Grant reportedly responded to her in an email that TMZ said it obtained.
From TMZ:
Grant sent the woman an email -- obtained by TMZ -- in which she says, "Stephen lied when confronted 12 years ago. He said he had a hole in his holey jeans, as was the style then, and you 'must have' seen his genitalia one time."

Grant goes on, "Stephen is not remorseful, shows no guilt, and his shame is demonstrated as extreme self pity. He wails and cries, 'I'm in so much paaaaaain!!!'"