Nurse Kaci Hickox Plans To Leave Maine Town With Boyfriend After Ebola Monitoring Period
Hickox and her boyfriend Ted Wilbur plan to travel after her 21-day monitoring period ends Monday.
Kaci Hickox, the nurse who defied Maine's Ebola quarantine law, is planning to travel with her boyfriend Ted Wilbur as her 21-day monitoring period ends Monday, CNN reported.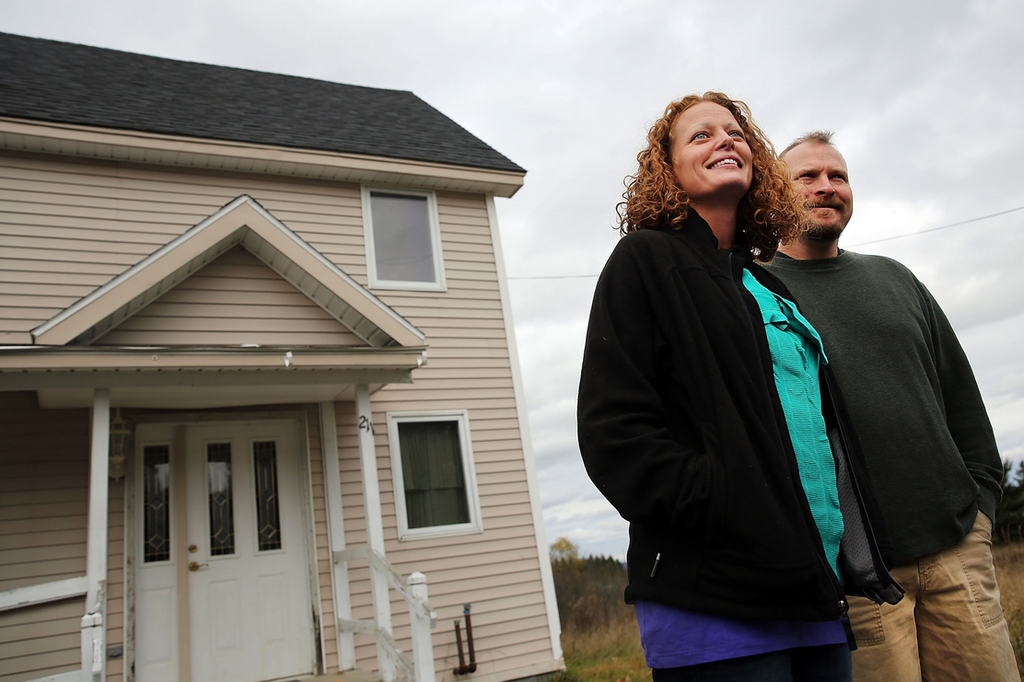 Hickox told CNN that the two will travel to southern Maine and "will decide what's next from there." She did not elaborate on her travel plans. Monday marks the end of the 21-day active monitoring period for Hickox, according to a Nov. 3 court order.
Hickox, a health care worker who returned to the United States after treating Ebola patients in Sierra Leone, settled a lawsuit with Maine allowing her to travel freely in public instead of being quarantined at home as per the state's directive.
Hickox moved to Fort Kent in August to be with boyfriend Wilbur, who was a nursing student at the University of Maine. Hickox said that the dean of academic affairs went on national television to say that Wilbur would not be allowed to go to school.
A spokesman for the university told CNN that the school "had put forth a tremendous amount of work to educate people about the threats of Ebola, but we still had concerns about safety and security and we were working with law enforcement and health officials and unfortunately we weren't able to accommodate Ted in a manner he was satisfied with."
Hickox said that she was still "an outsider" in Fort Kent. "A lot of people don't know me and I want to respect their wishes," she said. "I really hope, one day in the near future, I could come back from an Ebola assignment and walk into a grocery store and people would smile and say hi."
Hickox said she fought against New Jersey and Maine's quarantine policies after seeing the chaos, disorganization, and lack of leadership. "The biggest reason I fought was because I felt so much fear and confusion. I imagine what my fellow aid workers would feel if they came back to the same situation."
She said the battle was still not over for other aid workers. "We need to be careful about allowing our rights to be taken away based on hysteria instead of science," she said.
Meanwhile, Mali is preparing to release 108 people from quarantine, as it edges nearer to declaring it has contained the Ebola outbreak in the country, Reuters reported.
Last month, Mali became the sixth country in West Africa to report an Ebola case when a 2-year-old girl died of the virus after traveling there from Guinea.