Nope, The Pope Did Not Just Post His First Selfie
Nothing to Holy See here.
The "first selfie" of a grinning Pope Francis spread on social media on Monday, adding to his immense "pappeal."
The "selfie" was posted by an Instagram account claiming to be the official IG of the Holy See with more than 140,000 followers. It was picked up by several media outlets.
Unfortunately, it was all a big lie.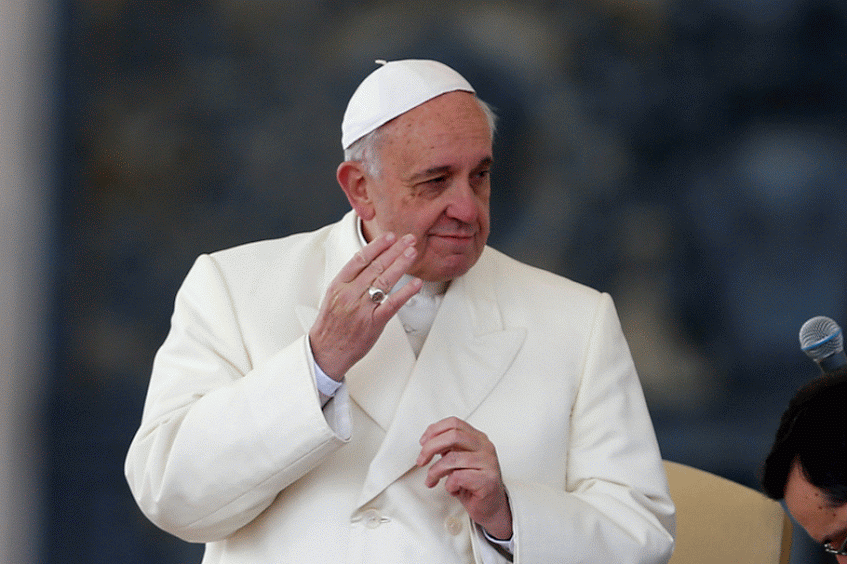 As first reported by Mashable, the purported selfie is actually a screen grab from a video chat the pope did with young people in September 2014.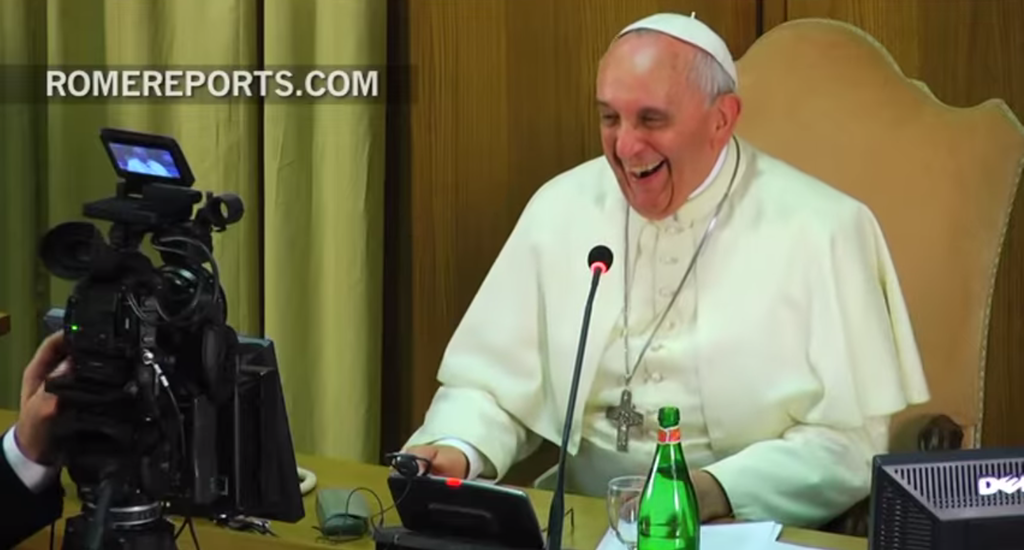 The Instagram account, vatican_, which posted the "selfie" is not the official Instagram account of the Holy See. The official papal IG is newsva which has yet to post any selfies.
But don't give up hope on a papal selfie just yet...Pope Francis is a pro at posing for them.