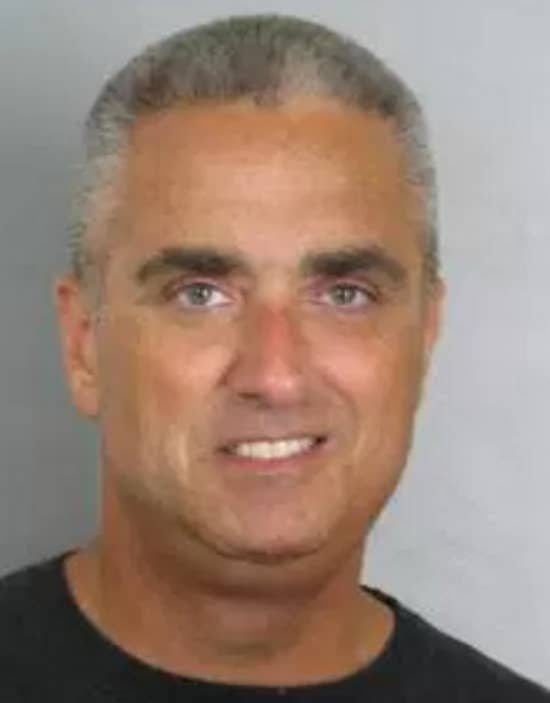 Richard "Scott" Silverthorne, the mayor of the city of Fairfax in Virginia, is facing drug charges for allegedly distributing methamphetamine in exchange for sex with men through a dating website, authorities said Friday.
Silverthorne, 50, was arrested Thursday after meeting undercover detectives at a hotel for a "group sexual encounter in exchange for methamphetamine," according to a Fairfax County Police Department statement.
Silverthorne, who is also employed as a substitute teacher for the Fairfax County Public Schools, was charged with felony distribution of methamphetamine and misdemeanor possession of drug paraphernalia.

BuzzFeed News has reached out to Silverthorne's lawyer and is awaiting comment.
Police said Silverthorne did not resist arrest.
"He was compliant. He provided a full confession on everything he did that night," Captain Jack Hardin, commander of the Organized Crime and Narcotics Division, said at a news conference.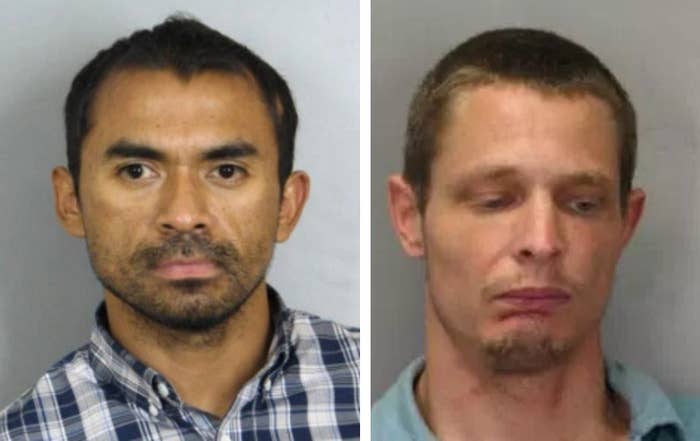 Police also arrested and charged two of his alleged suppliers, Juan Jose Fernandez, 34, and Caustin Lee McLaughlin, 21, at the hotel.

The authorities began their investigation after receiving information that the mayor was on a dating website used to arrange casual sexual encounters between men, and that he was providing meth in exchange for sex.

An undercover detective created a profile on the website based on information about "what type of person the mayor was looking for and types of activities," police said.

Within two days, the mayor initiated contact with the undercover detective and said that he could provide meth for sexual encounters, officials said. The undercover detective agreed to meet with Silverthorne at a hotel for a "group sexual encounter" in exchange for the drugs. The mayor allegedly said he would bring the meth along with other men for the encounter.

Silverthorne was arrested after he met with his alleged suppliers outside the hotel and then provided the meth to the undercover detectives. An unidentified person who had accompanied the mayor for the sexual encounter was released.

Police said that Silverthorne had allegedly engaged in this type of exchange at least two times before his arrest. They did not identify the dating website but said that drugs-for-sex was the "culture of this type of website."

Silverthorne, whose father was also the mayor of Fairfax in the late 70s and early 80s, was reelected for a third term in May, after struggling with financial and health problems, according to a Washington Post report.

In June, he was laid off from his job with the National Association of Manufacturers, and later filed for federal bankruptcy protection after owing nearly $60,000 to creditors, the Post reported. He was forced to move to a townhouse with a friend, after the bank foreclosed his five-bedroom home, and was diagnosed with a nonlethal form of cancer.

"It's been a terrible year for me," Silverthorne told the Post in January. "There's no question about it. I can try to sugarcoat it as best I can, but the facts speak for themselves."

After his reelection, he said, "I'm bouncing back. "The city of Fairfax made me the comeback mayor."