On Thursday, Roll Call was the first to report that Donald Trump was set to pick Indiana Gov. Mike Pence as Vice President.
There were "signals."
And there were "signs."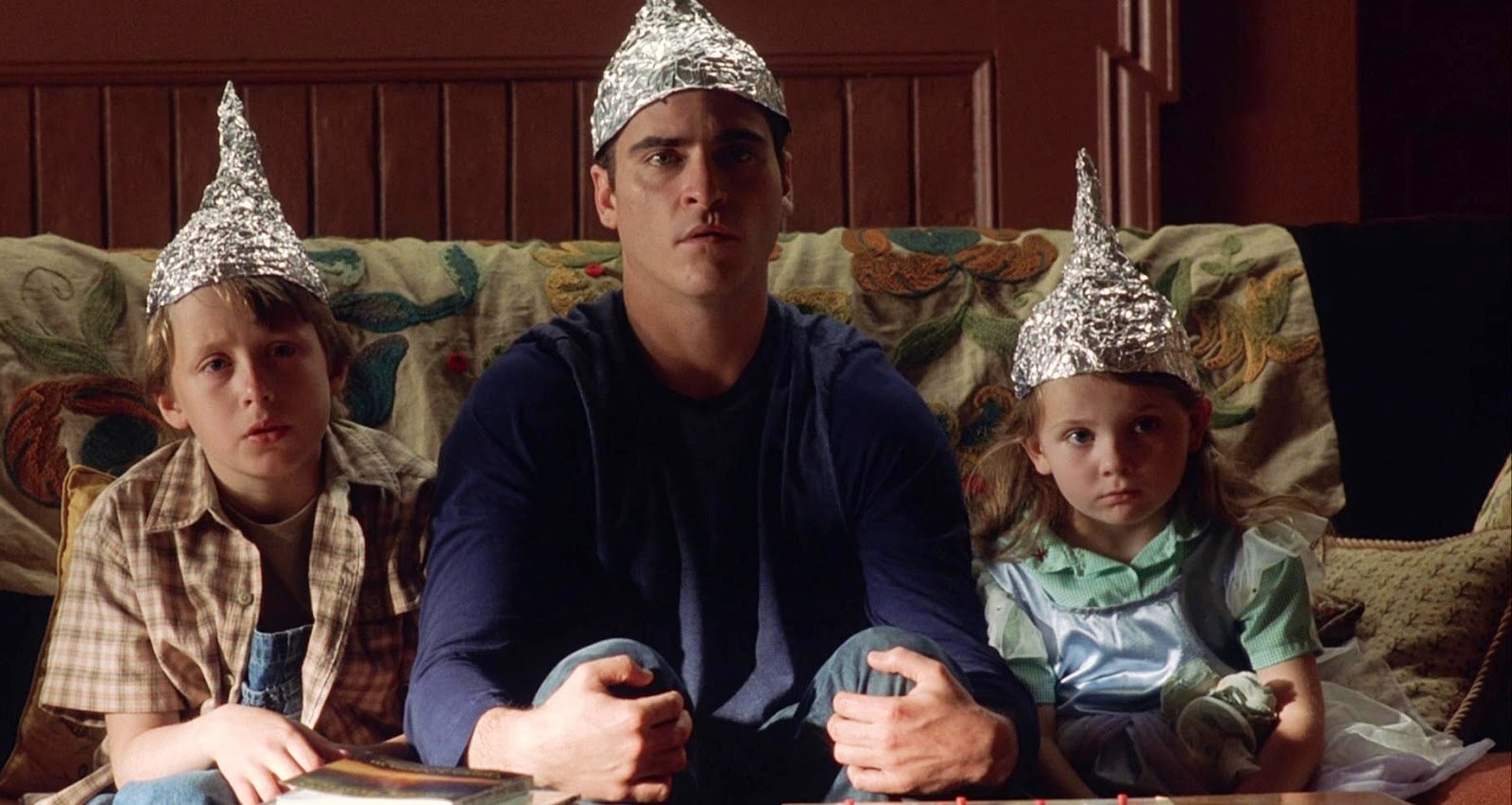 There were also "sources."
IndyStar joined the confirmation parade too, without any named sources.
Trump was "leaning toward" Pence.
Buzz appeared to be centering on Pence.
Trump and his maybe-maybe-not VP Pence were also confirmed to do a joint interview on 60 Minutes.
Or maybe he was just going to do it with whoever he picked?
And just when you thought OK, fine, Pence it is, Trump's communications adviser said Trump had not yet made a decision.
"A decision will be made in the near future," Paul Manafort, Trump's campaign chairman said.
So after all that, it seems like Pence is Trump's running mate, but no one is really totally sure if Pence is Trump's running mate right now.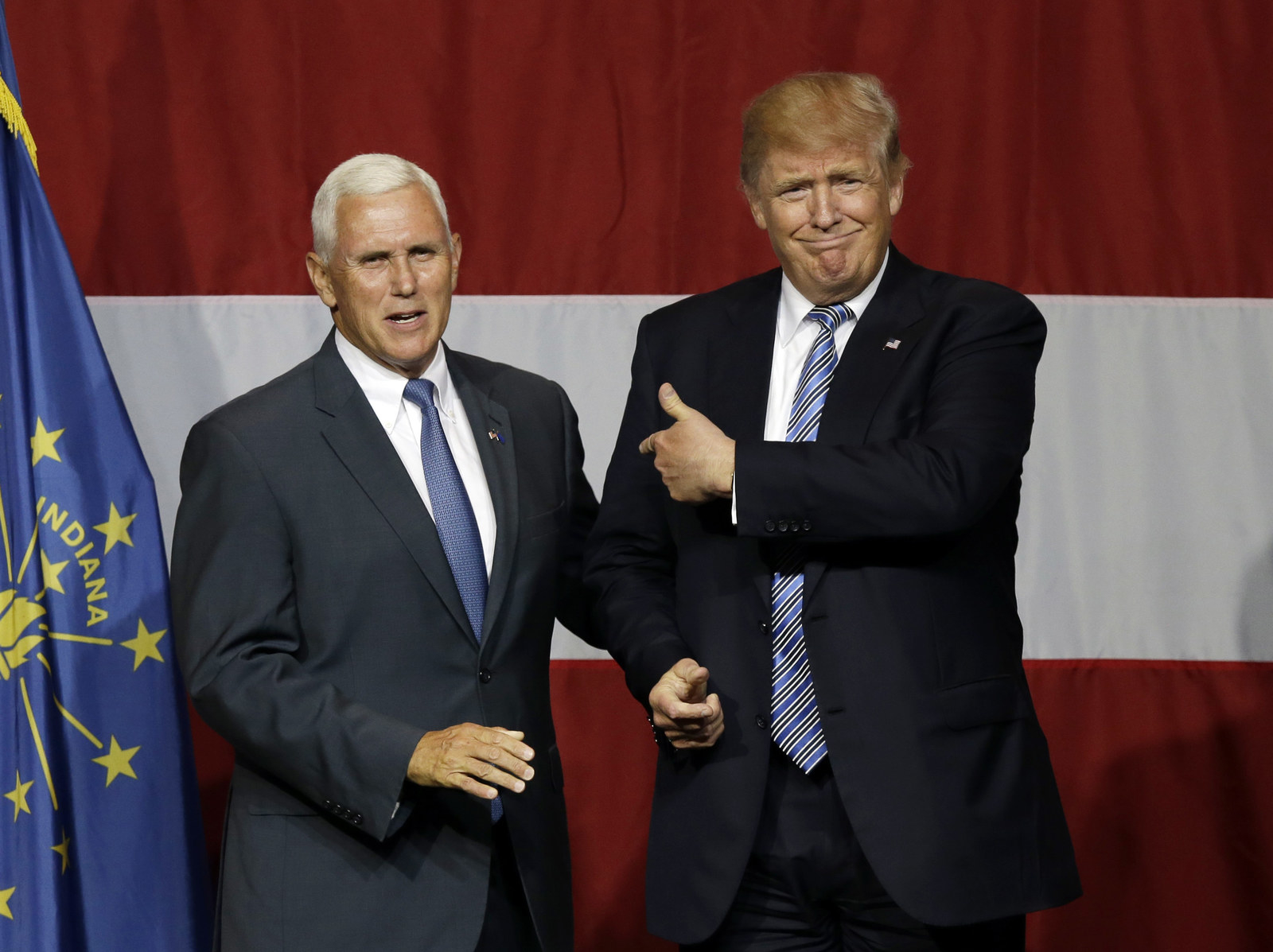 It did all make some for great puns, though:
To summarize in Lance Armstrong's eloquent words: