New York has become the latest state to repeal its sales tax on tampons.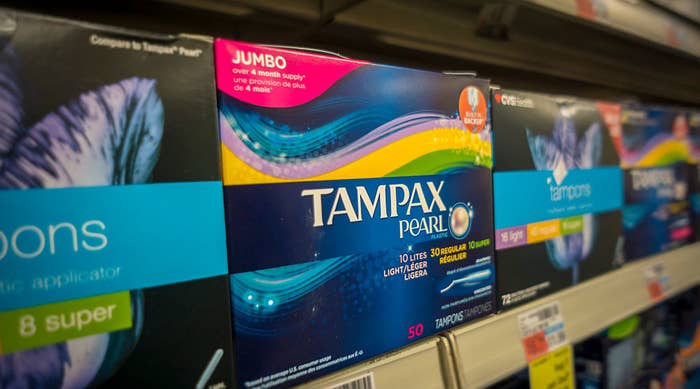 New York Gov. Andrew Cuomo signed legislation on Thursday that eliminates the sales tax on feminine hygiene products.
"This is a regressive tax on essential products that women have had to pay for far too long and lifting it is a matter of social and economic justice," Cuomo said in a statement.
The legislation, which was passed by the New York Senate in April, exempts products, including tampons and sanitary napkins, from local and state sales tax.
New York joins other states that have passed other similar legislation ending the tampon tax, including Maryland, Massachusetts, Minnesota, New Jersey, and Pennsylvania.
The tax repeal is expected to save women purchasing tampons and similar products an estimated $10 million a year, according to a press release issued by the governor.
Feminine hygiene products were taxable ever since the state sales tax was implemented in 1965, even as several other goods — including dietary and family planning products — were tax exempt, the press release said.
"To consider that we exempt cupcakes and circus performances from the sales tax in New York State, but not sanitary napkins and tampons — products women depend on — is beyond comprehension," State Sen. Susan Serino, who sponsored the bill, said in April.
Five women had filed a lawsuit in March to end New York's tampon tax and to seek "refunds for millions of women targeted by the illegal sales tax."