A New Jersey man, who is facing arson charges for setting his own house on fire, was charged Thursday for murdering his younger brother's family and setting their mansion on fire.

Paul Caneiro, 51, was charged with four counts of murder for the deaths of Keith Caneiro, 50, his wife, Jennifer Caneiro, 45, and their two children, Jesse, 11, and Sophia, 8, the Monmouth County Prosecutor's Office announced Thursday.
Their bodies were discovered after authorities responded to a fire at their $1.5 million home in the affluent Colts Neck community on Nov. 20.
Authorities determined that all four had been killed before the house was intentionally set on fire.
According to prosecutors, Paul Caneiro shot and killed his brother Keith when he came outside his home on Tuesday. Paul Caneiro then went inside Keith's house and allegedly killed his wife and two children.
Jennifer, Sophia, and Jesse appeared to have been stabbed, according to multiple local outlets.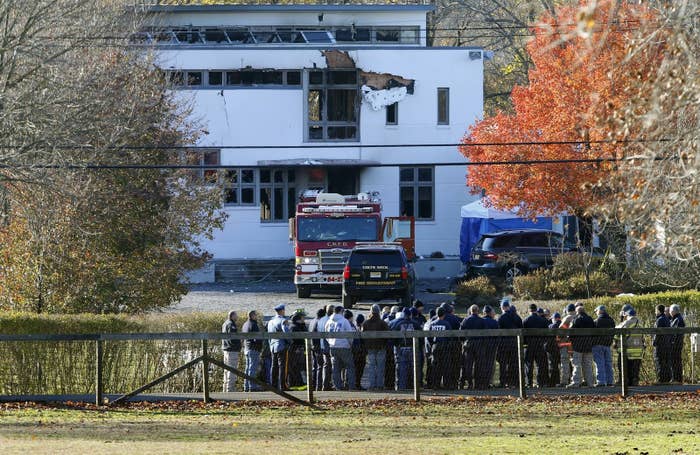 About seven hours before Keith Caneiro's house was set on fire, Paul Caneiro allegedly set fire to his own house in Ocean Township, while his wife and two daughters were inside.
However, all four were uninjured and were waiting outside the house when authorities arrived.
Prosecutors said that Paul Caneiro set fire to both homes to cover up evidence of killing his brother's family and as "a ruse" to show that "the overall Caneiro family was somehow targeted."

Investigators do not believe that Paul Caneiro intended to kill his own family.
The following day, he was charged with one count of second-degree aggravated arson for setting fire to his own house.
Prosecutors said that Paul's motive for the murders was "financial in nature," stemming from the two brothers' joint business ventures in Asbury Park.
They were business partners in a technical services company called Square One, as well as in a pest-control firm called EcoStar Pest Management.
Authorities have also launched a financial investigation into Paul Caneiro's dealings.

Keith was the best man at Paul's wedding in 1991, NJ.com reported, citing a local wedding announcement.
At the time of his arrest on arson charges, Paul's lawyer, Robert A. Honecker Jr., told the New York Times that his client "loved" his brother, and "he would not do his brother any harm."

Honecker said in a statement emailed to BuzzFeed News Thursday that Paul continues to maintain his innocence.
"Paul's family means more to him than anything else in the world," Honecker said. "There is absolutely no reason in the world for Paul Caneiro to have committed the crimes he is alleged to have committed. He would never hurt any member of his family."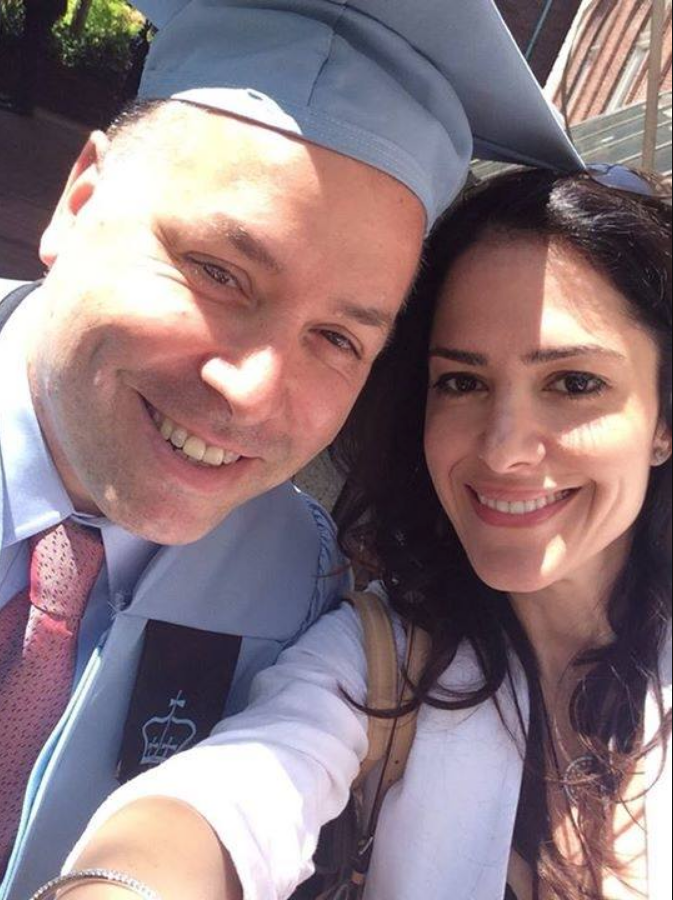 Keith Caneiro was the CEO of Square One and a graduate of Columbia University. He loved spending time with his family and his dog Sydney, and he was described as a passionate sports fan and a loving husband and father, according to his obituary.

Jennifer graduated from the University of Albany and "loved to host family parties for every holiday at her home," her obituary said.
Their son, Jesse, was a fifth-grader at Conover Road School and "excelled in history, especially WWI and WWII," according to his obituary.
His sister, Sophia, was in third grade at Conover Road School and was a Girl Scout who loved taking ninja classes, her obituary said. She also enjoyed baking with her mom and loved ice skating and the New York Yankees.

The family enjoyed holidays at their house in Greece, their obits said.
Paul and Keith also have another brother, Corey Caneiro.