As many as 979 people have died in September alone as Iraq is witnessing its worst sectarian violence in five years, reported the Associated Press. More than 800 of those dead were civilians caught in the brutal bloodshed led by al-Qaida insurgents.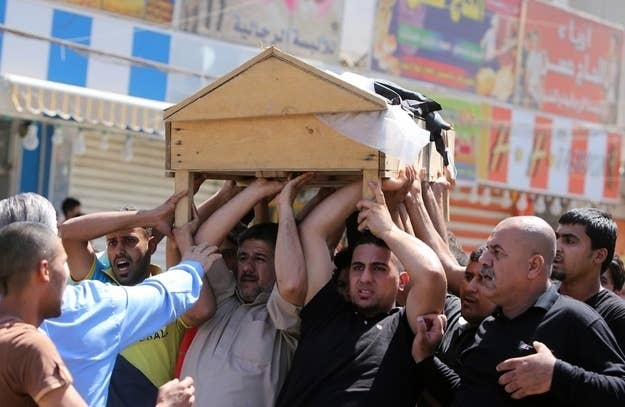 Innocent Iraqis suffer from the relentless bombing and attacks led by hard-line Sunni insurgents against the Shiite-led government. As many as 5,000 people have been killed between April to September.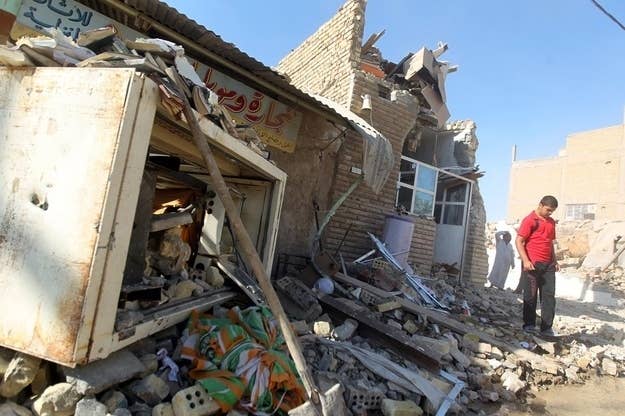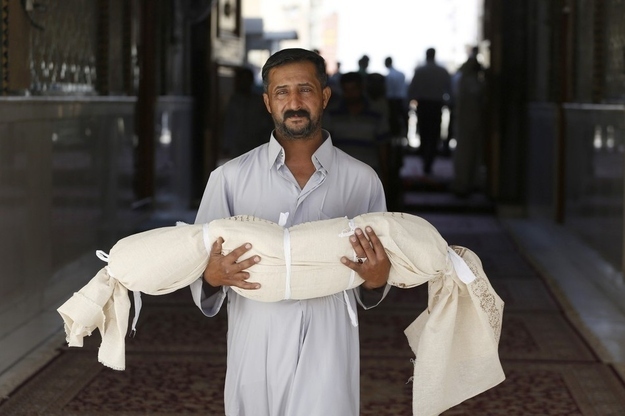 In a statement, an al-Qaida linked militant group vowed more attacks in retaliation to the "arrests, torturing and targeting of Sunnis" by the Shiite-led government.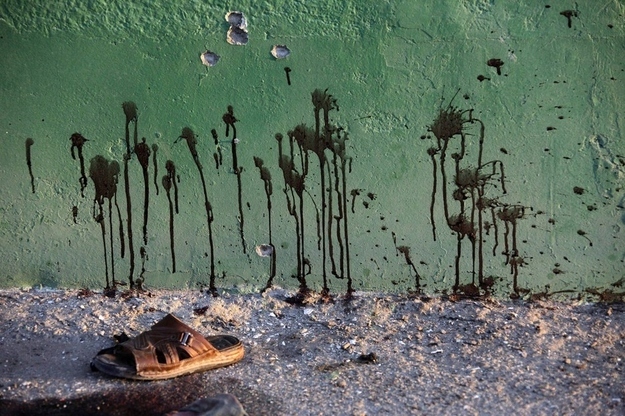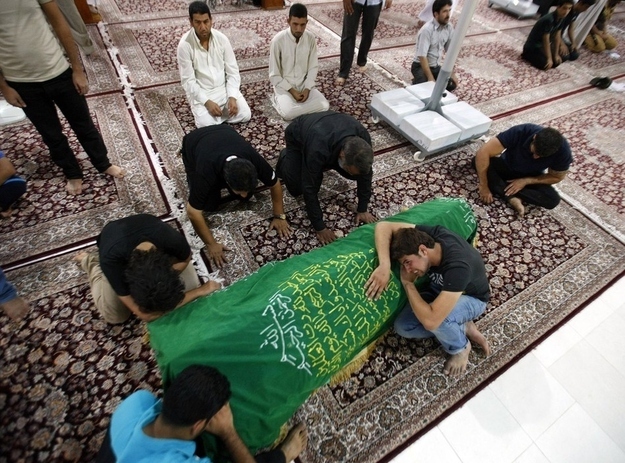 The statement, by the Islamic State of Iraq and the Levant (ISIS), said: "To Sunnis we say: The Islamic State, God willing, knows where, when and how to attack. The Mujahideen will not stay motionless."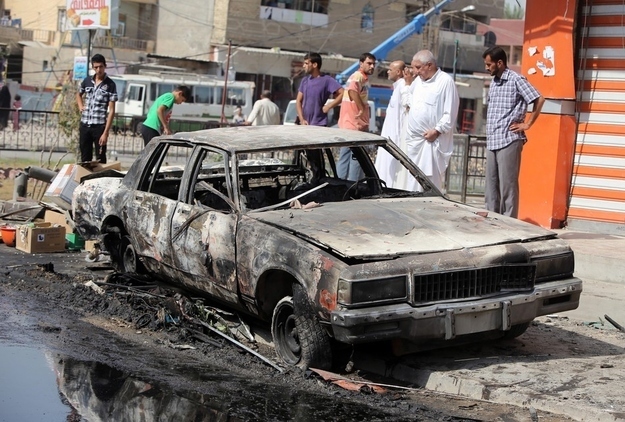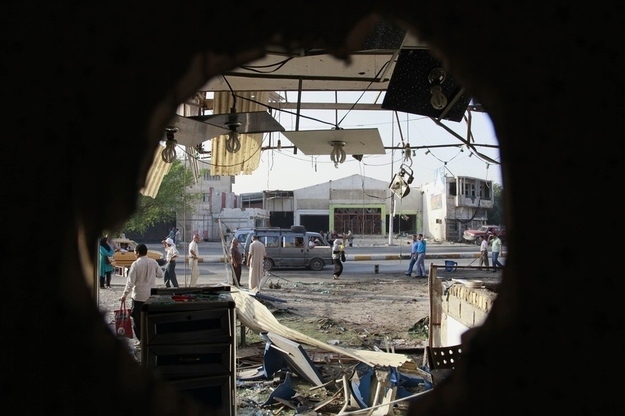 Iraq's surge in violence could be driven by the rise of transnational Islamist extremist groups who are rebelling against Syria's President, Bashar al-Assad, reported the Financial Times.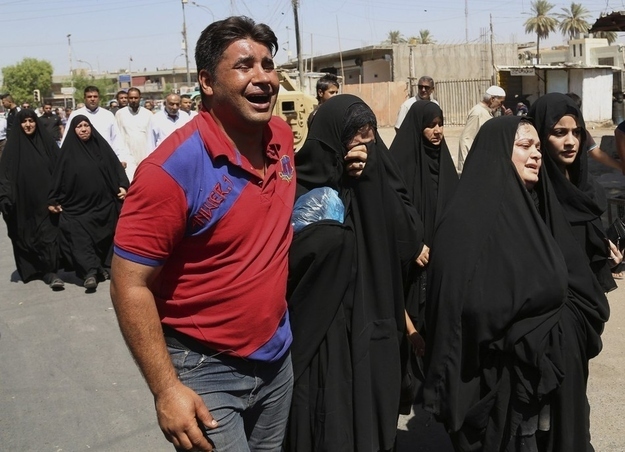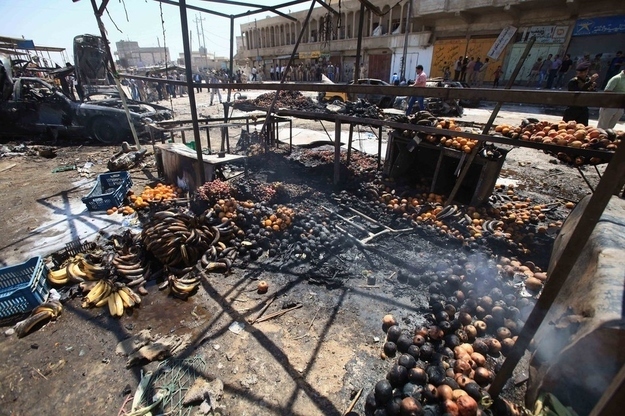 The ISIS has grown powerful in Syria and experts say that the group uses the same violent tactics to bring down both the Syrian and Iraqi governments.