NATO To Create "High Readiness Force" To Deal With Russian Aggression In Ukraine
The Readiness Action Plan is a response to Russia's "aggressive behavior," NATO's secretary general said Monday, Sept. 1.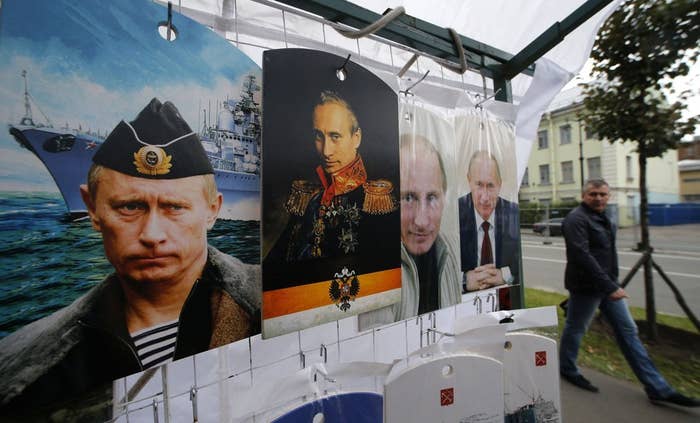 NATO members are expected to agree to the creation of a "high-readiness force" in response to Russia's aggressive tactics in Ukraine at the Wales summit this week.
At a pre-summit press conference on Monday, NATO Secretary General Anders Fogh Rasmussen said that NATO members will agree to a Readiness Action Plan to deal with Russia's intervention in Ukraine as well as to equip "the Alliance to respond to all security challenges, wherever they may arise."
"We are also facing crises to the southeast and south," a senior NATO official told CNN. "The plan needs to be able to deal with all crises that we might be facing in the future from wherever they might come."
Rasmussen described the Readiness Action Plan as a "spearhead force" ready to deploy thousands of troops at a very short notice against attacks on the Alliance. The force will be equipped to "travel light, but strike hard if needed," he said. "Not because NATO wants to attack anyone. But because the dangers and the threats are more present and more visible. And we will do what it takes to defend our Allies."
He said that NATO members would consider upgrading national infrastructure including airfields and ports, as well as updating intelligence gathering and defense plans.
Rasmussen said NATO would meet with Ukraine President Petro Poroshenko at the summit and "make clear our support for Ukraine, as it is confronted by Russia's aggression" and "take concrete steps" to help it.