In an extreme measure to cope with the rapidly worsening Ebola outbreak, the Sierra Leone government quarantined areas with over a million people on Thursday, the Associated Press reported.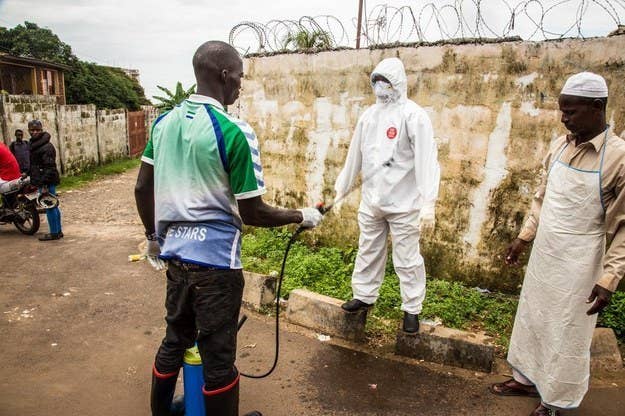 "There is a desperate need to step up our response to this dreaded disease," the Sierra Leone government said. The newly quarantined areas include Port Loko, Bombali and Moyamba districts, President Ernest Bai Koroma announced on Wednesday. Homes in other areas, including the capital, Freetown, will be quarantined when cases are identified. Two other districts — Kenema and Kailahun — remain isolated.
More than 2 million people of the country's 6 million are now restricted in their movement.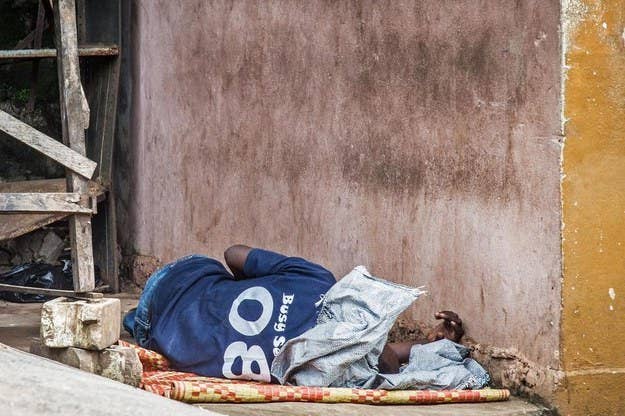 The worsening infection rates in the country have led to nearly all of its 14 districts to be put under total or partial quarantine, The New York Times reported.
Travelers have been warned not to get out of their vehicles and only people delivering essential services are permitted enter and move around within the isolated areas.
The situation in Sierra Leone continues to deteriorate with a sharp increase in cases in the newly-isolated areas and in Freetown, the World Health Organization said Wednesday.
According to the government's statement, "The true picture portrays a situation that is worse than what was being reflected in reports and reveals that there are more infected persons in the community." The statement also said that without intervention, the numbers will increase exponentially, further deteriorating the situation.
While the number of new cases in the isolated areas of Kailahun and Kenema have fallen over the past week, WHO said it is yet to confirm if the fall is genuine.
Nearly 600 people in Sierra Leone have died of the disease and close to 2,000 people are infected with the virus.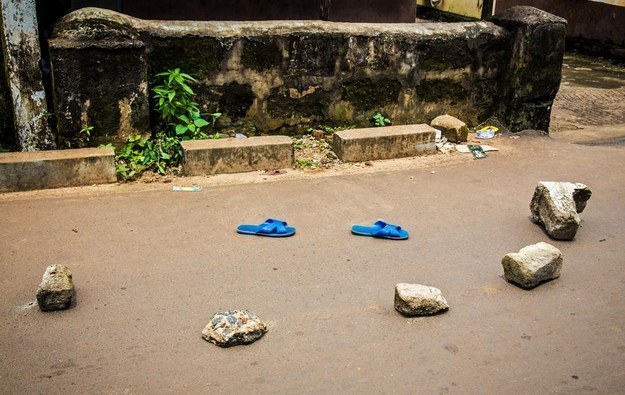 The government said the situation was dire after last week's three-day nationwide lockdown where 160 Ebola cases were found and people were sensitized on the disease's dangers.
The cordoned areas are now being hit with rising food prices, market shutdowns and slow delivery of goods.