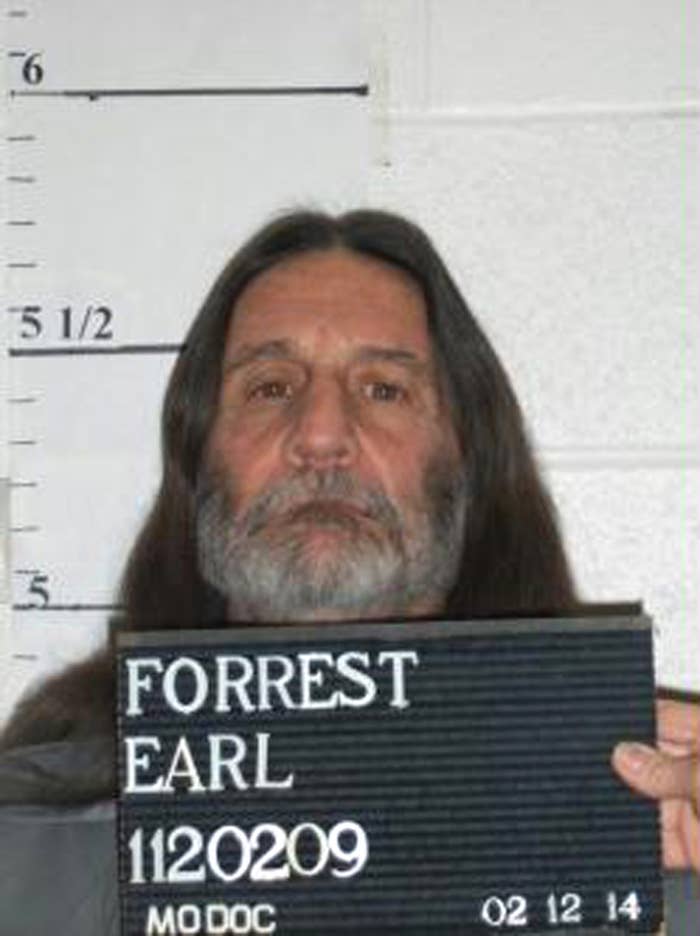 Earl Forrest was executed in Missouri on Wednesday for the 2002 murders of three people, including a sheriff's deputy.
Forrest, 66, was sentenced to death for fatally shooting Harriet Smith, Michael Wells, and Dent County Deputy Sheriff Sharon Joann Barnes after an alcohol-fueled fallout with Smith over a drug dispute.
He was pronounced dead at 7:18 p.m. local time after lethal injection, officials said.
In a statement, Missouri Attorney General Chris Koster described the murders as a "callous" act over methamphetamine.
"Missouri's law enforcement officers put their lives on the line every day," Koster said. "They need to know that we will fight just as hard for justice for them and their families."
Tuesday afternoon, Gov. Jay Nixon denied Forrest's request for clemency. His attorneys also asked the U.S. Supreme Court this past week to take his case and stay his execution on the grounds that the death penalty is unconstitutional.
The Supreme Court earlier on Wednesday refused to stay his execution and take his case.
Forrest's petition argued that the death penalty, in all cases, violates the Eighth Amendment — which provides protection from "cruel and unusual punishments" — and the Fourteenth Amendment's due process and equal protection guarantees.
Echoing Justice Stephen Breyer's recent dissenting opinions calling for a "full briefing" on the constitutionality of the death penalty, Forrest's petition argues that due to legal challenges, wrongful executions, and declining public support, the death penalty "is now truly unusual, and confined largely to just a handful of states."
"America's sensibilities regarding capital punishment have evolved to the point where it is no longer constitutional," the petition argues. The petition notes that, while the U.S. champions human rights, it was only behind China, Iran, Saudi Arabia, and Iraq in the number of people it executed in 2014 and 2015.
The state responded that Forrest's challenge to the death penalty should be rejected because the Supreme Court affirmed the constitutionality of the death penalty in the Glossip v. Gross case in 2015. The state also argued that the U.S. Supreme Court lacked jurisdiction to review the decision by the Missouri Supreme Court — which rejected Forrest's petition in January — as the state court's decision was "based on an independent and adequate state law ground."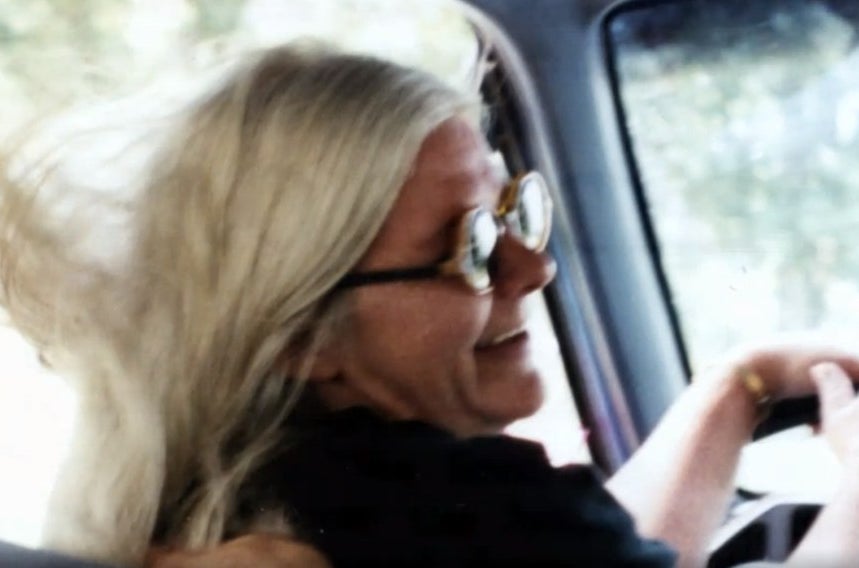 On the morning of Dec. 9, 2002, Forrest — who had been drinking whiskey — drove to the house of one of his oldest friends, Harriett Smith, along with his girlfriend Angela Gamblin, according to court documents. Forrest and Smith had an alleged falling out after Smith did not fulfill her part of an agreement to purchase a lawn mower and a mobile home for Forrest in exchange for him introducing her to a source for methamphetamine. When Forrest entered her house, he told Smith, "All I asked you for was a fucking lawnmower." Smith responded, "Earl, I'll get you a lawnmower. Calm down," court documents showed.
In the ensuing confrontation, Forrest shot Smith's friend, Michael Wells, who was visiting her house at the time. Wells died after being shot in the face. Forrest later killed Smith, shooting her six times in the leg, breast, left hand, and face.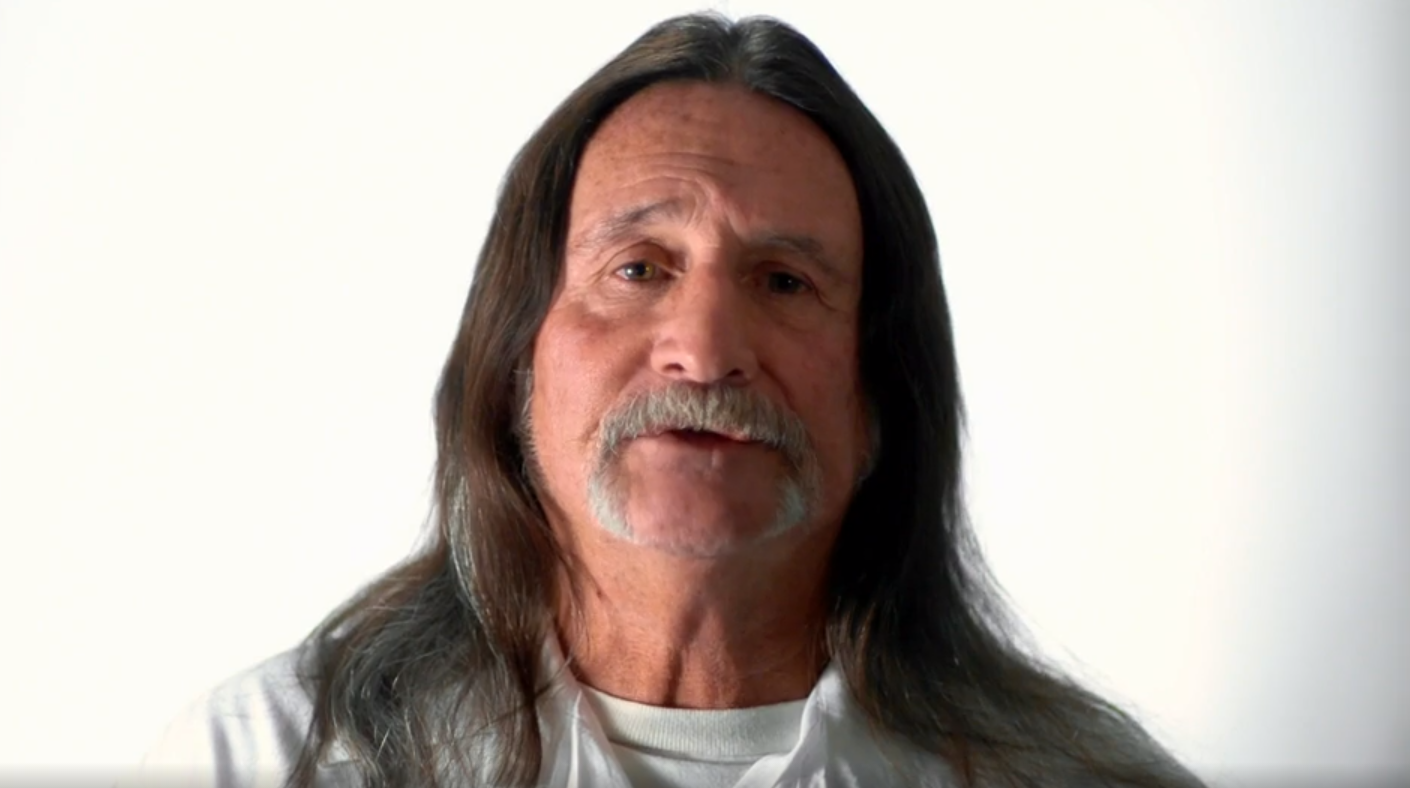 After stealing a lockbox from Smith's house, which contained approximately $25,000 worth of methamphetamine, Forrest returned to his home with Gamblin where he engaged in a shootout with police. Forrest shot and killed Deputy Sharon Joann Barnes and injured Sheriff Bob Wofford.
"I'm like a split personality," Forrest said in a 2013 interview with A&E. "I'm a nice guy but I'm also mean. I can be dangerous."
"This whole thing would have been avoided if everybody had done what they said they would have," he said. "Everybody would have been happy and alive."