A 2-month-old baby girl was found at the scene of a car accident on Monday with two adults who were "incoherent" and "dazed and confused," Miami police told BuzzFeed News.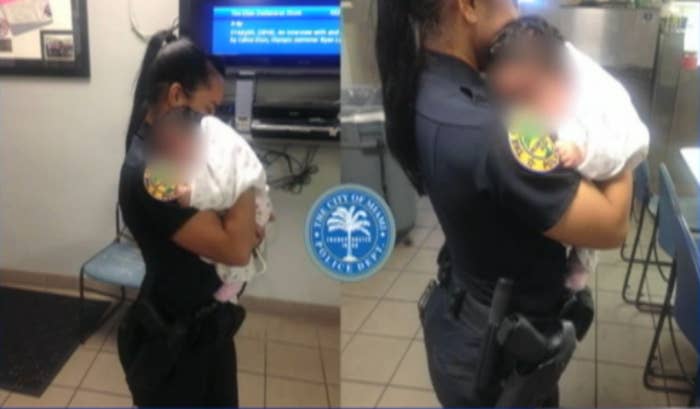 "The child appeared to be somewhat awake, but very hot, very sweaty," police said.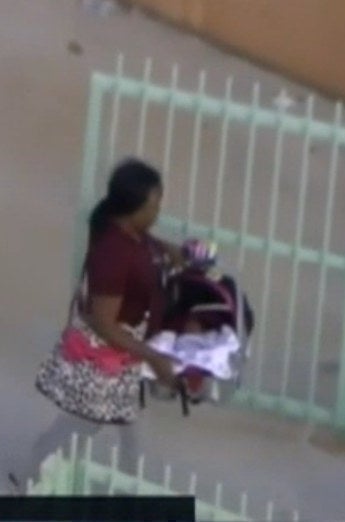 No one was injured, according to officials. The baby's mother and the driver were transported the hospital. They have not been charged, Cruz said.
The child is now in the custody of the Florida Department of Children and Families (DCF) which has begun a child protective investigation into the incidents that led up to the accident.
A DCF spokesperson told BuzzFeed News that the baby was "perfectly fine." A dependency hearing is scheduled for Tuesday, the spokesperson said.