Miami Man Who Confessed To Killing His Wife On Facebook Pleads Not Guilty
Derek Medina, who posted a picture of his dead wife on Facebook, pleaded not guilty at a court hearing.
Three weeks after Derek Medina, 31, was arrested for confessing to killing his wife and posting her picture on Facebook, he pleaded not guilty at his arraignment in Miami-Dade Circuit Court.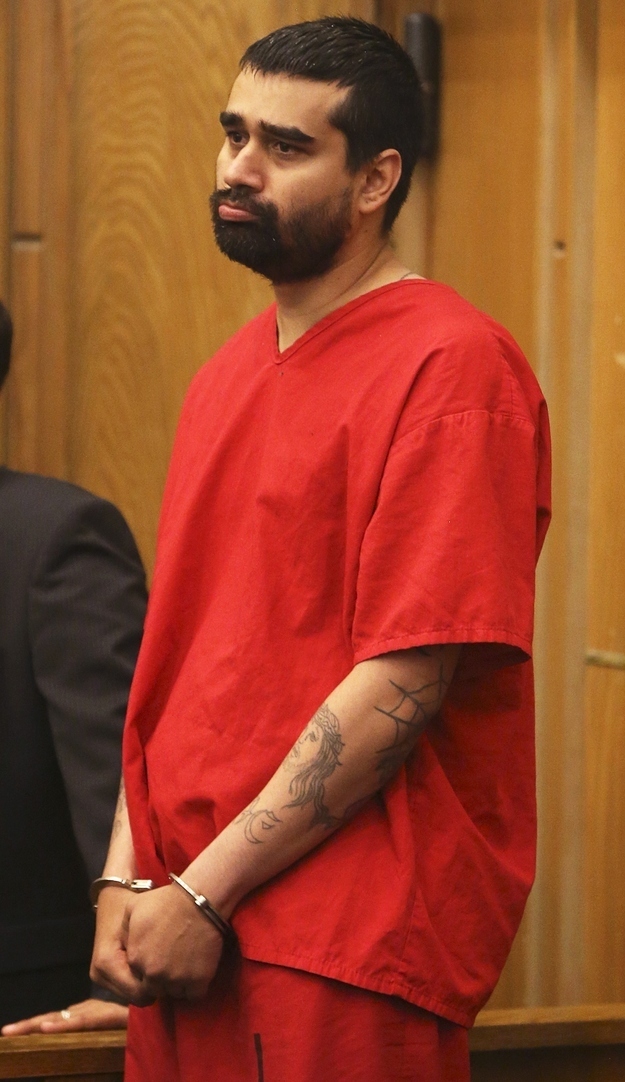 Medina was formally charged with second-degree murder with a deadly weapon, child neglect, and discharge of a deadly missile. A grand jury is set to meet next month and at that time prosecutors may seek a first-degree murder charge against Medina.
On his Facebook page, Medina had posted a confession to killing his 26-year-old wife, Jennifer Alfonso. He had also posted a picture of her bloodied body sprawled in the kitchen of their South Miami home.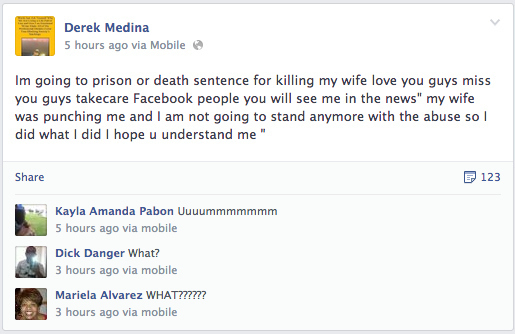 According to court documents, Medina admitted to shooting Alfonso six to eight times during a heated fight. He claimed she was punching him and had armed herself with a knife.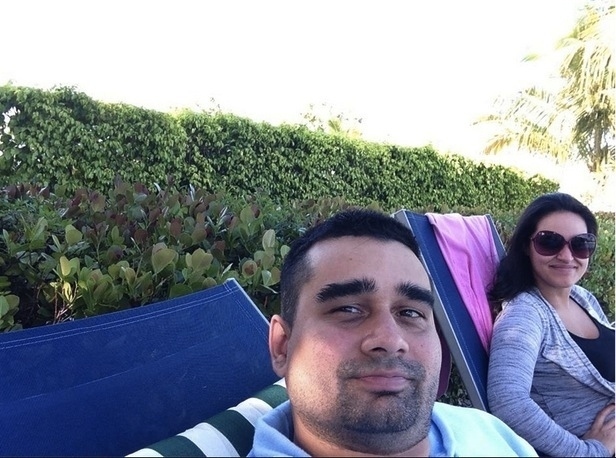 Alfonso's 10-year-old daughter from a previous relationship was present during the incident but unharmed.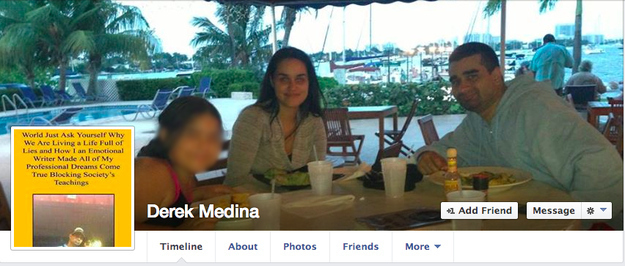 According to the affidavit, after Medina knew his wife was dead, he went to his family's house and confessed everything to them after which he turned himself in to the police.