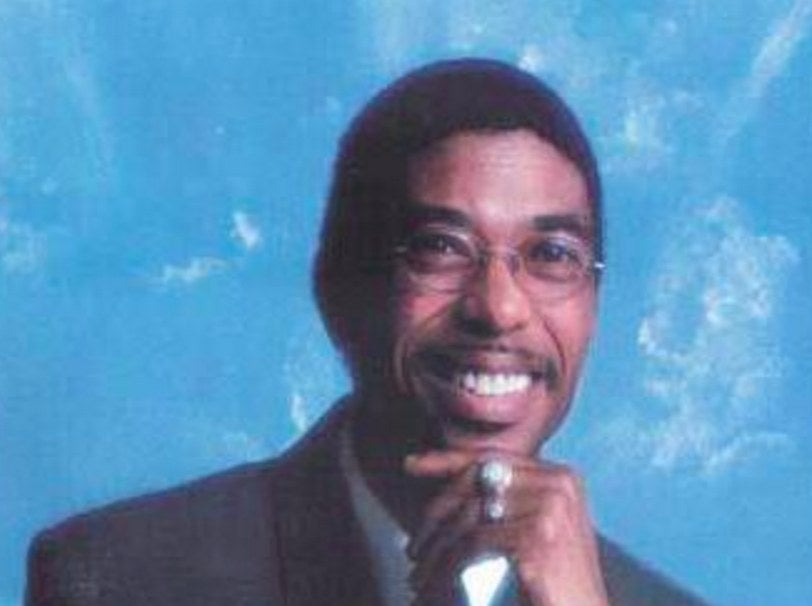 A federal judge on Monday ordered four men to pay $840,000 to the family of James Craig Anderson, a black man who they beat and fatally ran over in Mississippi during a racially motivated crime spree in 2011.
The men — Deryl Paul Dedmon, 23; John Aaron Rice, 23; Dylan Wade Butler, 24; and William Kirk Montgomery, 26 — were convicted four years ago in Anderson's death and currently in prison.
The brutal attack on Anderson occurred during a series of racially-motivated attacks by the high school students and their six co-conspirators. According to federal prosecutors, the group physically assaulted black people in Jackson —which they referred to as "Jafrica" — who they thought were homeless or drunk on the assumption they'd be less likely to fight back or go to police.
On June 26, 2011, the group pulled into the parking lot of a motel where they saw Anderson who was locked out of his vehicle. Believing him to be drunk, Rice and Dedmon punched the 49-year-old repeatedly while the others watched and Dedmon called him "stupid nigger." Dedmon also raised his fist and shouted "white power" after the attack, prosecutors said.
As some in the group left, Dedmon got into his Ford F-250 truck and fatally ran over Anderson. Montgomery later tell authorities that Dedmon had called and told him, "I ran that nigger over."
In 2012, the four men were convicted in Anderson's death, and for violating the Matthew Shepard and James Byrd Jr. Hate Crimes Prevention Act. Dedmon was sentenced to 50 years in prison, Montgomery to 19, Rice to 18, and Butler to 7.
The money the defendants were ordered to pay is the estimated future wages that Anderson would have earned and used to support his partner of 18 years, James Bradfield, and their 4-year-old son, De'Mariouz.
"When these defendants committed this brutal hate crime, they not only took a man's life, they also hurt a family," Principal Deputy Assistant Attorney General Vanita Gupta said in a statement. "Although no amount of money will ever be able to account for the true value of James Craig Anderson's life, we hope that this restitution will help ease the burden on his family."