Massive Wildfire In Southern California Destroys More Than 16,000 Acres, Burns A Person From Head To Toe
UPDATED: It is 25% contained. More than 1,500 residents have been evacuated and five people have been injured.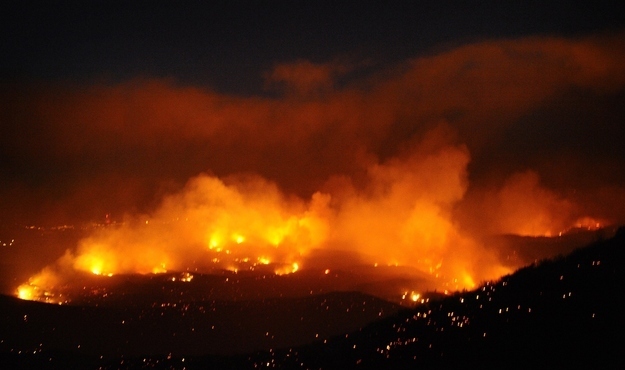 The wind-driven fire, which started at 2 p.m. on Wednesday near Banning, has destroyed around 10,000 acres and at least 15 structures, including homes in Riverside County, west of Palm Springs.
The Silver fire has injured three people: Three firefighters and one civilian who is receiving treatment for head-to-toe burn injuries.
There are around 1,000 firefighters on the scene, six air tankers and 13 helicopters dropping water on the raging fire.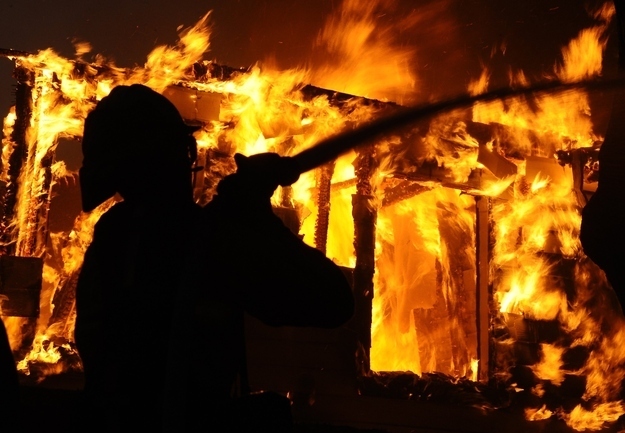 The cause of the fire is still being investigated. It continued to move east towards the desert.
UPDATE — Aug. 8, 2013, 6:18 p.m. ET:
UPDATE — Aug 8, 2013 11:00 p.m. ET:
UPDATE — Aug 9, 2013 12:30 p.m. ET: