Harper Lee, literary legend and author of the iconic book, To Kill A Mockingbird, died Friday at the age of 89.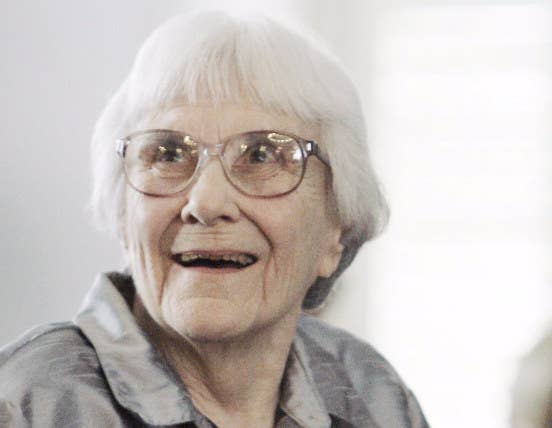 Lee's writings and legacy inspired many around the world and her impact on their lives was more evident than ever after hundreds paid tribute to her on social media Friday.
Politicians, advocates, lawyers, and writers expressed how Lee inspired them to pursue their passions.
Environmental activist Erin Brokovich said To Kill A Mockingbird changed her life.
Jason Rezaian, the Washington Post reporter who was freed in January after an 18-month detention in Iran, expressed how he felt after rereading To Kill A Mockingbird during his trial.
Many wrote how Lee and Mockingbird character Atticus Finch — a lawyer who defends a black man falsely accused of raping a white woman in the Deep South — inspired them to take up law and fight for civil rights.
Several students said Lee was the reason they chose to pursue law.
But the scope of Lee's work extended beyond law, inspiring hundreds of others to write, and more significantly, shaping their world view.
Others wrote about how Lee inspired them to be better people.
But more than anything, people were grateful to Lee for inspiring them to do what they loved.