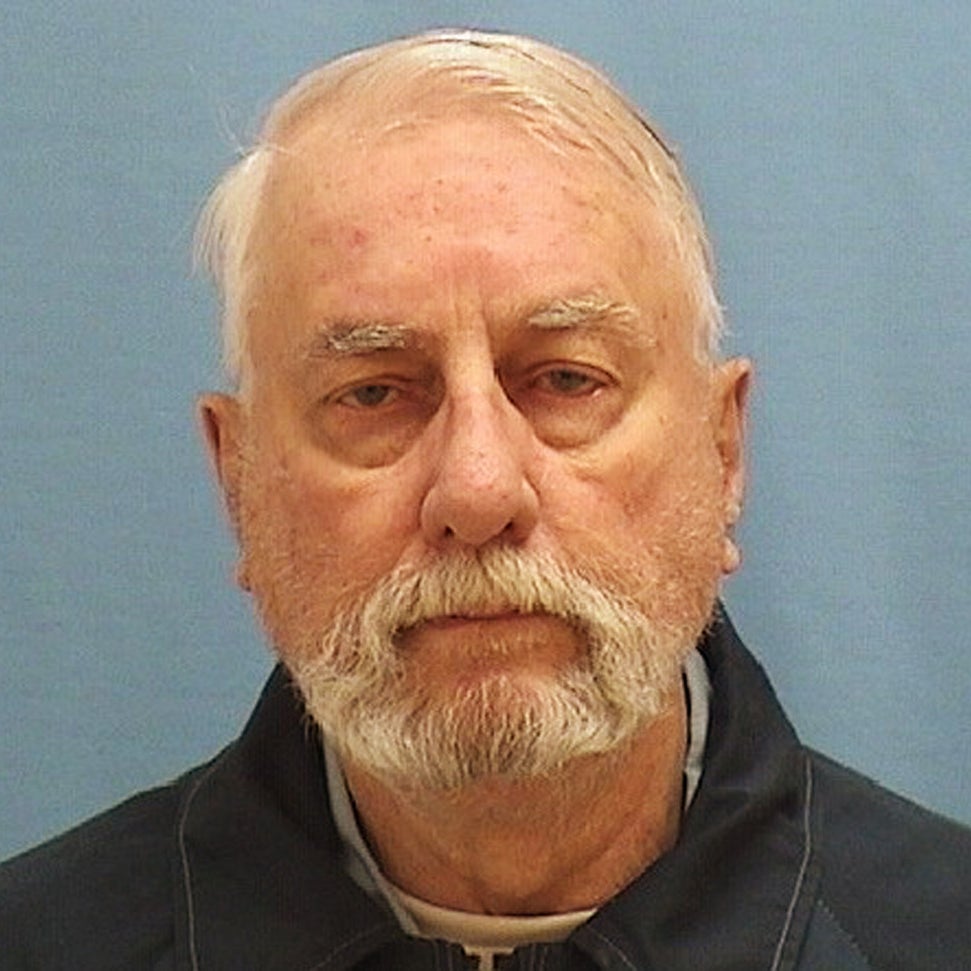 A 76-year-old man sentenced to life in prison in 2012 for the murder of an Illinois school girl decades earlier is set to be released Friday after a prosecutor found evidence proving his innocence, the Associated Press reported.
Jack McCullough was convicted in the murder of Maria Ridulph, 7, who was abducted while she was playing in the snow in December 1957. It become one of the oldest unsolved cases in the country.
McCullough was convicted in 2012. But after a six-month review of the case by the DeKalb County State's Attorney, Judge William P. Brady ordered a new trial for McCullough and ordered his release Friday, The Chicago Tribune reported.
Schmack said that newly discovered phone records confirmed McCullough's claims that he was in 40 miles away in Rockford at the time Ridulph was abducted. The records showed that McCullough made a collect call to his parents from a phone booth in Rockford around the time the girl went missing.
In his report, Schmack said the documents he found and reviewed contained "a wealth of information pointing to McCullough's innocence, and absolutely nothing showing guilt," the AP reported.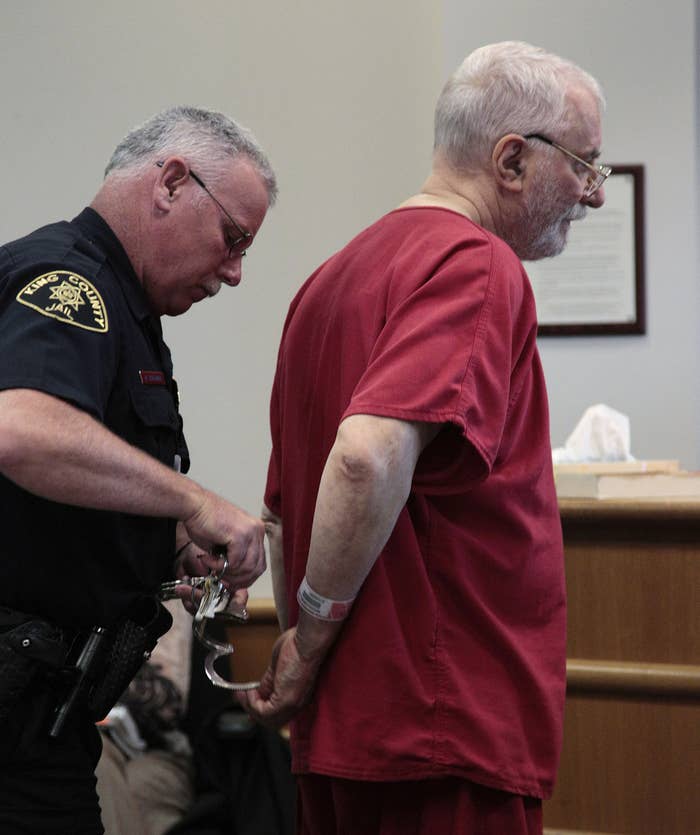 On December 3, 1957, Ridulph and her friend Kathy Chapman, then 8, were playing in their neighborhood in Sycamore when a man, who introduced himself as "Johnny," asked them if they liked dolls and wanted a piggyback ride, Chapman testified at McCullough's trial in 2012.
Chapman, who was 63 at the time of trial, said that after Ridulph accepted the piggyback ride, she ran home to get a doll while Chapman also went home to get mittens. When she got back to the corner where Ridulph should have been, her friend had disappeared.
Ridulph's remains were found five months later in northwest Illinois.
The case went cold for 50 years until it was reopened in 2008 after McCullough's half-sister, Janet Tessi, approached police with information, leading them to interview Chapman. In 2010, Chapman identified McCullough as the man who had offered them piggybacks more than 50 years ago, after she was shown an array of six photos of male teens from that time. McCullough lived in the same neighborhood as Riduph and was 18 at the time she was abducted.
McCullough was convicted of the murder after a bench trial and was sentenced to life in prison.
In his report, Schmack said that Sigman picked out McCullough as the killer as his was the only photo that was not a professional yearbook photo in a suitcoat.
Members of Ridulph's family believe McCullough is guilty and are asking for a special prosecutor to be appointed in the case.
BuzzFeed News has reached out to Schmack for comment.