Man Who Claims He Killed Bin Laden Says It's Either The Best Or Worst Thing He's Done
Former Navy SEAL Rob O'Neill spoke to Fox News about the mission to kill Osama bin Laden.
Rob O'Neill, the former Navy SEAL who said he shot and killed Osama bin Laden, told Fox News that the team who killed the founder of al-Qaeda believed they were all going to die, but that it was worth it.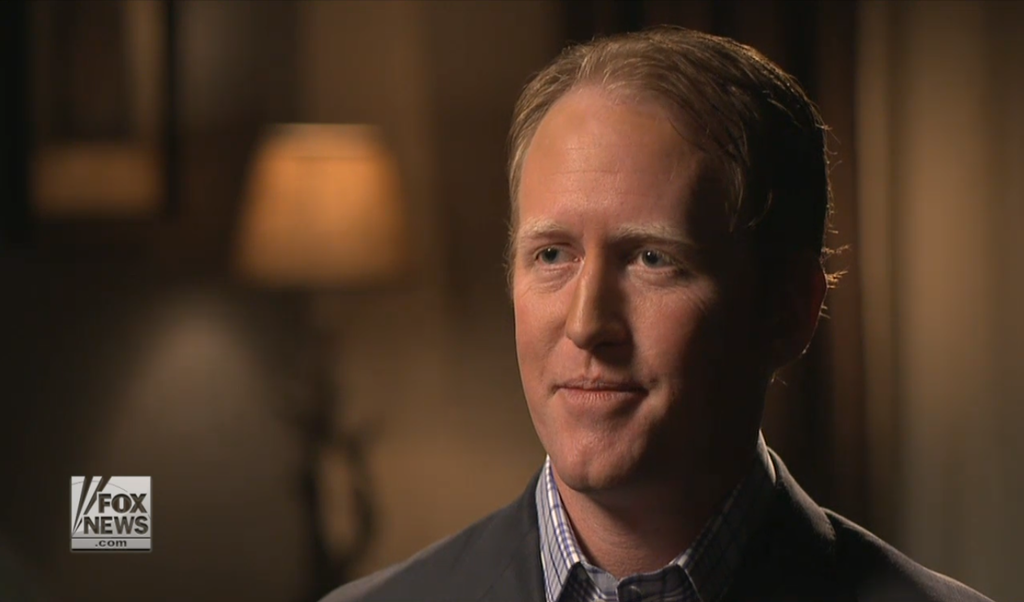 O'Neill, who grew up in Montana, was part of the Navy's elite SEAL Team 6 sent to take out bin Laden at his home in Pakistan in 2011.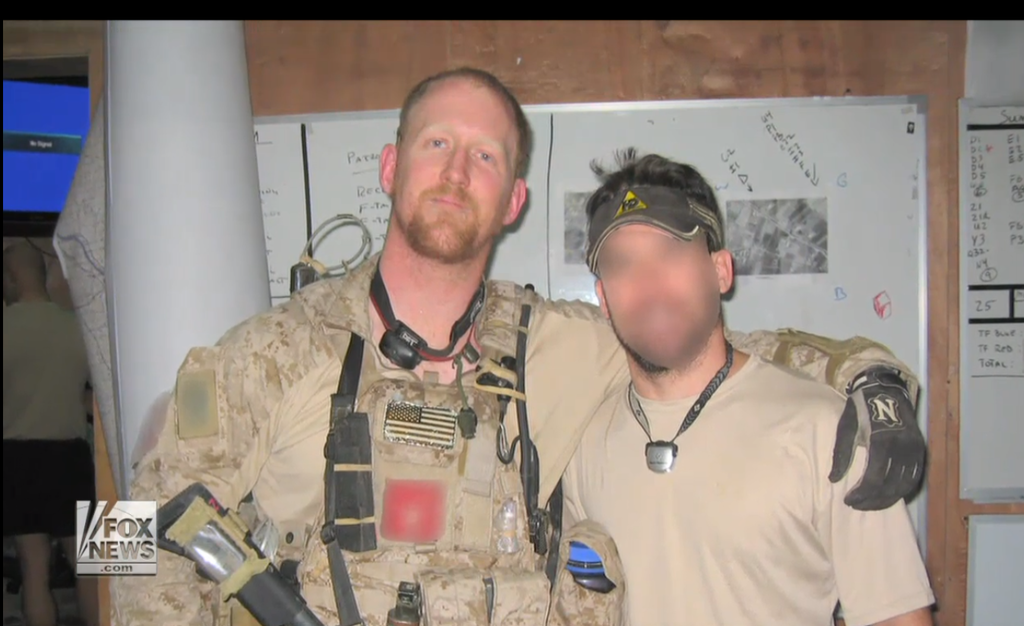 The team initially thought they were being sent to kill Libyan dictator Muammar al-Qaddafi during the Arab Spring.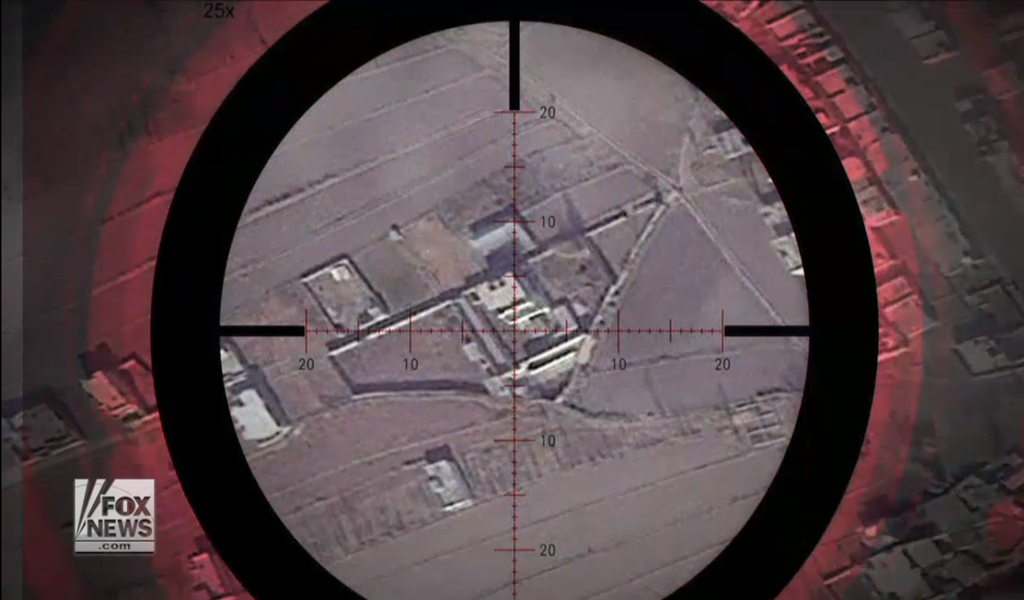 "They sat us in a room and said, 'Hey, we found a thing,'" O'Neill said. "'And the thing's in a house and the house is in a bowl and the bowl's in a country and you're gonna go to the house and you're gonna get a thing and bring it back to us.' That was it. We assumed it was Gaddafi because it was the Arab Spring."
Eventually the team discovered they were being sent to kill bin Laden. "They told us a couple of things like, 'We're going to read you in eventually and here's who's going to be there,' and they said a few names that didn't make sense," O'Neill said. "A few of us were talking a couple days later about this person: 'This person, why would they be there? It's bin Laden. They found him. We're going to go get him.'"
"The more we trained on it, the more we realized this is going to be a one-way mission," O'Neill said.
"We're going to go and we're not going to come back. We're going to die when the house blows up. We're going to die when he blows up. Or we are going to be there too long and we'll get arrested by the Pakistanis and we're going to spend the rest of our short lives in Pakistan prison."
"This is going to happen and we're not coming home. It was worth it," O'Neill said.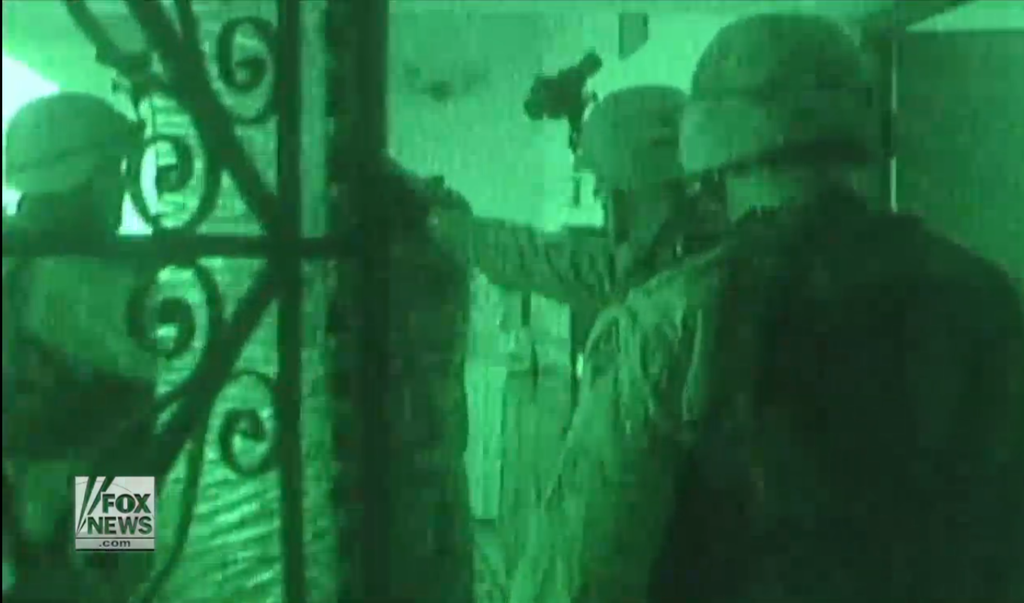 Although the team believed they would not survive, O'Neill said it was not a sad feeling. "This is a good way to go. Because he's going die with us," he said.
The CIA agent who was the subject of the movie Zero Dark Thirty (portrayed by actress Jessica Chastain) told O'Neill that he would find bin Laden on the third floor of the house.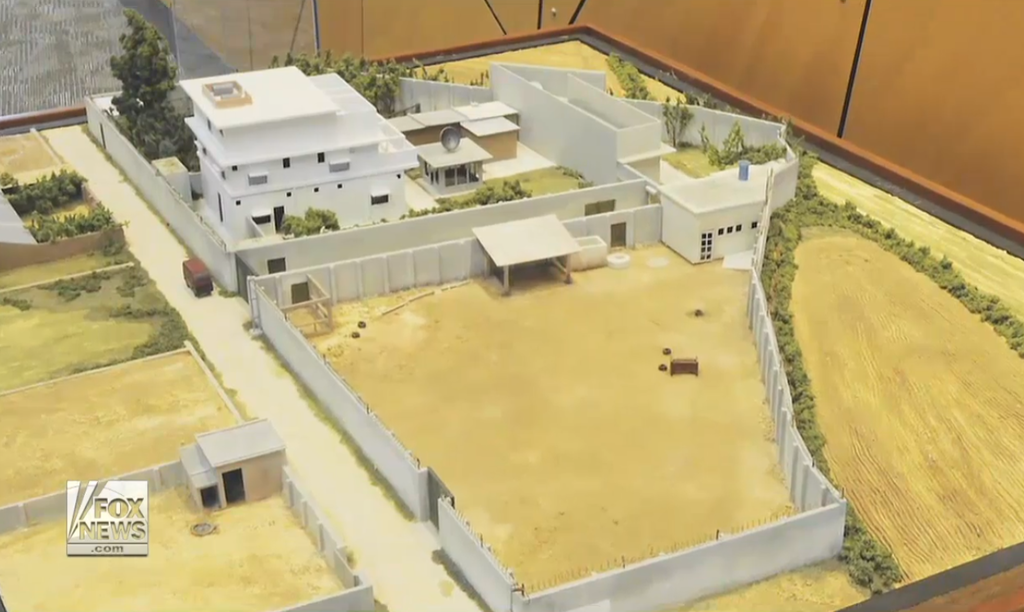 O'Neill said the CIA analyst told him, "If you want to kill him, he's on the third floor. Hundred percent."
"I believed her," O'Neill said.
O'Neill said he talked himself out of his initial position as a leader of external security outside the house and was put on the team that had to land on Bin Laden's roof — known as the "Martyrs' Brigade" — and potentially have a shootout with the terrorist leader from his balcony.
"To be part of something so historic, you can't ask for more. We wanted it bad," O'Neill said.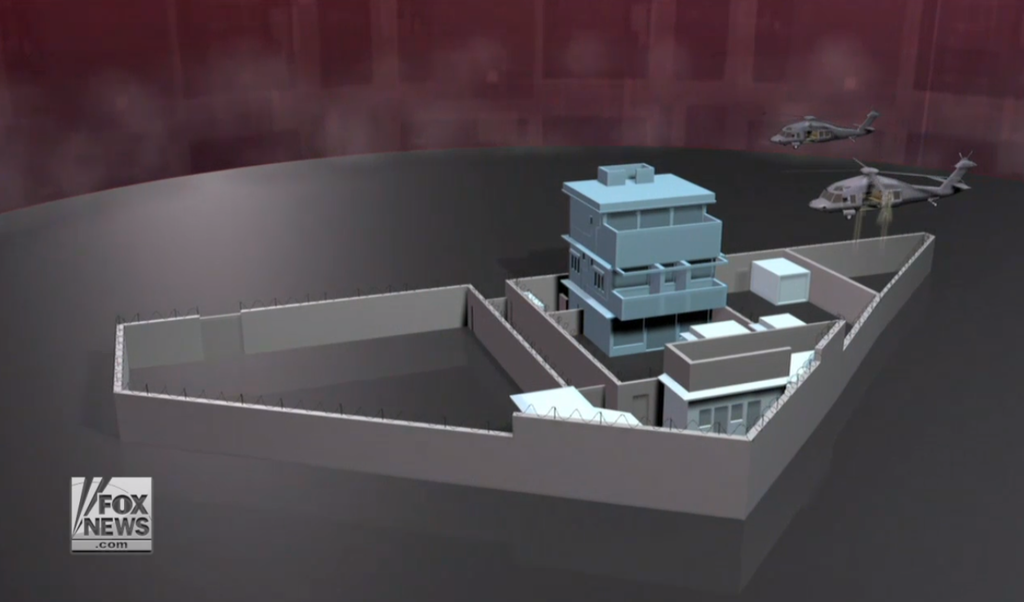 "It doesn't get any better," O'Neill said while describing what the team felt when they knew what the mission was. "We're at war because of this guy and now we're gonna get him."
He said he believes he was "definitely" the last person bin Laden saw before he died.
"I'm still trying to figure out if it's the best thing I've ever done or the worst thing I've ever done."
Part two of the Fox News exclusive "The Man Who Killed Usama bin Laden" airs on Wednesday at 10:00 p.m. ET.