A Man Thought To Be Dead From Ebola Was Found Alive Before Being Buried
An ABC News video documented how it is easier to help dead Ebola patients than ones who are alive. Warning: disturbing images.
This ABC News video showed how a 37-year-old Ebola patient left to die for days was found alive by a burial team in Liberia.
A community leader told ABC News' Dr. Richard Besser that despite their efforts, no ambulance ever came to help the dying Ebola patient for days.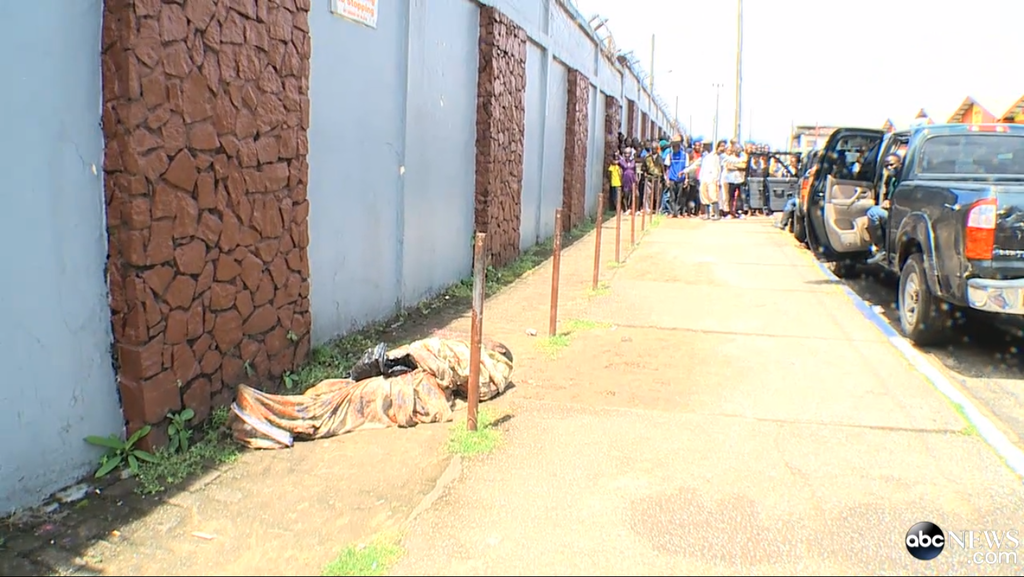 When the man was thought to have finally died from the deadly virus, a burial team arrived at the scene in an hour.
The team sprayed the man with bleach and prepared to wrap his body in plastic.
"We couldn't get him help when he was alive," the community leader told Besser. "They only come when you die."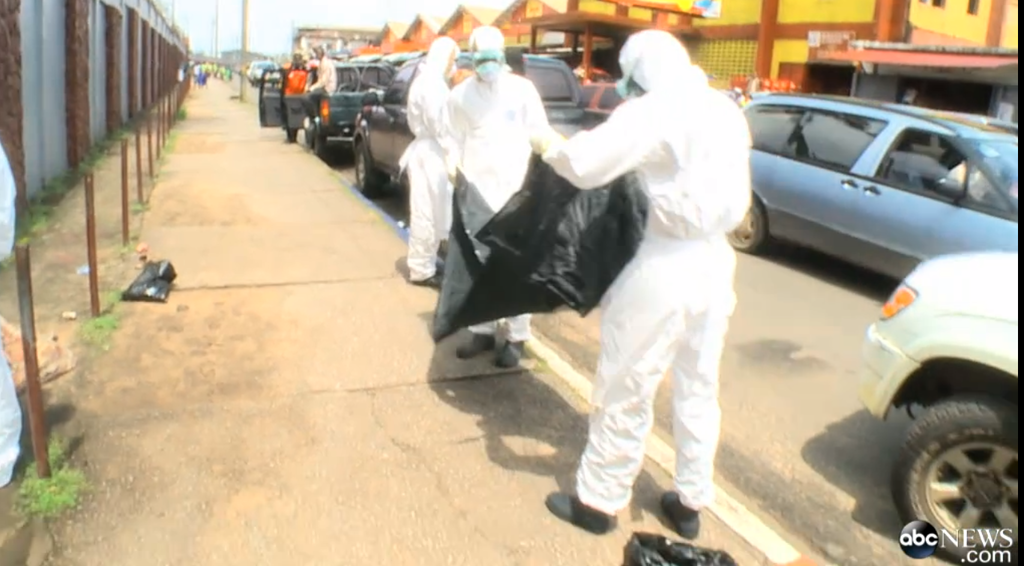 As the team was about to wrap him, they saw the man's hand move very slightly. Someone screamed, "He's alive."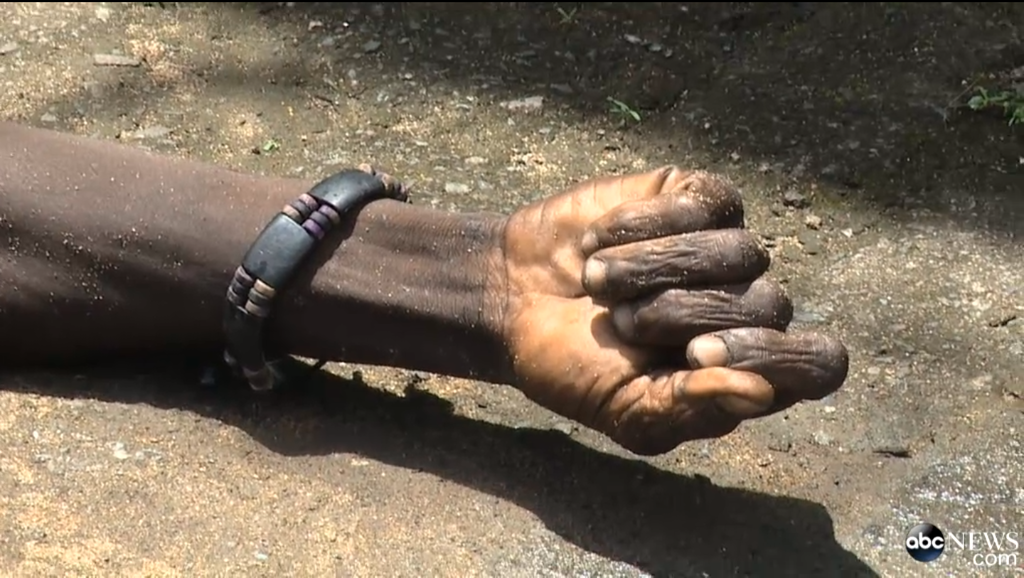 Cheers erupted from a large crowd at the scene as the man was loaded onto a stretcher.
The first responders arrived with an ambulance after 10 minutes to transport the man to care. But there was little hope for his survival.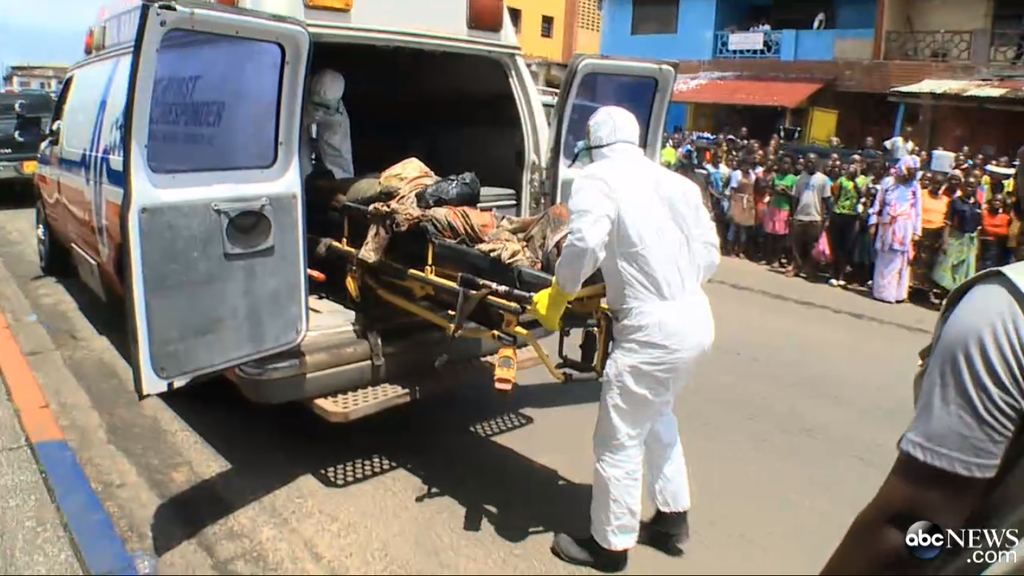 "The problem that they have here is there's a lot more room for dead bodies than there are for people who need treatment," Besser said.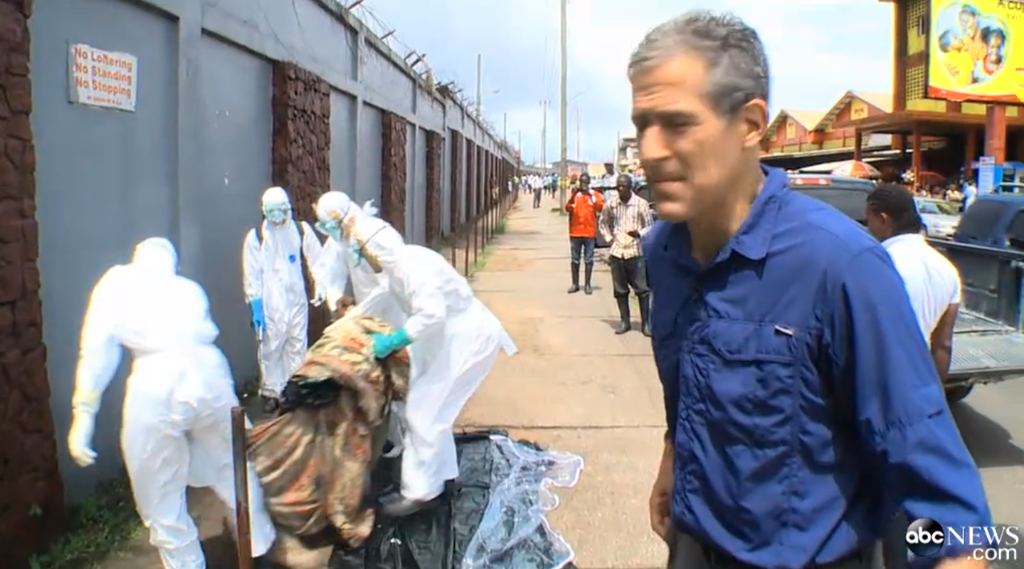 An earlier version of this article misspelled the name of Dr. Richard Besser.